Right, 2020 has been a strange old year, but we're about to bake the world a better place (yep, we're doing cake puns, get over it!) by bringing you the top tier UK Wedding Cake Designers for 2020! We've risen to the challenge and sifted through hundreds and thousands to whittle it down to our magnificent Top 50.
Shall we get started…?
Don't mind if we choux (mic drop)!
South West
Nina's Cakey Bakies
South West cake aficionados will already be familiar with their work, and devotees of our blog will notice they're back for the… wait for it… FOURTH year on the spin. Why? Because their standards never drop, their cakes always dazzle, and they're a crack team of some of the finest wedding cake designers in the land! Need any more reasons? Didn't think so!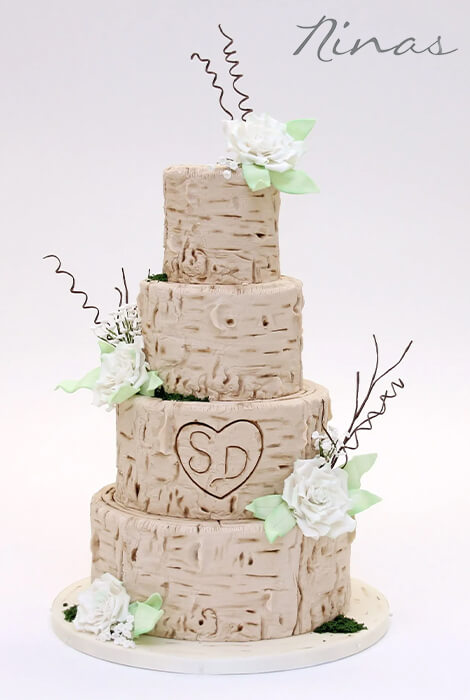 ---
Karen Cake Couture
Report Card – Design: A* / Tastiness: A* / Elegance: A* / Creativity: A*
Formerly known as Karen's Clever Cakes, we can certainly confirm Karen's cakes are very clever indeed. They've got the cakey equivalent of a PHD and they're on a relentless pursuit of wedding cake perfection! Now rebranded as Karen Cake Couture, it's a new fabulous name, but still the same incredible cakes. Love it!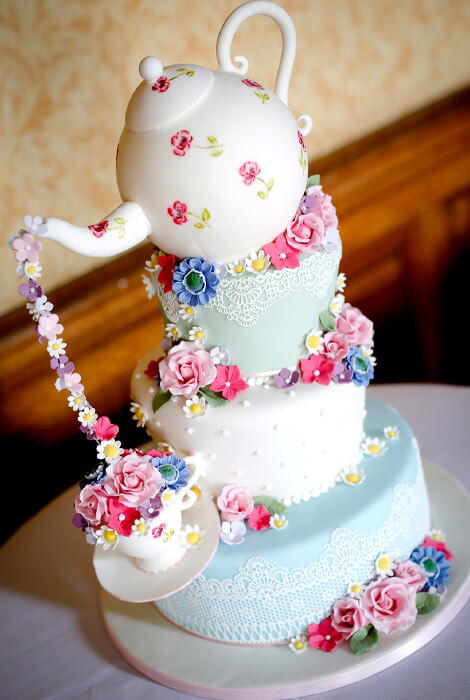 ---
Cake by Sadie Smith
You can taste passion, love and affection – they're the ingredients that elevate Sadie Smith into the cake creating elite. From traditional to quirky, she's got the baking brilliance required to make your centrepiece the breathtaking masterpiece it most definitely should be. Keep it going, Sadie, the world needs bakers like you!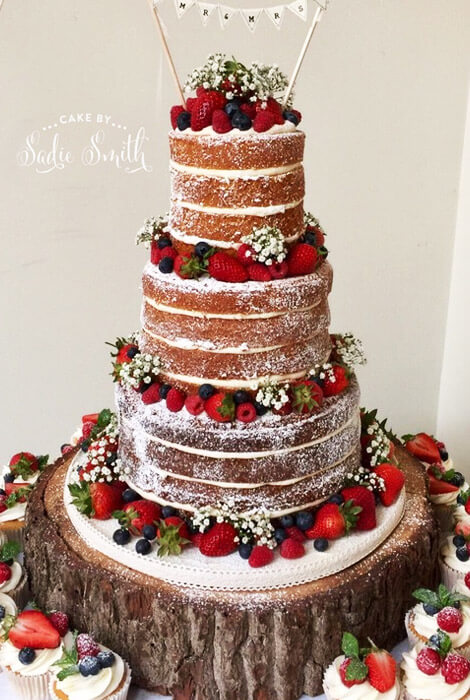 ---
The Crumb Factory
The proof is in the pudding as they say, or, in the case of the Crumb Factory, the confirmation is in the cakes! And these cakes are confirming exactly what we suspected: they're utterly incredible! She's back, she's brilliant – Sally, the master cake creator, is hitting up our list for a second successive year and we think she's here to stay!
Website | Facebook | Instagram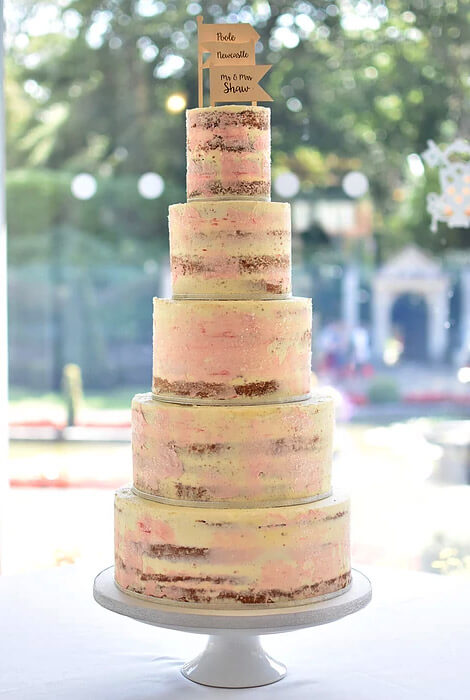 ---
West Country Cheese Co
At GoHen the only thing that comes close to our love of cake is our love of cheese (no dieting judgements, thank you), so when we saw we could get our mitts on a CHEESE WEDDING CAKE (!!!) we were a little bit excited, to say the least. Not everyone has a sweet tooth and if you prefer savoury or just absolutely adore cheese, the West Country Cheese Co will stack you up a monster tower everyone will be talking about!
Website | Facebook | Instagram