Midlands
Ben the Cake Man
With over twenty years of cake baking experience in the bank, Ben really is the Cake Man… and man, oh man are they otherworldly. For a classy and elegant wedding, you really need look no further. In fact, if you looked up the word elegant in the dictionary, you'd simply find a picture of one of Ben's masterpieces.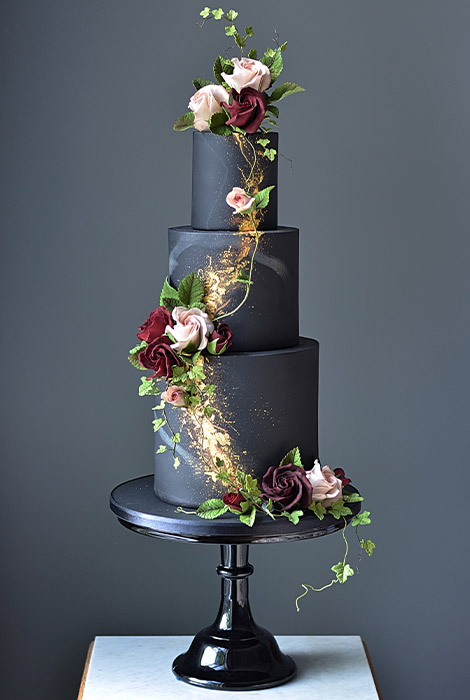 ---
Bakezilla's
If the world didn't have innovators like the wonderful team behind the bubbly Bakezilla's, life would be very dull indeed. But, like other trailblazers, they've taken a well-known concept (wedding cakes) and elevated it to new spectacular heights (Wedding Dessert Tables!!). People say 'less is more', but we all actually know 'more is more', and more cake is most definitely better than less cake, hence dessert tables!
Website | Facebook | Instagram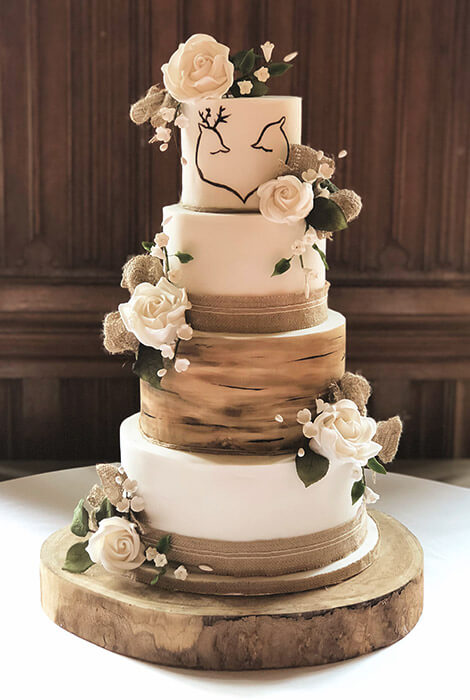 ---
Storeybook Cakes
Right, that's it, we're moving to Nottingham! We just can't bear to be apart from Storeybook Cakes any longer. Their multi-tiered, multi-award-winning cakes crafted by the multi-talented Lorien Storey are just too good to resist. Exuding elegance and style, it's not surprising she's so highly regarded within the industry.
Website | Facebook | Instagram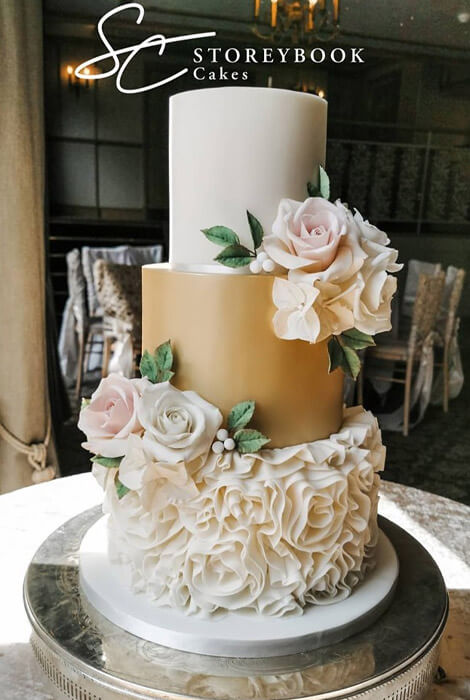 ---
Lady P's Cakery
The level of detail on offer at Lady P's Cakery is astonishing. This is fairy-tale cake territory… yes, that's the level they're operating on. And once you've finished reading our amazing cake blog we're going to nudge you over in the direction of their magnificent Instagram Feed so you can marvel in her enchanting creations for yourself. Delightful!
Website | Facebook | Instagram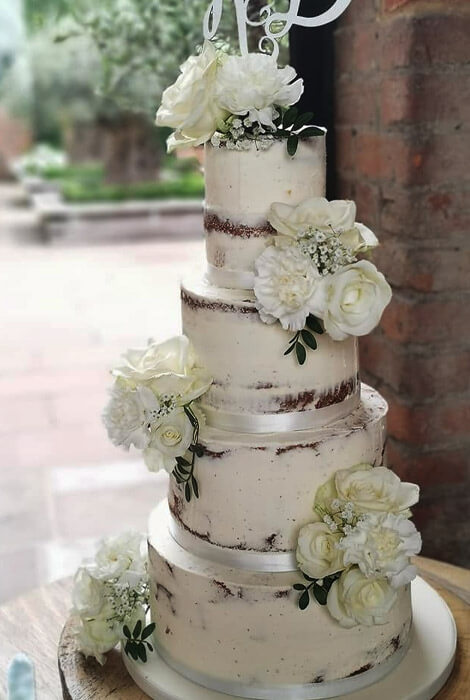 ---
Vic's Vegan Bakes
Head to the heart of Herefordshire to find Vic's vivacious Vegan Bakes where colour and creativity are the order of the day. If you're wanting to add some WOW factor into proceedings, Vic Blandford will be on hand to help as she has WOW by the truckload. Now that's an Insta Feed we could get lost on for hours on end. Check it out!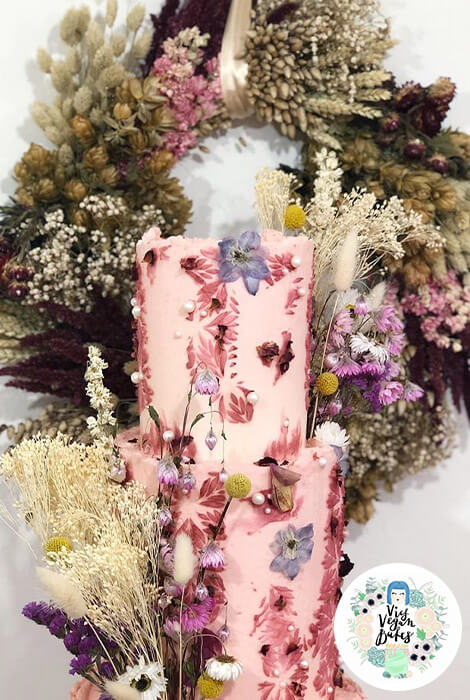 ---
Laura Jane Cake Design
With tons of glowing testimonials, a gallery boasting some incredible designs, and a pride and passion for what they do, Laura Jane Cake Design is the complete wedding cake package. You don't get the praise they get without being immeasurably talented at what they do, and you'll undoubtedly get the first-class service they offer every single time.
Website | Facebook | Instagram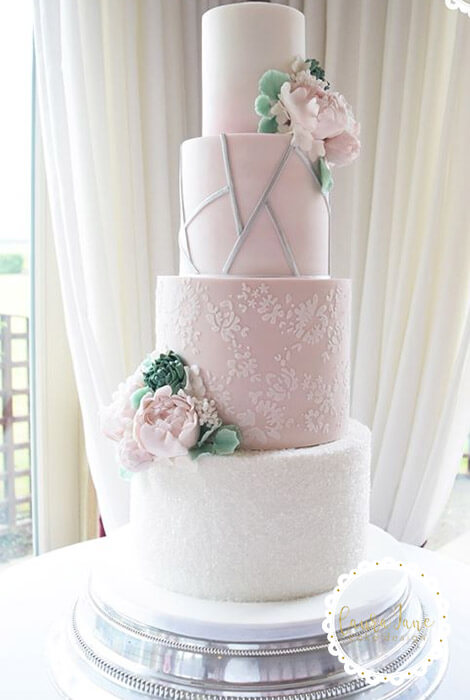 ---
Cake Daydreams
A new addition to our Top 50, Cake Daydreams sent us into a delicious cake coma when we tried a selection of their incredible creations. We should have stopped when we were full, but we couldn't help it, they were just too tasty. And whilst you'll have to trust us on the taste, you can clearly see for yourself the aesthetic beauty of each and every single one of their wedding cakes. Sublime!
Website | Facebook | Instagram