Social Media
County Wedding Magazine
Big hitters in the wedding-inspiration world, County Wedding Mags boast a great social media team who dish out top tips and fabulous posts with high octane frequency of passionate bridal fans. If you aren't already following them on the social channels or buying their brilliantly informative mags, are you really engaged?!
Website | Facebook | Instagram
---
Fund Your Wedding
Weddings have a whole host of costs attached to them and the lovely folks at Fund Your Wedding are on a mission to give you money-saving tips and real-life examples to show you how you can get your dream wedding for less. Go get lost in one of their fabulous feeds for a few hours and thank us later!
Website | Facebook | Instagram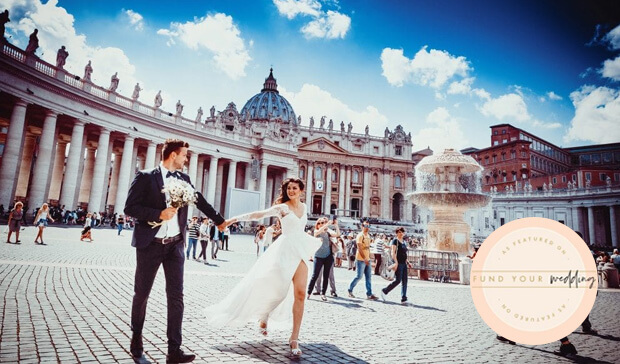 ---
Bunty's Wedding Cakes
Who wouldn't want to look at a load of wedding cakes on Instagram? If you're yet to let the wonderful world of Bunty's Wedding Cakes into your life, you better get tapping. We apologise in advance if you're on a strict pre-wedding diet, but their unmissable cakey creations are too good to miss!
Website | Facebook | Instagram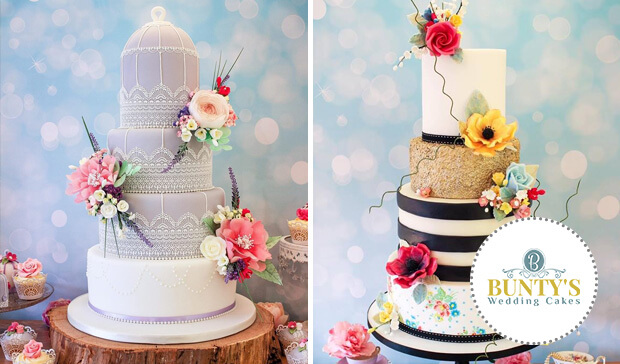 ---
Wedding Rings Direct
Did you know there are more types of wedding ring than there are grains of sand…? OK, that probably isn't true, but there are an insane amount of wedding ring designs. Knowing what you want and what is right for you is a minefield. Get following Wedding Rings Direct for some much-needed inspiration.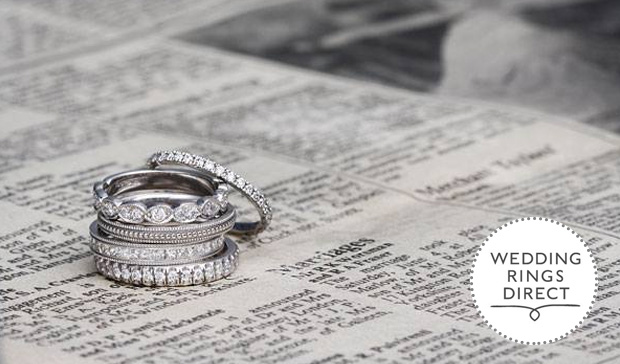 ---
Eclectic Wedding Extravaganza
Possibly our favourite website of all time for the sheer quirkiness of it, however, when you delve past the psychedelia, the content stands out for being insanely helpful if you're looking for unique wedding ideas. If you're searching for something a little bit alternative or even a whole lot of off-the-wall, be sure to follow the Eclectic Wedding Extravaganza.