Florists
Time For Flowers
These multi-award-winning flower arranging sensations have taken the process of purchasing wedding bouquets to new fabulous heights as you can discuss your ideas and desires over a spot of cake in their fabulous tea rooms. Yes, not all heroes wear capes, but these Bridal Hereos do serve up some outrageously delicious cakes… and their incredible floral arrangements aren't bad either!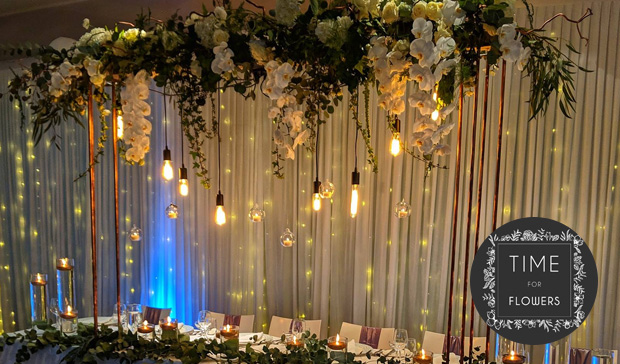 ---
Lincolnshire Wedding Flowers
Purveyors of artificial bouquets, Lincolnshire Wedding Flowers craft stunningly realistic creations which can be kept for eternity. Why have flowers which last a day when you can have some which last a lifetime?! The level of detail is particularly impressive and we were suitably wowed to not only put them in my Top 50 Florists but to include them amongst our list of Bridal Heroes too.
---
Stems
The enviably talented Emma started her floral adventure back in 2012 with just £200 to invest and in the seven years since her business has blossomed into the multi-award-winning venture, which we know and love today. Just one speedy glance at her portfolio was enough to prove to us just why she is so highly regarded!
Website | Facebook | Instagram
---
Zita Elze
Zita Elze are flower making royalty, the elite of the elite, the crème de la crème, crafting top drawer vintage creations with unstoppable consistency. Immaculate, flawless, bold and brave, they break new ground in the push for flower arranging perfection and they are certainly on the verge of it. Bridal Heroes 2019 without any shadow of a doubt.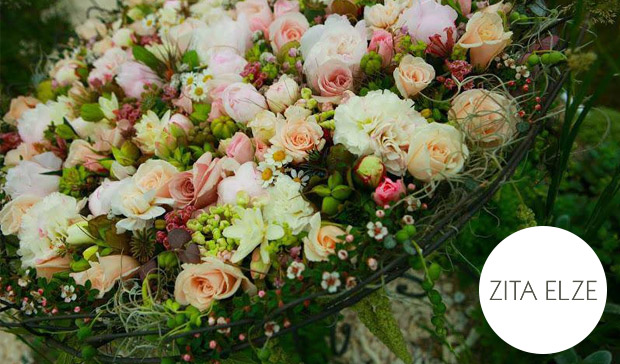 ---
Wedding & Events Floral Design
The guys at Wedding & Events Floral Design go well above and beyond the call of duty to bring your visions to life. Not only will they put hours and hours of thought and application into your creations, but they'll even meet you out of hours for a consultation to fit around your hectic schedule (which will be even more hectic with all this wedding planning!). Love the commitment, guys!
Website | Facebook | Instagram