Videographers
Soul & Rise
Vintage, timeless, elegant, if you could all rise and applaud Soul & Rise for blessing the wedding industry with their phenomenal filmmaking talents! Their videos are nothing short of spectacular which is perfect for that special day when nothing short of spectacular is good enough. A huge favourite of ours!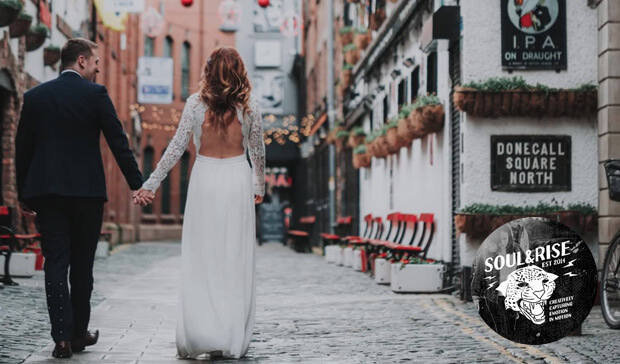 ---
Our Wedding Videographers
They're ours and nobody elses… OK, we'll reluctantly share them with the world, but they produce such impressive masterpieces we want to keep them all to ourselves. Our Wedding Videographers dazzling works are pure art which capture all the major events in the day and all those little heartfelt moments you certainly don't wanna miss!
Website | Facebook | Instagram
---
Shutterbox Films
Shutterbox Films' cinematic videos are most definitely Oscar-worthy, so if your wedding is befitting of the big screen, then these guys are the people to plump for. Check out the featured work on their website and see what all the buzz is about for yourselves. Timeless, elegant and thoroughly spectacular.
Website | Facebook | Instagram
An exclusive offer for you…