Wedding Facebook Pages
Serendipity
If Facebook is all about making you smile then Serendipity should be at the top of every bride's Facebook feed. If you're not sure about the blooms for you then what Serendipity do brilliantly is fill their feed with so many different flowers you'll soon find something that will appeal. It's also just lovely to see such great pics every day.
Website | Facebook | Instagram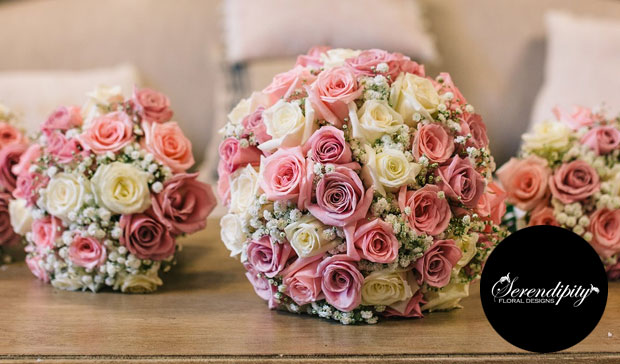 ---
Heartfelt Vintage
Tea, cake, vintage charm and wedding dresses? It's no wonder this amazing store is one of our 2018 Bridal Heroes. Any one of those things is a reason to smile but putting them all under one roof is bordering on the kind of genius that should be celebrated in the New Year's honours list, the Baftas, Nobel Prizes… If you think we're taking things too far, just try their millionaire ginger shortbread…
Website | Facebook | Instagram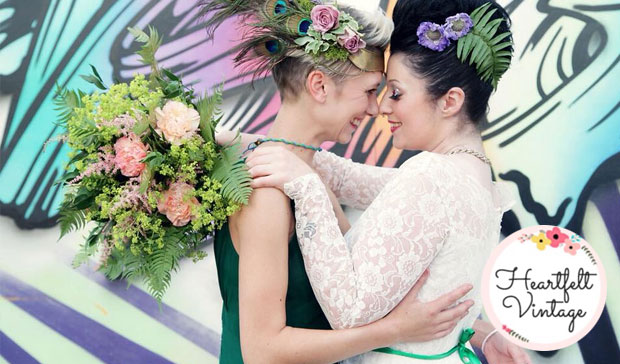 ---
Last Minute Musicians
Being suckers for a good wedding band, Last Minute Musicians was one of our easiest choices for this year's Bridal Heroes. Not only do they provide every conceivable type of act but should you find yourself stuck at the last minute with no DJ, minus a wedding singer or just in need of the fun factor then Last Minute literally do what the name suggests. But Last Minute, all we ask is more videos?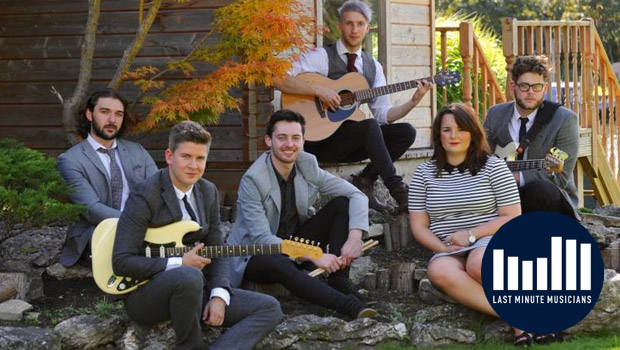 ---
Traditional Fairground Co.
We don't even know where to begin on just how much we love the Traditional Fairground Co. They bring funfairs to weddings!!! What more do you need to know? Bridal Heroes? If these guys don't turn up in capes then frankly there's something wrong in the world. Bringing sheer joy to the wedding world, TF Co's Facebook page is a reminder of how happy a wedding should be.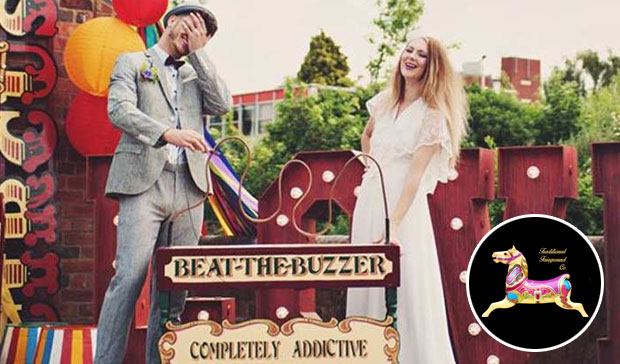 ---
Silent Noize Events
Silent discos are brilliant! We couldn't love them anymore if they came carrying free doughnuts. It's one of the reasons we love the Facebook feed of Silent Noize, just take a gander at one of their Facebook videos and you'll soon be sharing to your Face-friends. They even provided the silent sounds for Jonathan Ross' annual Halloween bash.
Website | Facebook | Instagram