Wedding Dress Shops
CocoMio Bridal Boutique
It's been another award winning year for the team at CocoMio and they are certainly a website we can get lost in for hours on end. But (sadly) it's not about us, it's about their many happy brides and as well as a great website and a range of excellent services, it's the customer service that has won them so many awards and a legion of happy fans.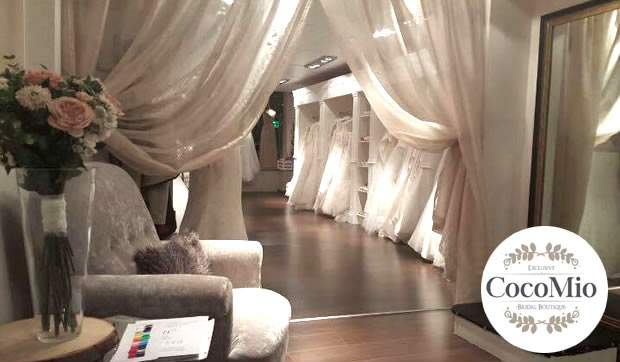 ---
Courtyard Bridal Boutique
Courtyard Bridal grabbed our attention this year after coming to the rescue of a bride who had been let down by another boutique at the last minute. Since then we've been keen followers of the mother and daughter team. Their excellent website is packed full of useful tips and guides, like how to find the perfect dress for your body shape. Their website is also packed with beautiful wedding images to melt any bride's heart.
Website | Facebook | Instagram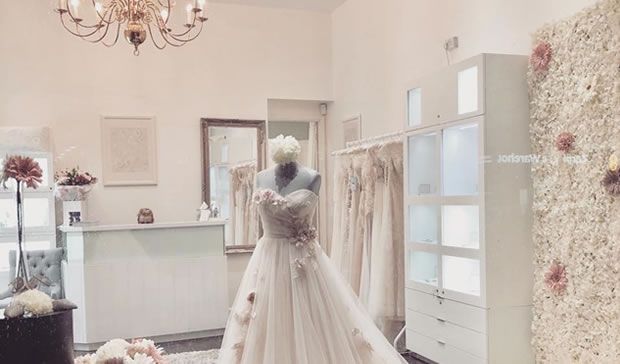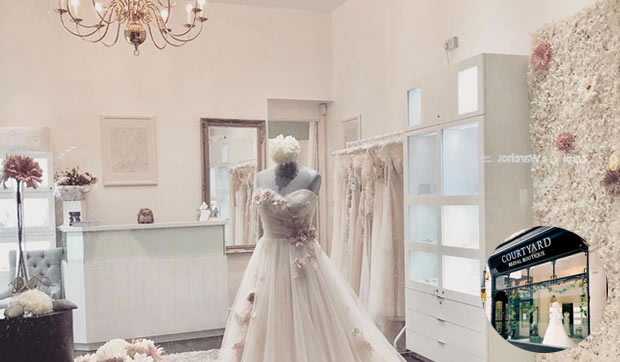 ---
Ellie Rose Bridal
Based in one of the UK's best shopping cities is one of the UK's best wedding dress shops. Not that anyone needs an excuse to head to Bath but Ellie Rose Bridal is the extra incentive you might need. What's best about the partnership of Ellie and Ollie is their superb decision to only work with the very best designers that they love. This means rather than trying to please everyone, they have truly amazing gowns to suit just you.
Website | Facebook | Instagram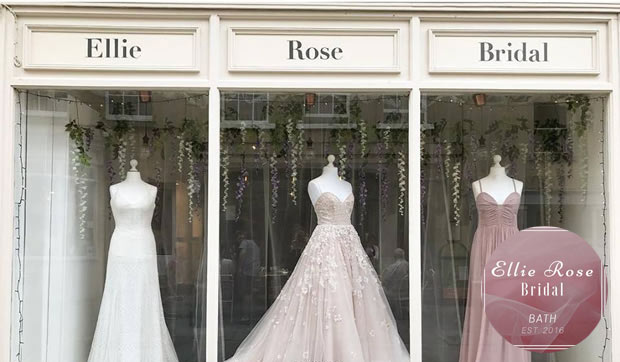 ---
House of Snow
This fabulous boutique in the equally charming Bury St Edmonds is the passion of Harriet who started her career making costumes for TV and theatre in the UK and US. It's this incredible eye for detail and artistic flare that has made her fabulous bridal house a must see for brides. A real oasis of wedding calm, perfect for making the decision about making the most important wedding decision of them all.
Website | Facebook | Instagram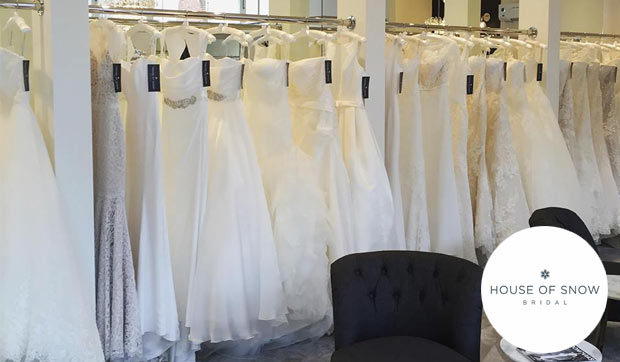 ---
Kate Edmondson Bridal Couture
Not happy with merely selling wedding dresses, Kate Edmondson and her team create the most wonderful vintage inspired dresses. If you're looking for something totally unique, a dress that all your guests will be talking about then this is where to go. And if you don't believe us, head to her Real Brides feature and see for yourselves why Kate was an easy choice for the year's Bridal Heroes.
Website | Facebook | Instagram