Wedding Bloggers
Plans & Presents
Making yet another appearance in our annual round up of the best of the best, Plans & Presents continue to excel in what has been another blogging good year. One of our favourite wedding blogs that's packed full of genuine tips and handy hints as well as plenty of wedding eye candy with stunning photos of big days to help you get your own wedding plans up and running.
Website | Twitter | Facebook | Instagram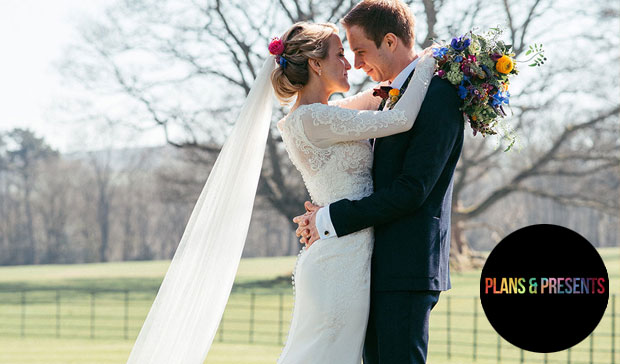 ---
The Wedding Affair
There certainly is something in the name here as The Wedding Affair are actually the force behind Yorkshire's best wedding fairs. As well as hints and ideas for the happy couple, The Wedding Affair is also a handy place to find suppliers with everything from florists to fireworks (and lots of other great stuff that doesn't begin with F). Lisa and Chris and their team continue to build one of the best planning resources on the interweb.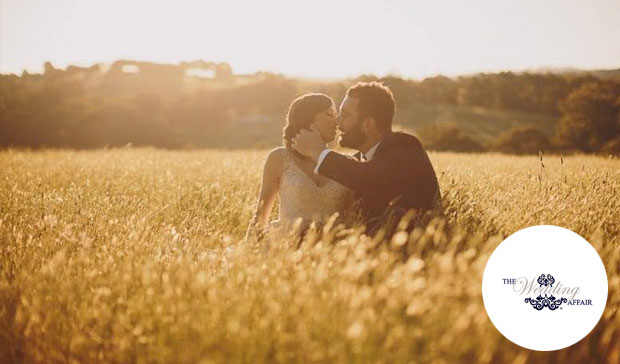 ---
Boho Weddings
You sit down for 5 minutes and decide to have a quick look at Boho Weddings, 2 hours later you've completed your wedding plans, decided all your must haves, picked the venue and you're covered in cheesecake crumbs (plus there's a big space where the cheesecake used to be in the fridge). A simply brilliant blog that's so easy to get lost in, packed with inspiration from across the world and the UK's best suppliers.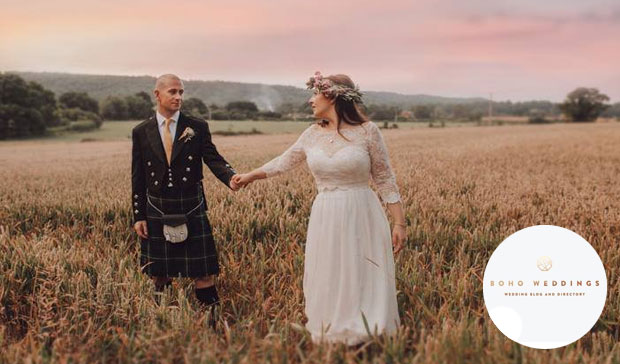 ---
Bride & Tonic
Elle and Nikki are desperately passionate about weddings. They have crafted a fabulous blog that every bride should know about. Packed full of ideas, tips and all things bride and beautiful, they also have regional articles meaning you can find brilliant suppliers and ideas for your neck of the woods. And on top of all that, their articles and Instagram feed are stunning!
Website | Facebook | Instagram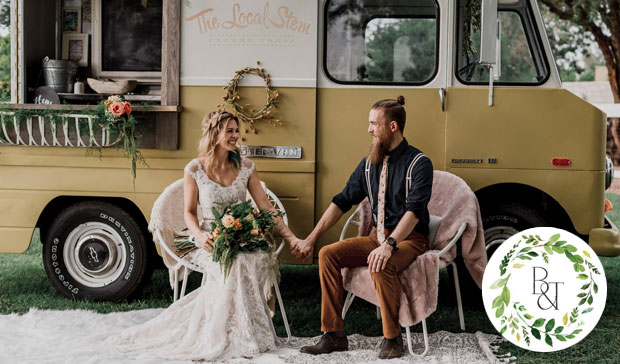 Image copyright: Kristen Hennke.
---
Brides Up North
Wedding aficionados will of course be familiar with the fantastic Brides Up North blog. If you haven't met them yet (even if you are a southerner) then add them to your Twitter feed immediately. You definitely won't be disappointed and if you're planning a big day then take a gander at their archive which is a wedding planner's dream for wed-inspiration. If you're northern, keep an eye out for their wedding shows.
Website | Facebook | Instagram