London
Wedding Make-up & Hair by Tamara
Does spectacularly what it says on the tin. The wonderfully concise name belies the incredible skill and talent brought about by award winning make-up and hair stylist Tamara who has worked in weddings, photoshoots, TV, films and even music videos. She has a host of accolade and awards, the proof of her quality can be found on her Instagram feed.
Website | Facebook | Instagram
---
Sergio Giannasso
Sometimes the impossible can become possible. Taking bobbed hair and creating a look for the bride to create the 50's hair of her dreams to match her vintage dress… It's attention to detail and a real passion to give the bride-to-be the look she wants that has made Sergio and his team a top choice (again!) in this year's top 50. They also have an amazing tiramisu recipe which makes us love them even more!
Website | Facebook | Instagram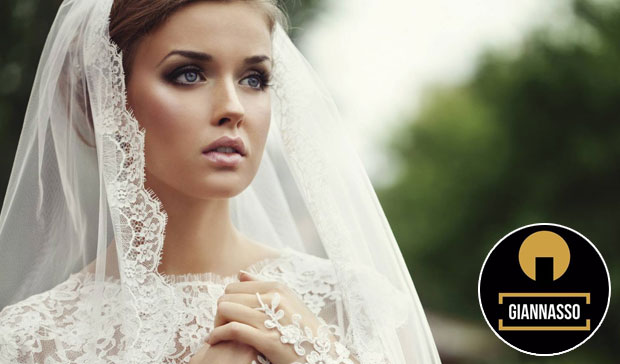 ---
Charis Hair
You didn't even think this was possible! We all have our wedding day dreams but Charis Hair have built a deserved reputation for surpassing your best hopes for your big day with amazing wedding hair styling and a fantastic natural wig collection. Their fabulous, award winning team have worked around the world and can add their expertise to your big day.
---
Wedding Hair by Mari Y
Mari Y has been a BBC hair finalist and also makes it into our list for the second year in a row. This is wedding hair with all the extras you'd want, attention to detail, an understanding of your needs, a desire to learn about you and create the hair to suit you, not just pluck ideas from magazines. We've become a little bit obsessed with her little posts of Instagram heaven.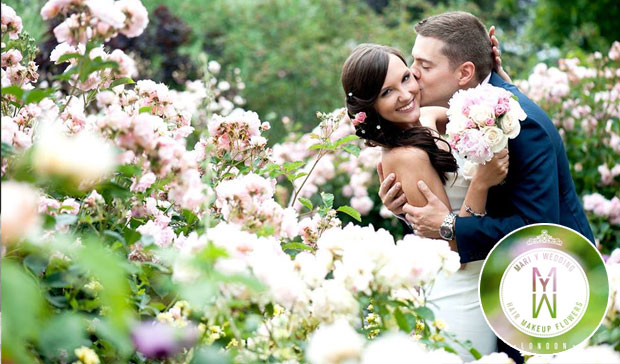 ---
Dazzling Designs
Deep down, most brides want to feel like a bit of a princess on their wedding day and Dazzling Designs really do create fairy-tale looks encompassing hair, makeup, jewellery, bridal sets. This really is the complete service for Asian brides who want to live out their dream day. You get passion, knowledge and expertise from Miruna Srikanthan and her amazing team.
---
wham
Wedding make-up and hair stylists have over 20 years of experience in providing the ultimate service, propelling them to one of the big hitters in this year's top 50. They have an extensive team that can actually cover the whole of the UK so no matter where you're planning your big day you can get the look you want from some of the very best in the business.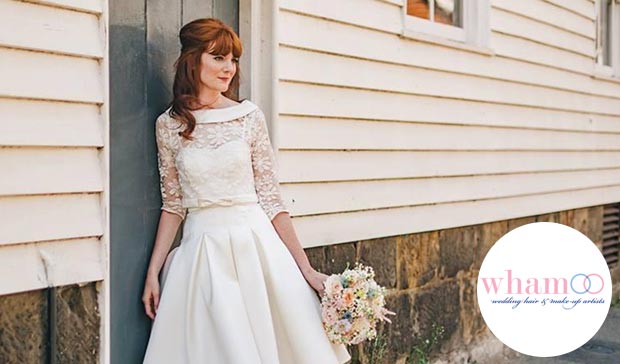 ---
Shalomi
Specialising in South Asian make up and hair the friendly and gifted Shalomi has a fantastic reputation and glittering portfolio to match. Ok, yes, we're ever so slightly transfixed by her Instagram postings but we're not the only ones with over 7,000 followers sharing her amazing designs and creations.