South West
Bramble & Wild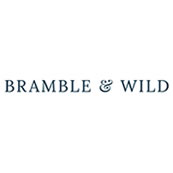 As the leading lady behind Frome's premier flower emporium Bramble & Wild, Grace Haskins is an extremely talented and formally trained floral artist with a diploma in Art & Design, and boy does it show! The award-winning arrangements that Grace and her team of equally gifted florists create are quite simply stunning, using a blend of wild flowers and choice blooms to add an in-vogue rustic touch to your special day.
Website | Facebook | Pinterest | Instagram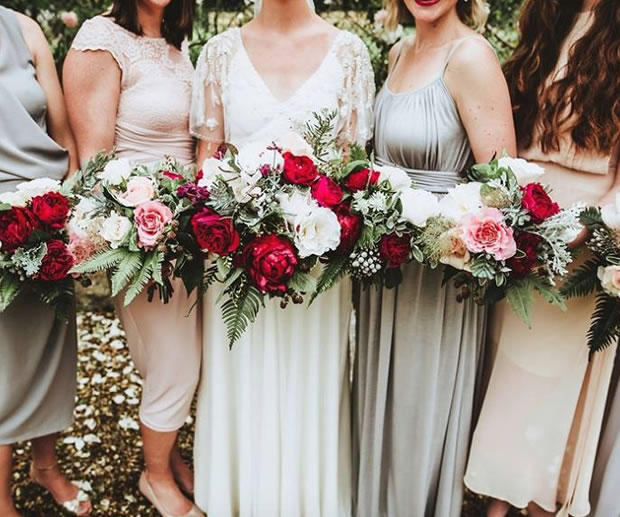 ---
The Rose Shed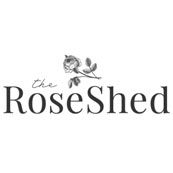 Based in Bristol's Paintworks and brimming with creativity, Rachel's Rose Shed is one of the city's finest wedding florists working at the cutting edge of stylish bridal design. But instead of just focusing on the future, Rachel often borrows from the past, giving her seasonal botanical arrangements a vintage feel with elements of the effortless styles that are so popular in the present day.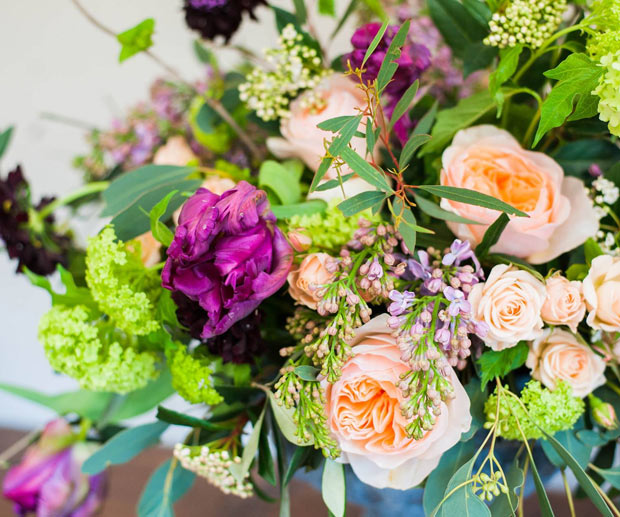 ---
Wedding Flowers in Cornwall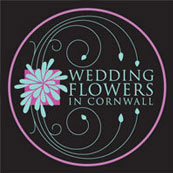 Last year Wedding Flowers in Cornwall won the "South West Wedding Florist of the Year" in the Wedding Industry Awards, but judging by Anna, Emma and Kevin's amazing galleries, that wasn't enough to satisfy these talented designers. Instead they created even more botanical magic, using the stunning flora of the Cornish countryside to inspire their spectacular creations. Even double Olympian Helen Glover is a fan!
Website | Facebook | Twitter | Pinterest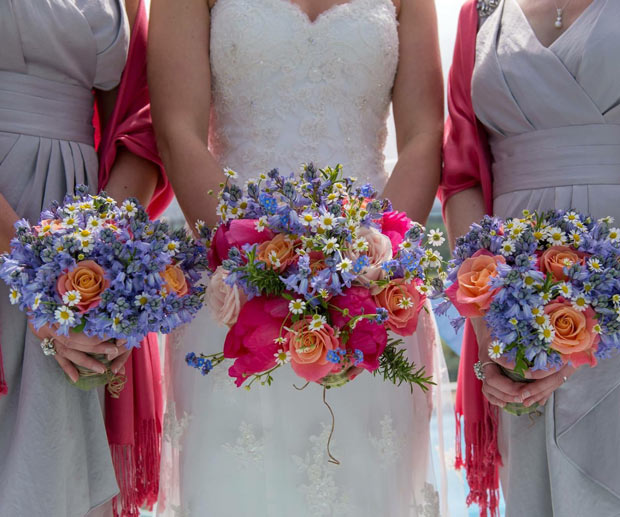 ---
Young Blooms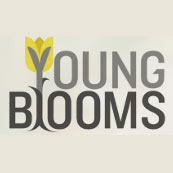 Nestled in the gorgeous green Somerset countryside, the wonderful Young Blooms are surrounded by some of the UK's freshest and most vibrant blossoms whatever the season, with some of Grace Farrimond's dynamic flowers being enjoyed by celebrities and even receiving a Royal seal of approval from the Windsor's themselves. And if they're good enough for them…
Facebook | Twitter | Pinterest | Instagram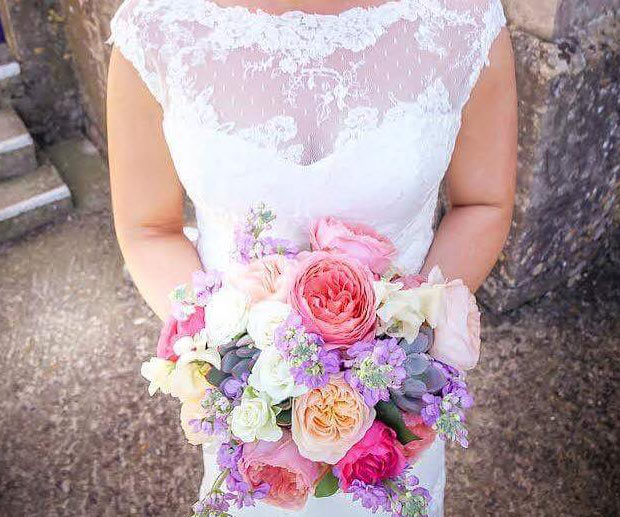 ---
Laura Hingston Flowers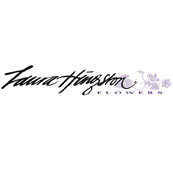 And now for something completely different! Laura Hingston's inventive designs are certainly not your average floral fare, after all, when was the last time you saw a tree growing out of the ceiling? Laura is fabulously creative and whether she's hand tying a chic bouquet of wild flowers or creating a grand archway with colourful blossoms and twisting vines, she does it all with serious bridal style.
Facebook | Twitter | Pinterest | Instagram