South East
Bloomingayles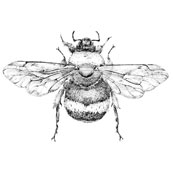 When it comes to championing the imperfect, slightly off-kilter flowers of Britain and making them look absolutely stunning there is nobody better than Gayle Evans. Her wild, natural style using homegrown blossoms and blooms often ends in the creation of some totally individual botanical displays, perfect for making your wedding a whimsical one to remember.
Website | Facebook | Twitter | Pinterest | Instagram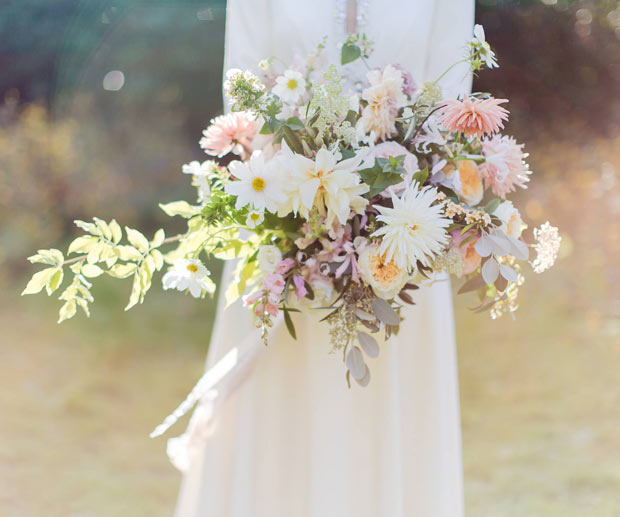 ---
Flowerbug Designs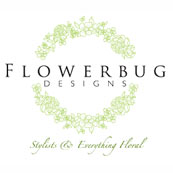 Working out of her flower studio in the picturesque Sussex countryside, Sharon Boon's Flowerbug Designs are the stuff of our floral fantasies. Her amazing work ranges from chic and pretty arrangements to full-blown flower installations to add a spectacular wow-factor to your wedding, whether that's a marquee of blossoms or an elegant wall of blooms for the wedding photos.
Website | Facebook | Twitter | Pinterest | Instagram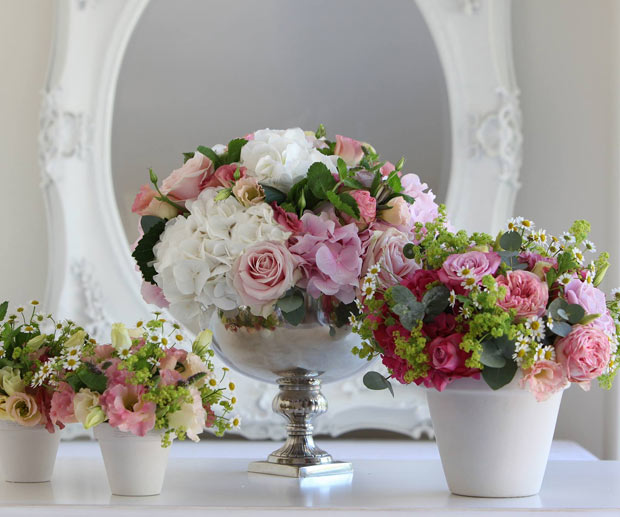 ---
Jay Archer Floral Design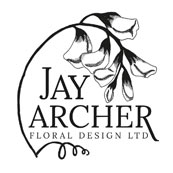 Ever since she helped her grandparents with the gardening as a child, Jay Archer has known she wanted to be a florist. And when she turned her award-winning style to weddings, she never looked back, providing an abundance of wild, fresh, natural flowers to over 420 special days with stylish designs, created especially for each individual bride-to-be. Now that's wedding floristry at its beautiful best!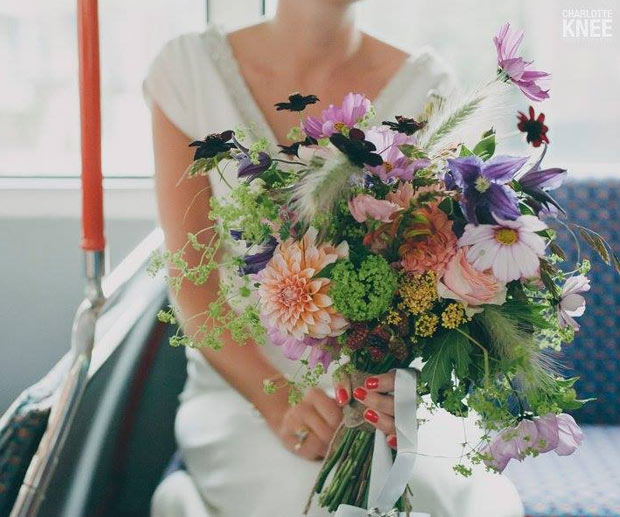 ---
Kate Avery Flowers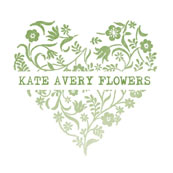 A one-time winner of the Wedding Industry Award's prestigious "Best Overall Wedding Florist" accolade, Kate Avery is a supremely gifted flower artist with a keen eye for detail that she brings to each and every bride she works with. Creating beautiful botanical designs in her Surrey-based garden workshop to delight your guests and, occasionally, take their breath away.
Facebook | Twitter | Pinterest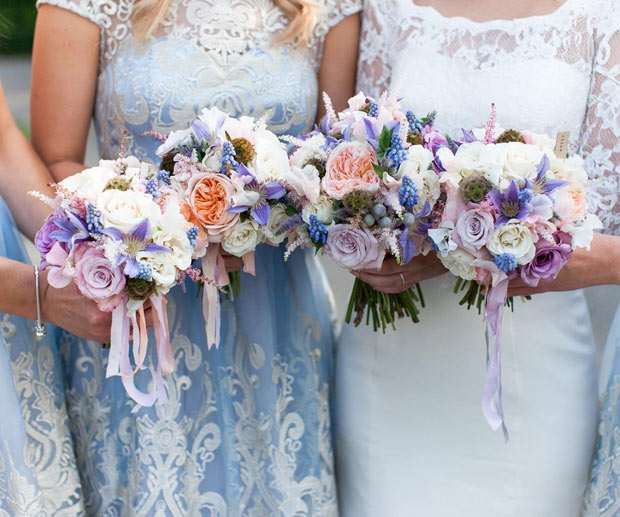 © Zoe Collyer
---
Lock Cottage Flowers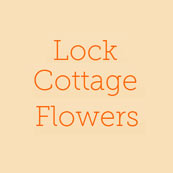 Working from her ex-lockkeeper's cottage and picturesque garden deep in the Surrey countryside, Alice creates some truly wonderful floral masterpieces for weddings using as many seasonal British flowers as possible. Not only does this result in some totally unique designs, but her brides also enjoy the freshest flowers available as well as the odd blade of wild grass and a handful of berries to add a distinctly rustic touch.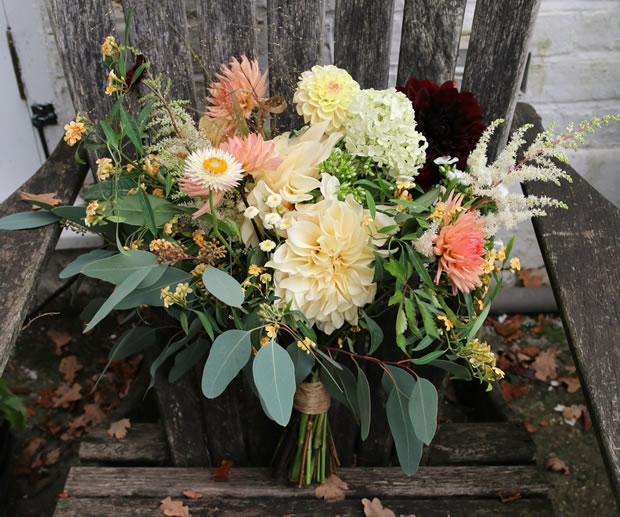 ---
The Flower Mill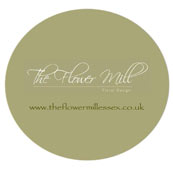 Based in her fabulously creative design studio in Wickford, Essex, Karen Borden is a wonderfully talented wedding florist with a keen eye for vintage style as well as keeping on-trend with all the latest flowers blossoming on the bridal scene. And by bringing this vast knowledge to each and every wedding, Karen designs some truly beautiful arrangements, whether that's a few choice blooms or a full-on floral display.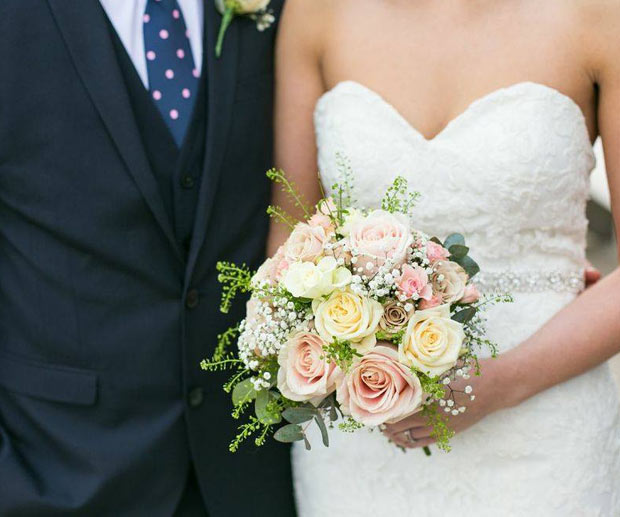 ---

---
Fairynuff Flowers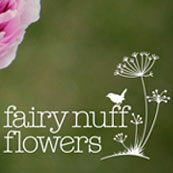 Steph Turpin's mischievous floral designs have found their way just about everywhere in the South East and some of them even managed to find their way across the channel and into Switzerland! But when they're this imaginative it's no surprise Fairynuff's beautiful flowers take on a life of their own, whether it's in the form of an autumnal bouquet or a fairytale wedding installation.