London
McQueens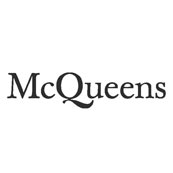 This year, London's luxury McQueen's floristry turns 26 years old and what a beautiful career Kally Ellis and her team have enjoyed so far. Creating some of the capital's most stunning arrangement of flowers for all weddings great and small. It might still shock Kally that she gets "calls about our flowers from Hollywood", but when they look this good, it's no surprise to us at all!
Facebook | Twitter | Instagram | YouTube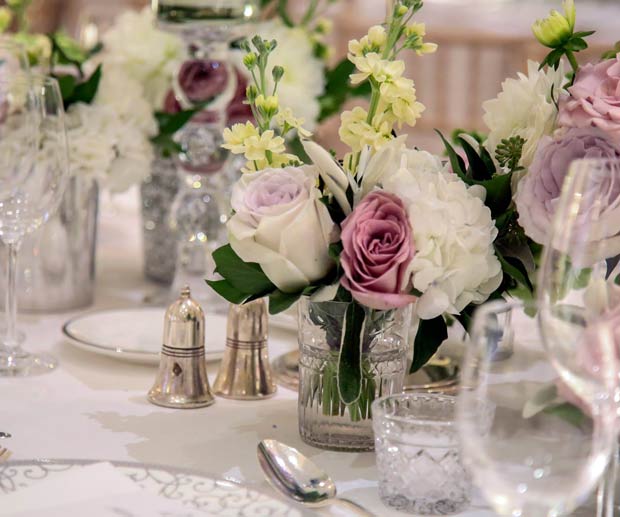 ---
Jane Packer Flowers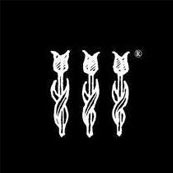 A gold-medal winner at the Hampton Court Flower Show and designer of the floral bouquets handed to winning athletes at the 2012 London Olympics – Jane Packer's floral expertise have been widely celebrated and her luxury blooms will transform your wedding venue whether you choose understated white tones or colourful explosions of flowers for your special day.
Website | Facebook | Twitter | Pinterest | Instagram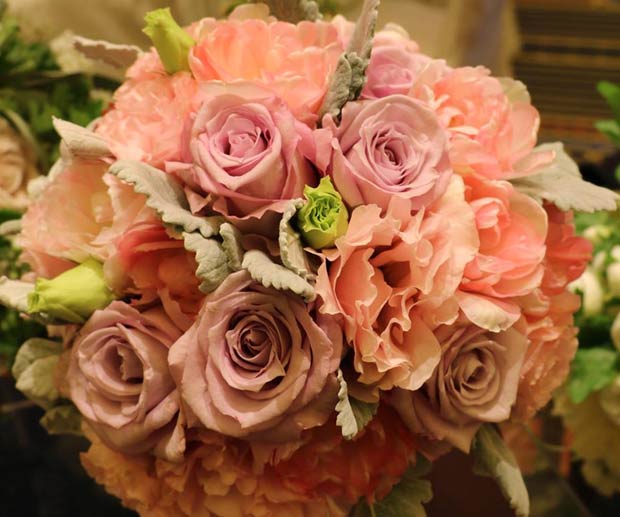 ---
Phillo Flowers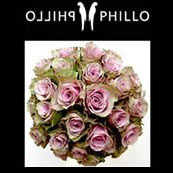 After discovering Phillo Flowers in last year's Top 50 Wedding Florists, GoHen became fully fledged "Phillo-philes" and nothing's changed in 2017. Cemal K. Cemal's amazing floral artistry is as intensely detailed as it is innovative, using the world's most unique flowers and foliage to create stunning arrangements for some of the UK's most luxurious weddings. Not bad for a designer who began his career in flowers as a Neuro Geneticist!
Website | Facebook | Pinterest | Instagram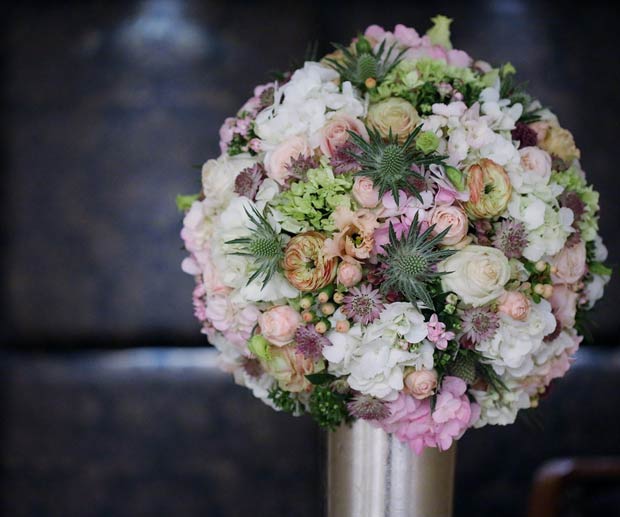 ---
Nikki Tibbles Wild at Heart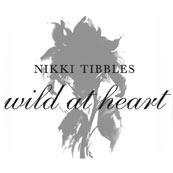 Nikki Tibbles amazing designs really are Wild at Heart. Her stunning arrangements use only the freshest flowers and range from rustic bouquets to chic pin-ups, from floral archways to whole ceiling canopies bursting to the seams with blooming bunches. This is what true romance looks like.
Facebook | Twitter | Pinterest | Instagram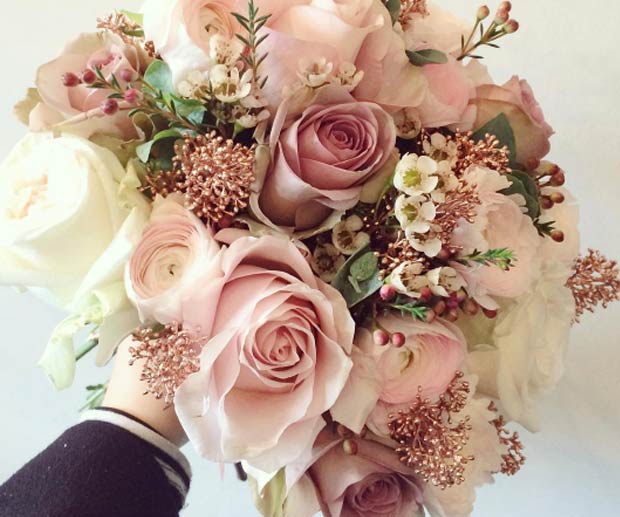 ---

---
Wild About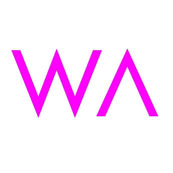 What the home-grown and international team at Wild About do with flowers isn't floristry – it's pure wedding magic. Whether they're dreaming up fairytale woodland-style arrangements or designing amazing bouquets filled with pretty colours and wild, rustic blooms, everything is done with the bride and groom in mind to create a botanical wonderland that you can be wild about.
Facebook | Twitter | Pinterest | Instagram | YouTube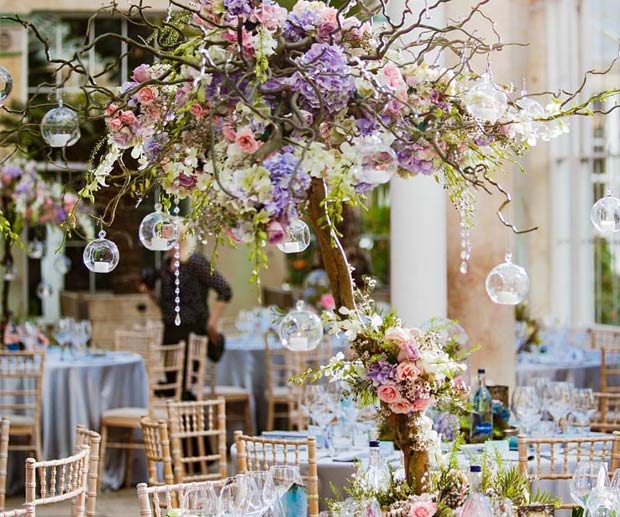 ---
Grace & Thorn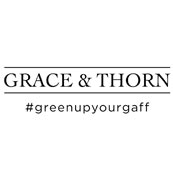 As with everything they do, Grace & Thorn do wedding floristry just a tad differently. Nik Southern began her wonderfully creative studio in East London in 2011, but in 6 short years she's become one of the UK's most talented florists using her chic signature style to mesmerise wedding guests and brides alike on the happiest day of their lives with a dash of foliage thrown in for good measure.
Facebook | Twitter | Pinterest | Instagram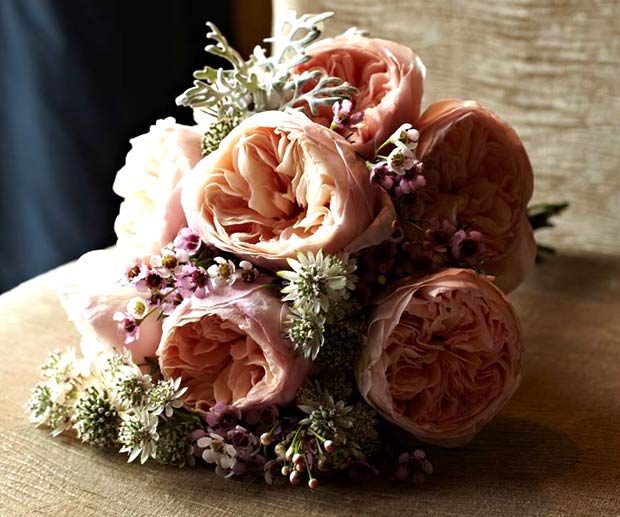 ---
Petalon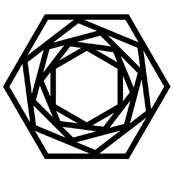 The eclectic team behind the oh-so-pretty Petalon didn't begin as wedding florists, but their bunches of colourful blooms became so in-demand for special days that they simply had to turn their green fingers to transforming London's best wedding venues. We're so thankful they did, otherwise we would never have gotten to see the wild, naturalistic, twisting bridal arrangements that these talented artists specialise in today.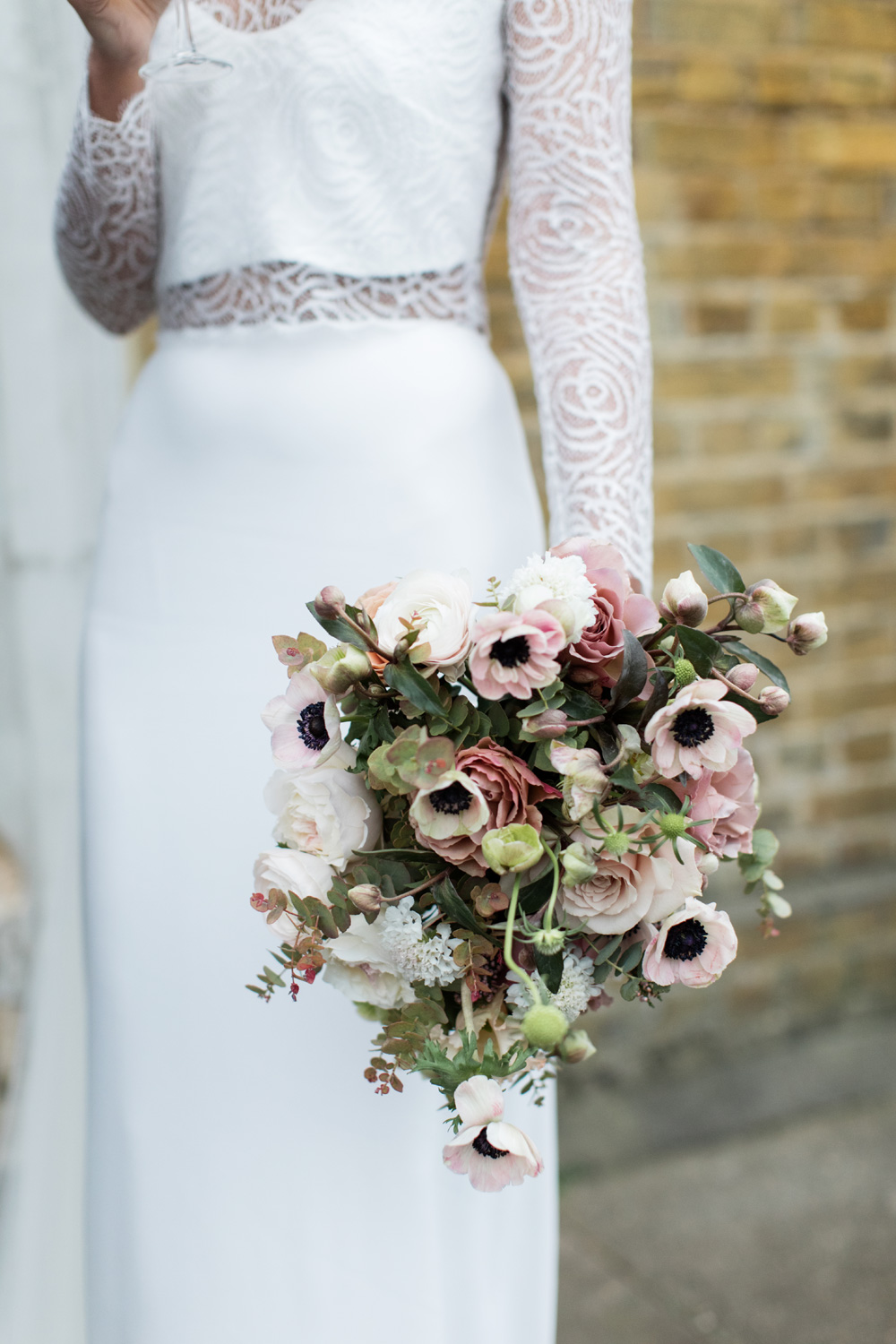 ---
Simon J Lycett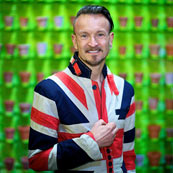 Simon Lycett is one of the UK's most talented and successful wedding florists who thrives on doing the impossible with his gorgeous blooms. Butterflies? Easy. Alice in Wonderland style cascades of flowers? It's done. Bridal arrangements for the Prince of Wales and the Duchess of York? When would one like it? Simon really has done it all and yet he still manages to wow us every time with his fabulously creative designs.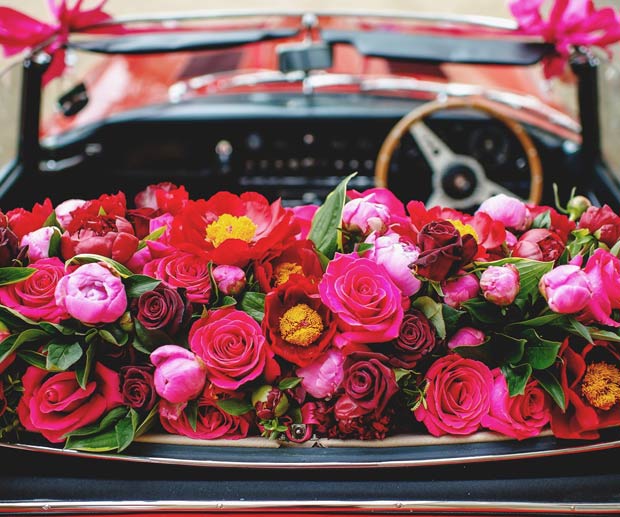 ---
The Flower Appreciation Society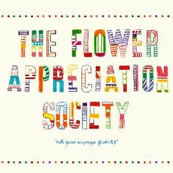 From the kitchen of a pub to their suitability chic studio in Hackney, The Flower Appreciation Society have been on quite the floral adventure that's showing no signs of wilting anytime soon. With the bride and groom in mind they can design some blooming marvellous displays of British flowers finished with vintage vases for a much-appreciated touch of class.
Website | Facebook | Twitter | Instagram