Wedding Caterers
…Yep! The South West's premier pie brand has gotten all dressed up in its wedding garb to bring their delicious treats to bridal celebrations everywhere. So, not only can you rest assured that your guests will be receiving a filling meal before a late night of dancing, but also that their meal will be responsibly sourced and handmade in Pieminister's creative Bristol kitchens. It is genuinely a "mash made in heaven" and Instagram is where the pie is at.
You can also find Pieminister on their…
Website | Twitter | Facebook | Pinterest | YouTube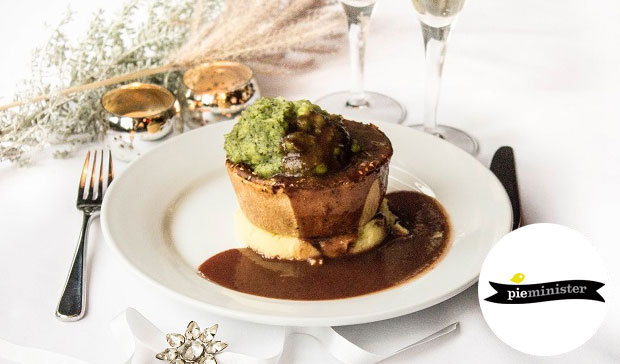 ---
The self-styled "haute-couture" of the events world, Bubble Food design some of the tastiest-looking dishes that you've ever laid eyes on. Fortunately, they've decided to share the delectable goodness on their stunning Instagram with a side-helping of their oh-so-inventive cocktails to really get your taste buds racing. A neon pink Rhuby Fizz? Yes please.
You can also find Bubble Food on their…
Website | Facebook | Twitter | Pinterest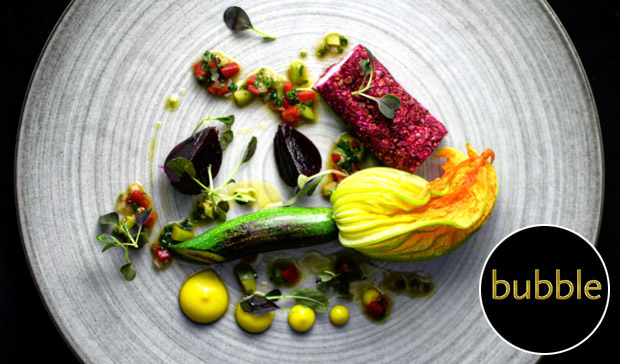 ---
Bread & Honey | Twitter
Fill your Instagram feed with some of the UK's most creative wedding catering by giving Bread & Honey a cheeky little follow. This stunningly talented team of cooks often post behind-the-scenes snaps so you get to see the freshest ingredients being prepared as well as our personal favourites here at GoHen HQ; their mouth-watering desserts. Doughnut skewers?!? Where do we sign up?
You can also find Bread & Honey on their…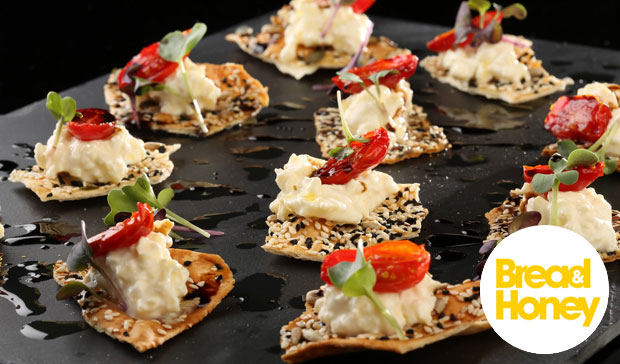 ---
Regis Banqueting | Facebook
If you've ever wondered what wedding catering looks like in Scotland then just give Regis Banqueting a "like" on Facebook to bask in the deliciousness. These award-winning caterers are seriously talented judging by their gorgeous foodie photography, serving up a spectacular selection of hors d'oeuvres, meaty main courses and devilishly good-looking desserts for lucky, lucky wedding guests celebrating an "I do" north of the border.
You can also find Regis Banqueting on their…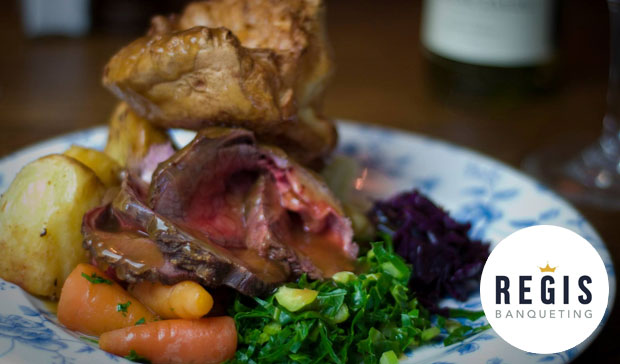 ---
Jenkinson's Caterers | Twitter
The best thing about Jenkinson's Caterers is that each dish from the amuse-bouche to the dessert is completely tailored to suit the unique personalities of the happy couple. Whether that means a different colour, texture, taste or arrangement, each course will have a real sense of character that your guests will love and probably recognise in you! See these quirky eats for yourself over on Jenkinson's fabulously creative Twitter.
You can also find Jenkinson's Caterers on their…