Wedding Photography
Marianne Chua is so original that she even invented her own brand of wedding photography, "Funtojournalism". And you know what? We absolutely love it! Her Facebook galleries are packed with original photosets featuring this unique style of photography in action, as wedding guests have an absolute blast making unforgettable memories of their special day while Marianne goes to extreme lengths to find that perfect shot. Even if that does mean wading through a river (seriously!)
You can also find Marianne Chua on her…
---
Kevin Mullins | Twitter
What Kevin Mullins does so well is catching those special little moments on your wedding day that are so easily missed. Grandad chuckling to himself in the corner, the wind nearly blowing off Aunt Helen's hat, Mum getting all tearful while you walk down the aisle. It's these small pictures that make up the patchwork of your special day, and you can see the best over on Kevin's wonderful Twitter account.
You can also find Kevin Mullins on his…
Website | Facebook | Instagram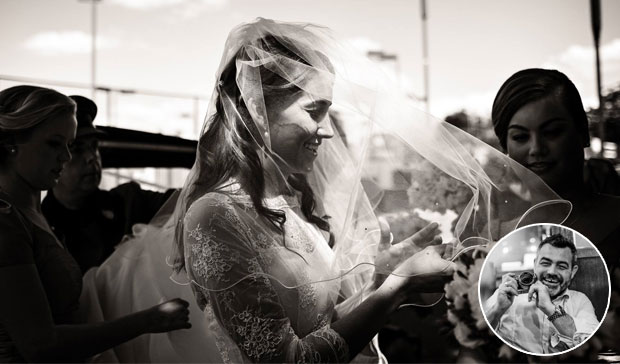 ---
Championing naturalistic wedding photography for boho brides everywhere, Fiona Kelly's rustic style is absolutely beautiful, and well worth inviting into your Instagram feed to brighten up your lunchtime. Not only is Fiona lucky enough to shoot at some of the most picturesque venues in our green and pleasant land, but her snaps are also a great source of inspiration as you get a sense of what themes other stylish brides are trying for their special day.
You can also find Fiona Kelly on her…
Facebook | Twitter | Pinterest
---
The real reason why we're spotlighting Chris Giles fabulous Pinterest is because it's one of the only places where you can see the best of his amazing wedding photography in one easy place. Acting like your own private virtual gallery, here you'll witness the joyous, romantic and incredibly real style that Chris is rightfully celebrated for. Capturing those genuine moments that are so easily forgotten.
You can also find Chris Giles on his…
Website | Facebook | Twitter | Instagram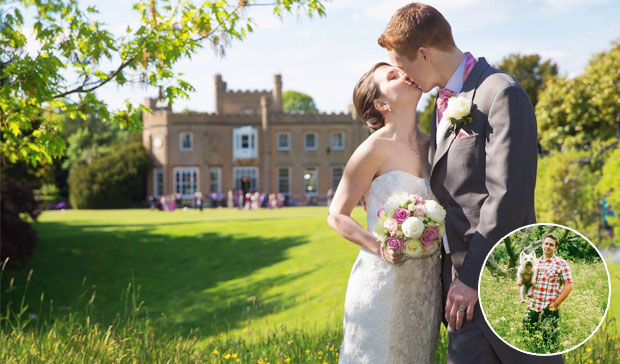 ---
Luxury wedding photography is Iain Gomes' forte. He always seems to capture amazing lighting, the most emotional reaction snaps and the points throughout the day that you'll want to remember forever and ever. But that's not the only reason why Iain is worth following on Facebook, his real wedding blogs are an addictive read and they're packed with ideas for you to pinch for your "I do".
You can also find Iain Gomes on his…