Wedding Blogs
Brides Up North | Facebook
Having chatted to Julia Braime last year on the blog, we know just how serious she is about the 'northern bridal revolution', and one glance at Brides Up North's glorious Facebook page is all it takes to see that she actually has a point! These weddings are seriously stylish, featuring beautiful brides, stunning locations, and to-die-for rustic themes that saw this writer swooning, tagging their partner and waiting eagerly for a proposal. On the one condition that the "I do" takes place North of Birmingham (still waiting, by the way).
You can also find Brides Up North on their…
Website | Twitter | Pinterest | Instagram
---
The Wedding Affair | Twitter
Up at 1am. Sifting through your wedding plans. You will go to bed in a minute. In a minute! Anybody who's planned a wedding has been here, but this stressful place is made so much calmer by The Wedding Affair's Twitter feed, a fabulous wedding blog focused on celebrating the very best bridal celebrations in Yorkshire. Keep an eye out for #WeddingHour on Wednesday's (9-10pm) for the latest goings on in the world of weddings, you might just find some new ideas for your scrapbooks.
You can also find The Wedding Affair on their…
Facebook | Pinterest | Instagram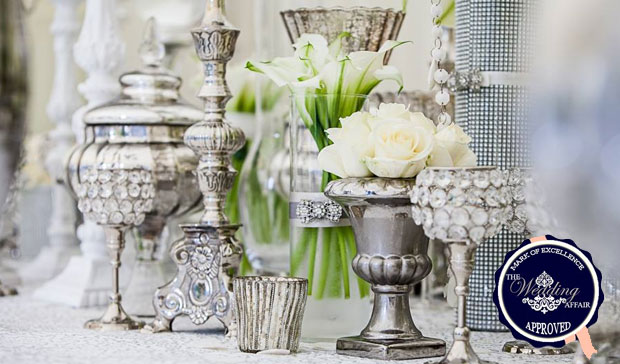 ---
The Wedding Community | Pinterest
The Wedding Community's Pinterest is what happens when one of the UK's best wedding blogs pools together the best bridal suppliers in one place and creates some of the most beautiful Pinterest boards that the world of weddings has to offer. You can expect to find virtual scrapbooks of the latest styles and themes, gorgeous photography of the UK's best wedding venues, as well as a healthy side helping of inspiration to kickstart your build-up to the big day. Perfect!
You can also find The Wedding Community on their…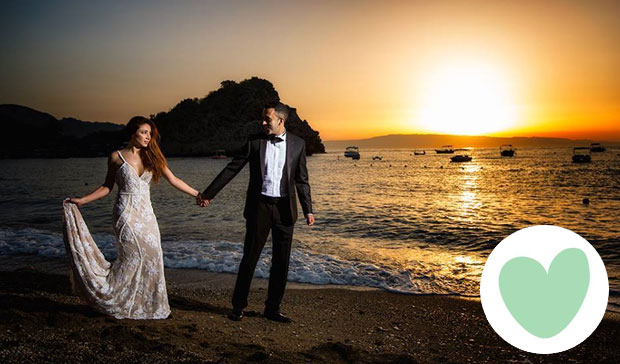 ---
Wedding Ideas Magazine | Instagram
How do you make sure you're not missing a beat when it comes to the latest bridal ideas, styles and inspirations from Britain's biggest bridal brand? By heading to Wedding Ideas Magazine's Instagram and clicking that lil' cheeky "follow" button. For your efforts, you'll get beautiful pictures of real brides delivered direct to your timeline as well as the occasional wedding-related dog snap. What could be better?
You can also find Wedding Ideas Magazine on their…
Website | Facebook | Twitter | Pinterest | YouTube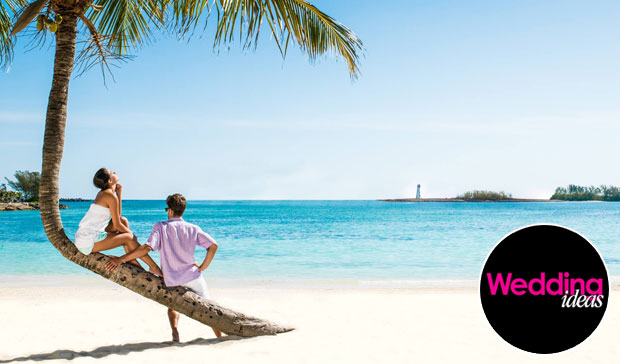 ---

---
Plans & Presents | Twitter
Alison Tinlin is a self-confessed wedding addict. Us too, Alison. Us too. Maybe that's the reason why we can't stop scrolling through Plans & Presents superb Twitter page? It's packed with unusual and unique wedding ideas that range from the "Oh, THAT's pretty" to the "why didn't we think of that?" Alison's timeline is so chic and so pretty, that you'll be desperate to start planning a wedding when you're done reading.
You can also find Plans & Presents on their…
Facebook | Pinterest | Instagram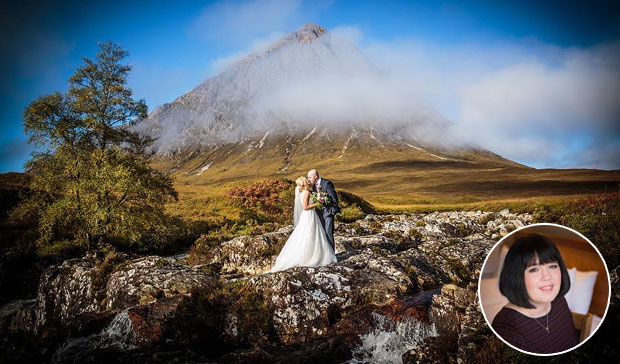 ---
We LOVE Hitched's Instagram. It's a totally chic collection of the best destination wedding snaps, bridal fashion shoots, real weddings and cute lifestyle pics that practically sum up the day-to-day of a nearly-wedded bride-to-be. If you're too busy to put together your own look book in the lead up your big day, then a simple follow is all it takes to keep a permanent tab on one of Instagram's #1 sources of bridal inspiration.
You can also find Hitched.co.uk on their…
Website | Facebook | Twitter | Pinterest