North East
Mia Sposa Bridal Boutique
Wedding Dress Shop in Newcastle
We've been banging the Mia Sposa drum for years and we will continue to do so for as long as they continue to stock the best dresses about, provide an incredible service and help brides realise their dreams. As their standards never seemingly drop, you should probably expect to see them in next year's rundown, too!
📍 Address: 18 Blandford Square, Newcastle upon Tyne, NE1 4HZ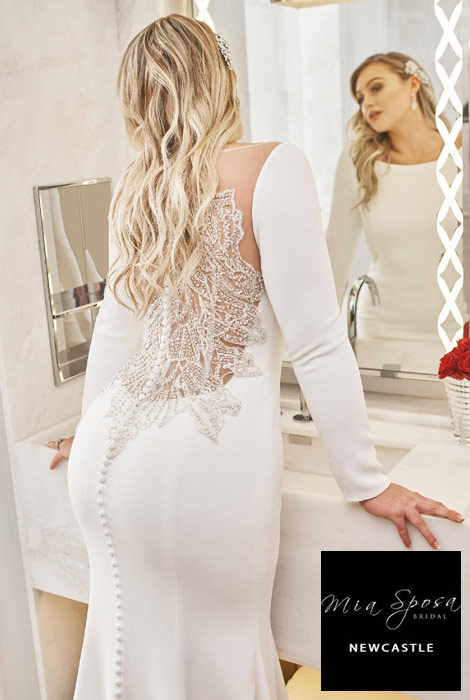 ---
Bexbrides
Wedding Dress Shop in Darlington
Offering up affordable bohemian alternatives to your classic bridalwear, Bexbrides are tearing up tradition and bringing a splash of attitude to the wedding industry and we LOVE IT! Stand out from the crowd. Check them out now!
Address: Hurworth Road, Darlington, DL2 2BN
Website | Facebook | Instagram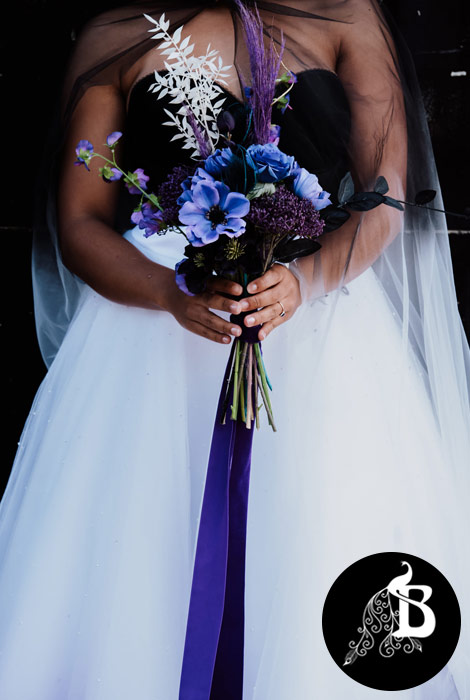 ---
The Case of the Curious Bride
Wedding Dress Shop in Northumberland
Affordable, alternative and seriously awesome – The Case of the Curious Bride allow unconventional nearly-weds the opportunity to shine with their amazing range of quirky, stylish and simply stunning bridal gowns. From stunning accessories to pretty damn spectacular dress styles, it's time to let your uniqueness shine through!
Address: 150 Milburn Road, Ashington, Northumberland, NE63 0PQ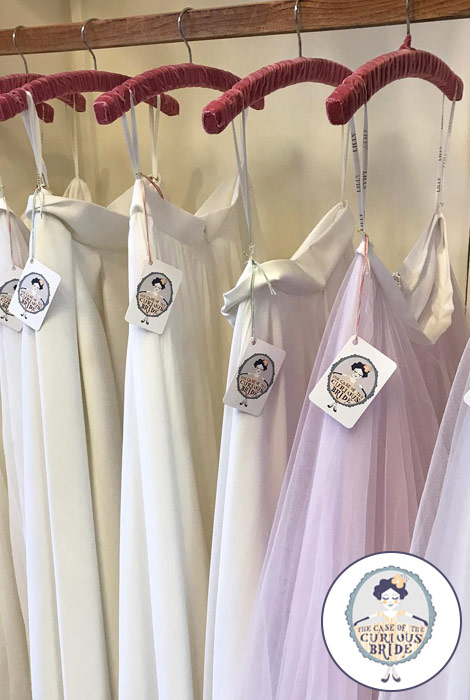 ---