Yorkshire
Scarlet Poppy Bridal Boutique
Wedding Dress Shop in Leeds
Avid readers of our bridal blogs will recognise these familiar faces who we've been showcasing for years, but why wouldn't we continue to shine a light on these guys? Their high standards never drop, and they never cease to stop us in our tracks when we revisit them year on year. Love it!
📍 Address: 114 Fartown, Pudsey, LS28 8LU
Website | Facebook | Instagram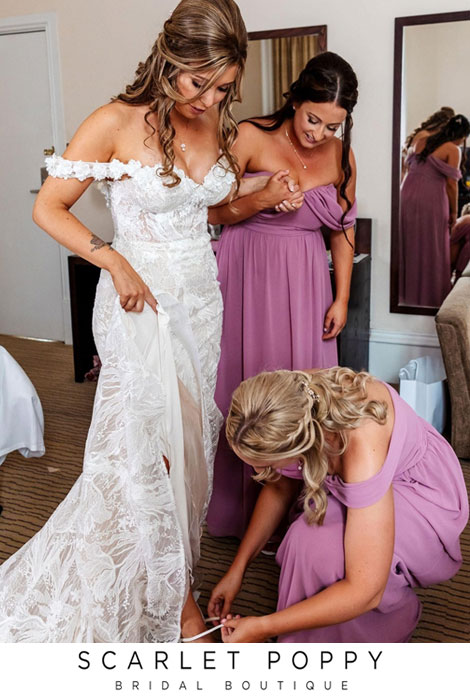 ---
Harrogate Wedding Lounge
Wedding Dress Shop in Harrogate
You can't own a dress shop unless you're passionate about weddings, but the passion on display at Harrogate Wedding Lounge goes above and beyond. From their stunning collections to their unrivalled knowledge and their ability to find the right dress for you – why would you look anywhere else?
📍 Address: 29 Park Parade, Harrogate, HG1 5AG
Website | Facebook | Instagram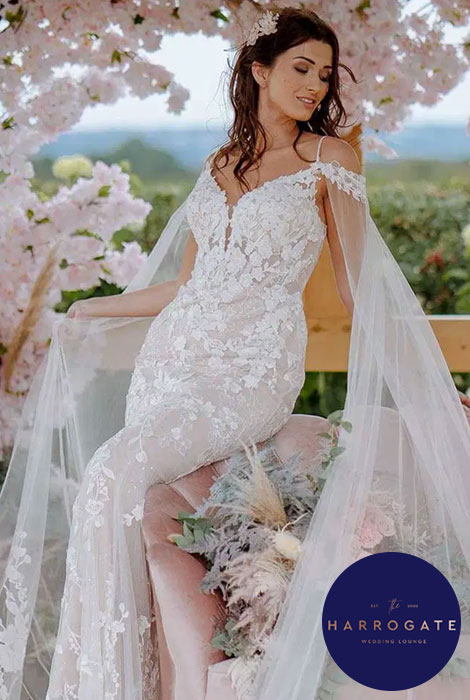 ---
Bridal Rogue Gallery
Wedding Dress Shop in York
To own one successful bridal boutique, you need to live for wedding dresses. So imagine what it takes to own three top-tier wedding dress shops in York, Harrogate and London. We'll tell you: an insatiable appetite to reach bridal perfection… and we think they might have just achieved it!
📍 Address: 10 Grape Lane, Swinegate, York, YO1 7HU
Website | Facebook | Instagram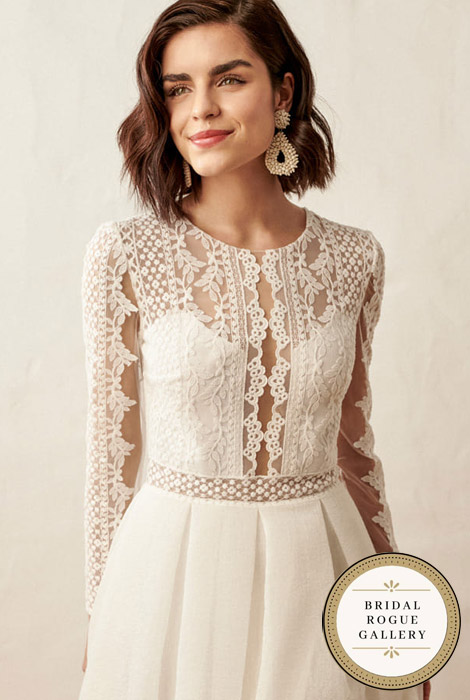 ---
Kate Beaumont
Wedding Dress Shop in Sheffield
With bespoke wedding dresses designed by the multi-talented Kate herself and made to measure with the help of her brilliant team – this is hand-crafted bridal gown luxury at its finest. Not only are they spectacular, but they're also ethically on point, which gets a big tick from us!
📍 Address: Beehive Works, Milton Street, Broomhall, Sheffield, S3 7WL
Website | Facebook | Instagram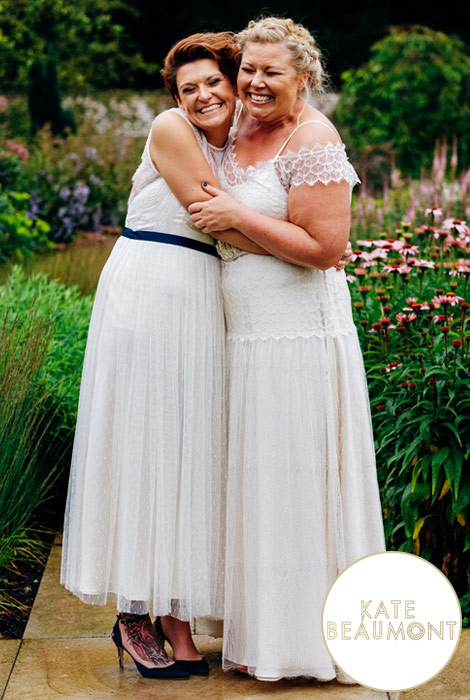 ---