When it comes to things going right on the big day there is nothing that is likely to get the bride's pulse racing more than the thought of the wrong person being let loose on her hair on her wedding day.
If you're planning your big day then check out your region to secure the services of one of the UK's best wedding hair artists of 2019. Long may their scissors, brushes, straighteners and rollers reign!
South West
Devon Wedding Hair – Tiverton
Boho is back! Just ask the lovely Kyrelle who is no stranger to our top 50 list having been featured previously and she still retains her spot as one of the UK's finest. With a real passion for hair as well as all things festival, Kyrelle specialises in alternative, natural styles. If you're looking for something different, Devon Wedding Hair is for you.
Website | Facebook | Pinterest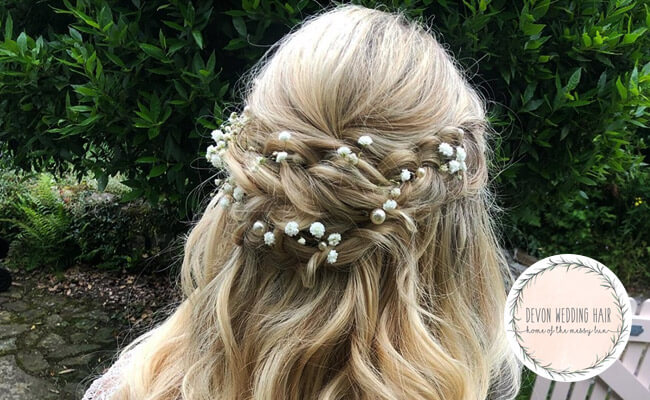 ---
Rapture Hair & Beauty – Plymouth
If you're about to have the most important do for your 'I do', then seeing a wall full of awards lets you know you're in good hands. Dawn and her fantastic team have more than their fair share of silverware to match their amazing skills and have over a decade of experience looking after brides on their big day.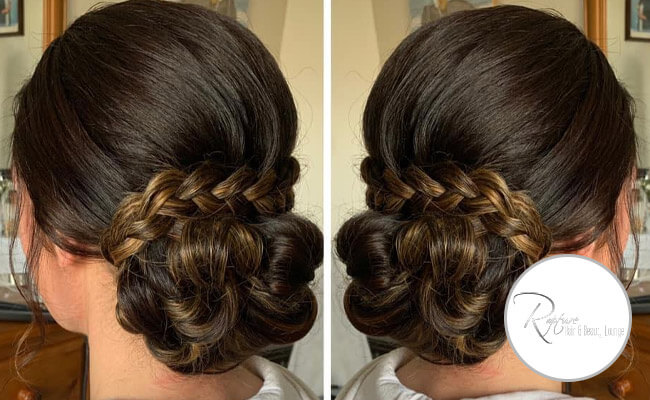 ---
The Hair Boutique – Exeter
Covering Devon and the South West, The Hair Boutique will bring their bag of tricks to you along with their calm, reassuring manner. The 'get' brides, they really do know the worries and focus on not just the look but the whole experience to contribute towards making it the day and occasion you've always dreamed of. Now that's service!
Website | Facebook | Instagram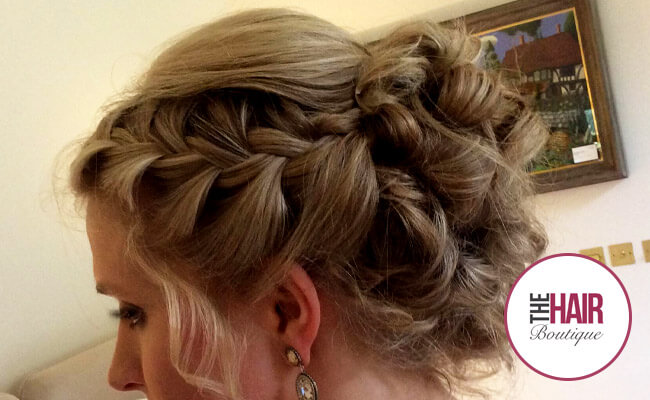 ---
Tracy Pallari – Weston-Super-Mare
Tracy is a specialist wedding hair artist. That's literally all she does, she eats, sleeps and dreams wedding hair and is one of the best in the business at creating that: "What this? No, I always wake up with my hair looking this fabulous" look and creates rolls, curls and tresses that look so natural no one will know you've already been up for hours!
Website | Facebook | Instagram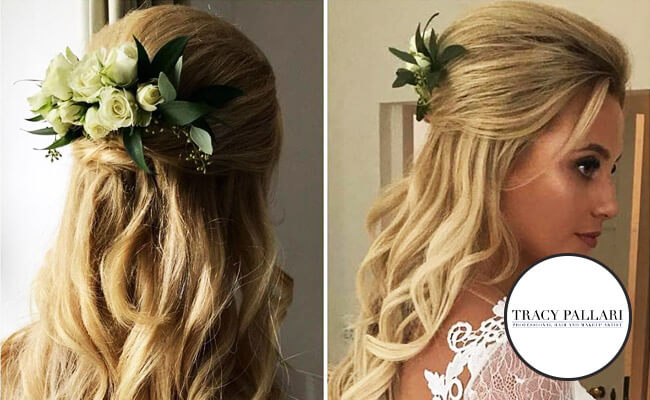 ---

---
Iconic – Barnstaple
One of our 'Top 50 virgins,' Iconic have broken into our top 50 for the first time and rightly so. Their friendly ethos is all about giving you the hair you want, not telling you what's right for you, they work with you because it's your day. Their complete service covers hair and make-up across Devon and parts of Cornwall and Somerset.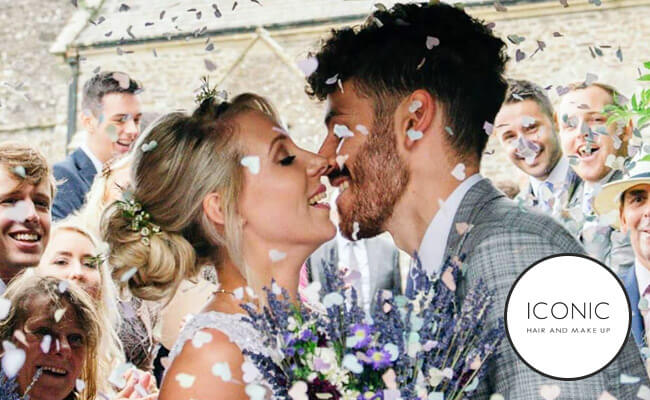 ---
Changing Faces – Exeter
The Changing Faces team bring a whole heap of hair and make-up experience to weddings great and small. From celebrity and VIP dos to vintage and festival – "We're getting married up a tree!" – there is literally nothing they haven't seen making them a great choice to help with the madness of your own day.
Website | Facebook | Instagram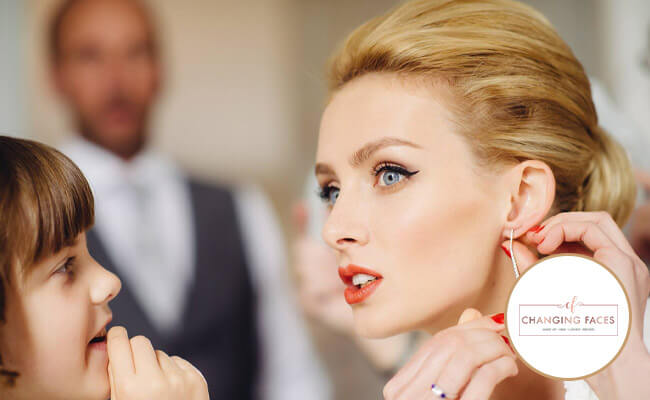 ---
Andrew Hill – Newton Abbot
From the friendly consultation at his Newton Abbot studio to the team coming to you on the day, award-winning Andrew Hill and his team are dedicated to giving you the best wedding experience from the moment they arrive. They'll listen to you to help you achieve the look before going on to supply hair and make up for the entire bridal party.
Website | Facebook | Instagram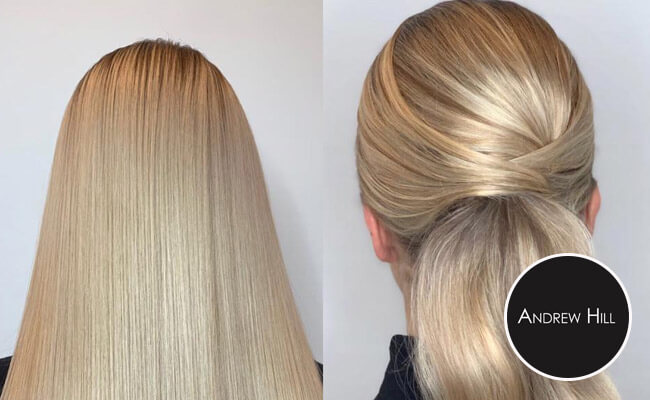 ---
James B Hair – Bedminster
One of our favourite new editions to this year's top 50, James B (no relation to Mel) is all about sustainable, environmentally friendly treatments and service. If you're making a conscious effort for a totally positive wedding affair with no negative impact, while still looking utterly gorgeous, then this studio-based hair team is ideal.