South East
Betty Lou – Brighton
Another returning stylist from our 2018 alumni, the team at Betty Lou continue to go from strength to strength leaving a beautiful trail of happy brides and bridesmaids as they go. Hair, make-up, serenity, calm heads, Betty Lou's team have it all in their bag of hair magic. A great team of true bridal artists to add to your big day.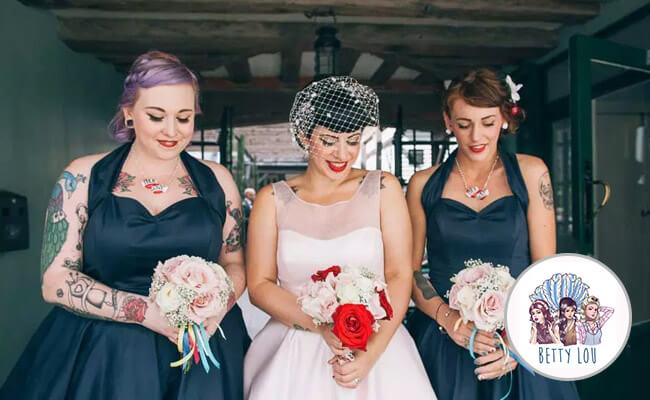 ---
Elegance Bridal Coiffure – Waterlooville
From consultation to, "The cars are here!", the lovely team at Elegance Bridal do the do providing first class service, inspiration and a wealth of bridal experience. Even though it's your first time, having some calm and friendly heads to help you and the bridesmaids keep yours is a real help and there are few better than this much sought-after team.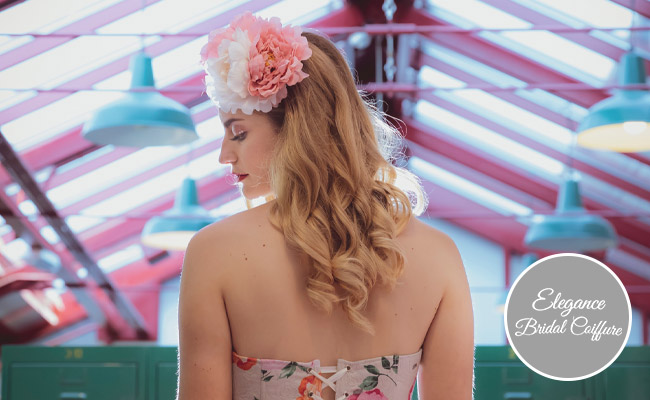 ---
Pretty Me Vintage – Brighton & Hove
If you're adding some vintage class to your big day then Brighton's Pretty Me Vintage are ideal. From roaring '20s and '40s victory rolls to Farrah flicks of the '70s with make-up to match, this amazing team have got it covered. They also travel the length and breadth of the UK supplying their increasingly in-demand skills and we're big fans of their work.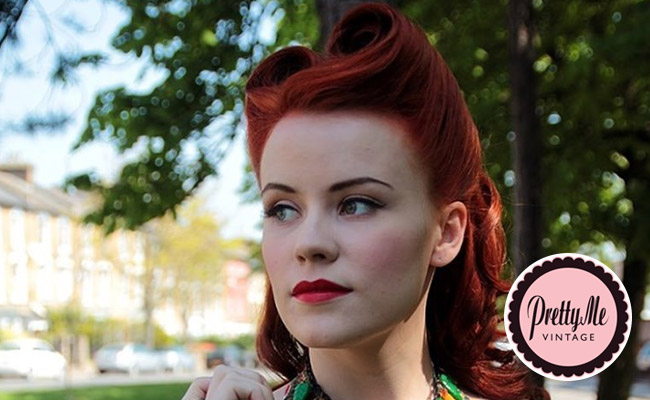 ---

---
Natasha Wiggins – South East
"Making our clients look like the best version of themselves…" That really is what it's all about. The perfect you for the perfect day. Natasha Wiggins and her team will work with you to create a bespoke look, it's a one of a kind day, you're a one of a kind bride, so they'll give you that one of a kind package that is all about you. Perfect.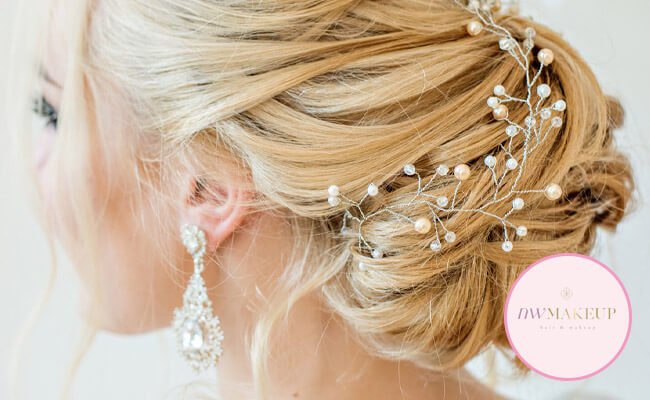 ---
Pretty Please by Katie – Kent
One of the first places to research when finding your wedding hair and make-up team is customer reviews. Pretty Please Katie has a whole army of brides singing her praises which is just one of the many reasons she's back in our top 50 for a third year running! But for real inspiration check out her amazing gallery and see those brides and her work.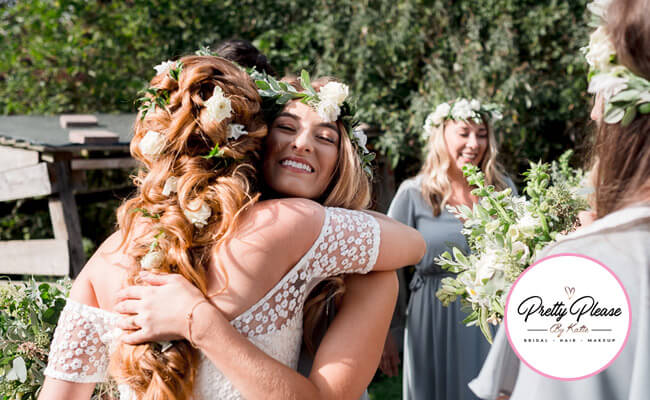 ---
Vintage Hair Lounge – Isle of Wight
If you're looking for vintage pedigree, then the long-standing association the Vintage Hair Lounge have with the Goodwood Revival tells you all you need to know about how good this team are. Add to that they're focused on using sustainable beauty brands and recycling fantastic clothes in their Isle of Wight store and we're sure you'll come to love VHL as much as we do.
Website | Facebook | Instagram