Entertainers
Finding the perfect act to suit your wedding reception isn't always as easy as you'd think. But Last Minute Musicians' Facebook page makes what could be a long, frustrating process quick and easy, as on a daily basis they feature amazing bands and artists that can bring the house down on the happiest day of your life. From rock groups to solo swing, there's something for every couple and you can see it all from your phone screen.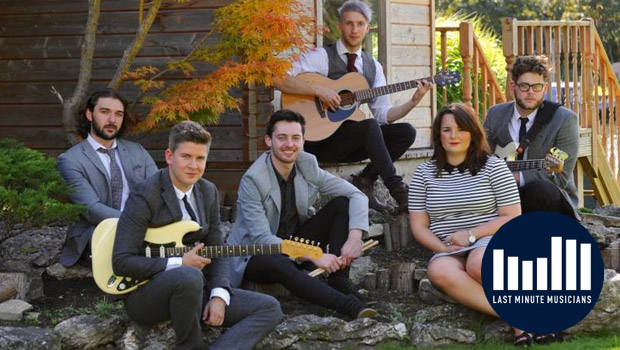 ---
If you want to know what inviting undercover waiters who explode into song halfway through the wedding reception could do for your big day, then give The Best Singing Waiters a follow. The original performing waiters and arguably the best in the UK, these fabulous all-singing, all-dancing wedding entertainers have video proof that they can transform your party into something unforgettable, from grooms getting involved in the fun to guests dancing in a 'love train' before dessert.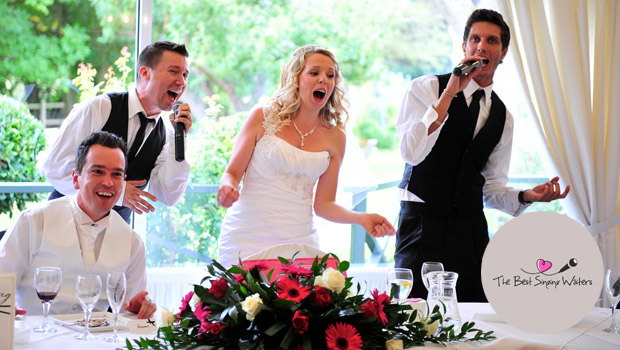 ---
PicMe Photo Booth Hire | @picmebooths
Photo booths are very much the "in" thing at wedding receptions at the moment, but none do it better than PicMe and their Facebook page is the perfect showcase for all the hilarity they could bring to your big day. Sure, your guests could take sincere, "grown up" shots of themselves for posterity, but why bother when there are giant pink sunglasses and Mexican sombreros to be worn?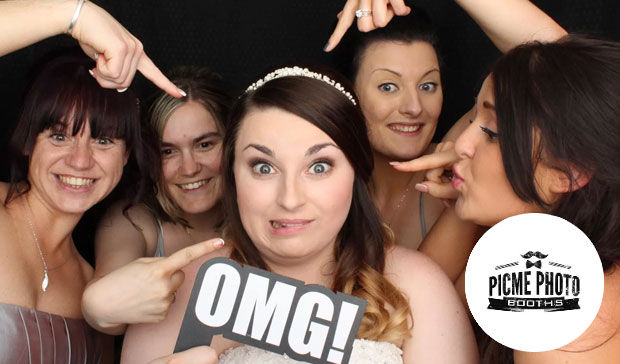 ---
The chances are you want to make your big day memorable for all your guests, and what could be more memorable than transforming your reception into a vintage fairground? Best discovered on their amazing Facebook page, Traditional Fairground Co. will bring all the games and rides you remember from your youth, all you need to bring are your friends, family and a strong throwing arm for the coconut shy. Game on!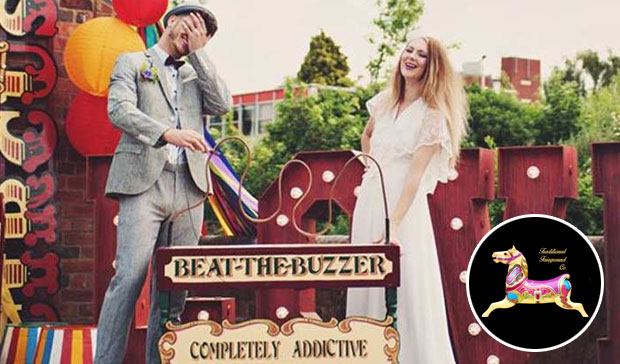 ---
It's official, judging by Silent Noize Events' fabulous Facebook, silent discos look as hilarious as the concept sounds! Inviting these DJing party gurus to your wedding could be the special touch you're after as your guests put on 3-channel headphones where they get to choose the music they want to get down to, resulting in amazing situations where you're dancing to Motown while Gran's shaking her new hip to Shakira.