© Chris Giles Photography
The engagement ecstasy is passing, and it's just dawned on you that this wedding isn't going to plan itself. But before you have an early bridezilla moment about where in the Meghan Markle's you're meant to get started, there's already a wealth of wedding inspiration at your fingertips on the app you probably use the most.
Yup, Facebook is packed with fabulously social bridal gurus who are just waiting to plaster your phone screen with their nuptial wisdom. So, without further ado, here are 50 Amazing Wedding Facebook Pages to Follow Right Now.
Inspiration
Naked cakes, countryside festival themed weddings, brides running in flip-flops through fields of wild flowers. If any of those words raised your pulse even slightly, then Boho Weddings is the Facebook page you need in your life. This fabulous blog is the perfect place to draw inspiration from if you're planning unconventional nuptials while their directory is ideal for finding the suppliers who can make your zany wedding dreams an incredible reality.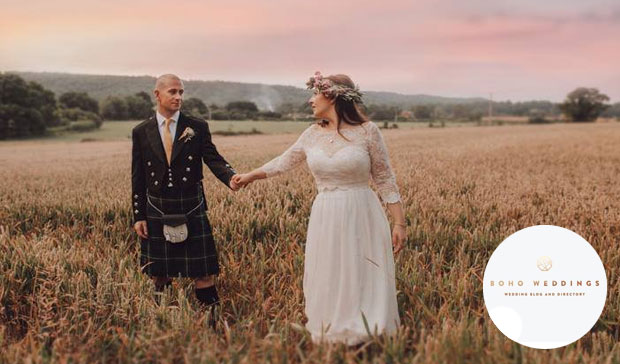 ---
The Wedding Affair have the kind of Facebook page that you can very easily find yourself returning to again and again for fresh ideas for your own big day. Having wedding advice, tips and guides so easily accessible at your fingertips makes finding the suppliers and styles you love easy and most importantly, fun. Which is exactly what planning the happiest day of your life should be.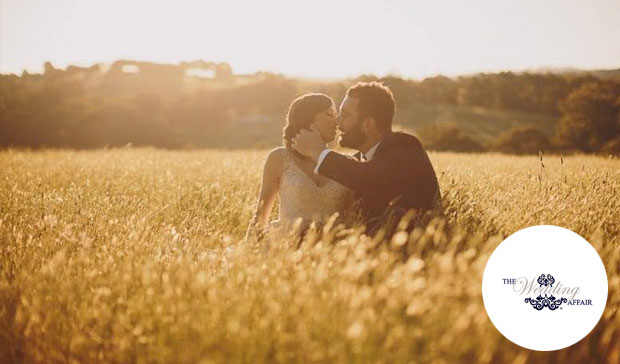 ---
Exclusively curated for brides tying the knot in the north of England, Brides Up North is a unique collection of the best suppliers, prettiest weddings and most beautiful newly-weds north of the M6. If you're lucky enough to get married in this part of the world then this page can be a ready-made planning hub for you, while southerners can pinch the best ideas and share in all the beautiful celebrations.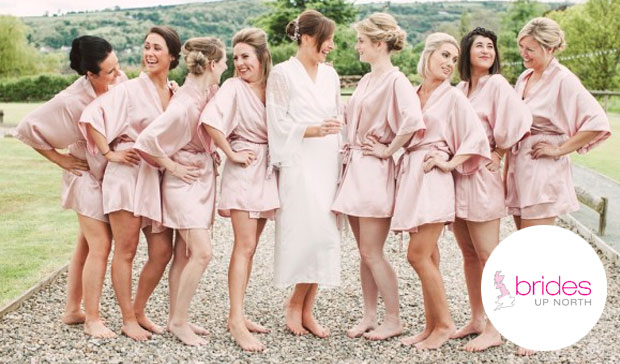 ---
Bridebook
Spoiler alert: Bridebook is like Facebook. For brides! But instead of adverts you don't want to watch and dog videos you've seen at least 20 times, you'll find incredible posts, guides and relatable memes that take the stress away from the everyday trials and tribulations of juggling different wedding suppliers and trying to arrange seating plans. With the odd bridal billy goat thrown in for good measure (we approve).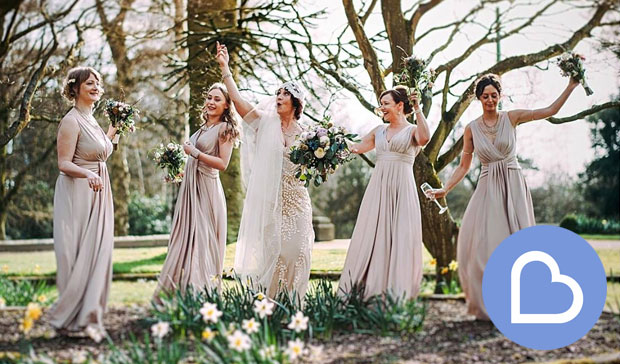 ---
Your wedding should be no ordinary day. It needs to be extraordinary and if you're searching for special ideas to make your "I do" truly unforgettable then Alison Tinlin is the bridal guru for you. The Facebook page to her Plans and Presents blog is packed with amazing styled shoots, real wedding stories, advice, guides and even a Game of Thrones theme idea that we're sure you'll love more than any scene where Kit Harrington has his kit off (is it hot in here?).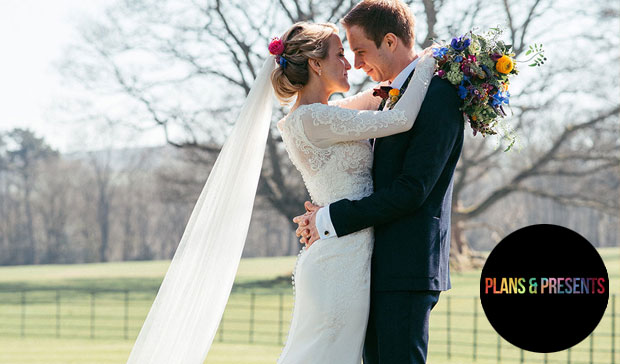 ---
Ah, wedding planning made easy. Wouldn't it be Loverly? Well, actually, now it can be with this fabulous Facebook page. What we love about Loverly is just how accessible and relatable all their videos and posts are, they're the perfect partners to bring along for the ride of planning your big day and you can share all your favourite inspiration with your bridesmaids as they'll be just a click away. Perfection.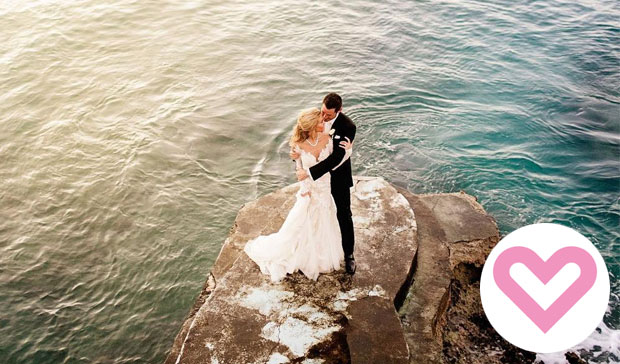 ---
The secret's out… We LOVE The Wedding Secret. A fantastic place to source all your wedding suppliers, advice and inspiration, their Facebook page is a quick and easy point of access for when you fancy a bit of planning on-the-go. Here you'll find their best posts, fabulous images of some of the South West's prettiest weddings and cake, glorious cake. Follow, follow, follow.