"To braid or not to braid?", this and many other bridal questions can be answered for you by the UK's best wedding hair stylists. There'll be plenty to worry about on the morning of your wedding and tress stresses shouldn't come into it. But if you're fretting over who's going to do your do for the big day, then look no further as we present the UK's 40 best wedding hair stylists in the country.
Beware, serious hair envy awaits…
London
Sergio Giannasso
What the award-winning team at Sergio Giannasso do with hair is nothing short of magical. Seriously, Derren Brown would be impressed by the hair transformations taking place in this London based salon and when Sergio and the gang turn their talents to the tresses of brides-to-be, the end results do things to our emotions that we never knew hair styles could do. Add this salon to your must-visit list.
Website | Facebook | Twitter | Instagram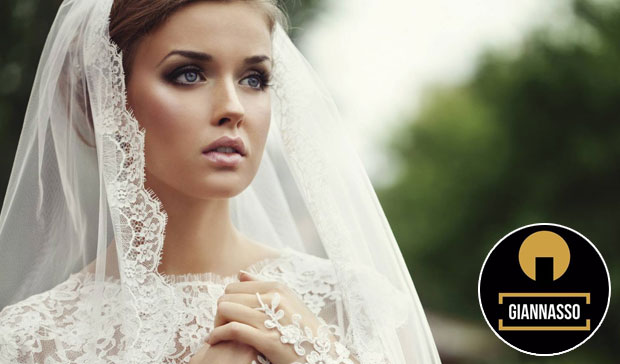 ---
Wedding Hair by Mari Y
Mari Y's amazing hair styles become even more brilliant when you realise that she taught herself everything from her effortlessly simple braids to the elaborate weaves and tresses seen in her more glamorous weddings, finished with stunning ornaments and flair filled finishes. If you're going to keep your eye on anybody from this list, then make sure it's Mari Y.
Facebook | Twitter | Pinterest | Instagram | YouTube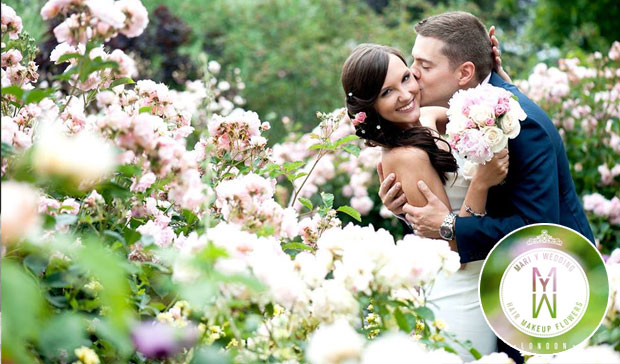 ---
Foster London
Based in uber-trendy Shoreditch, is it any real surprise that Foster London are one of the most stylish, erm, stylists in our top 40? This team are hot on all the latest hair trends if you're the kind of bride who loves to keep things in fashion or if you're looking for a slightly retro style then "FoLo" can do that too. Creating those special kinds of boho weaves that really add the "aaah" to your "oooo".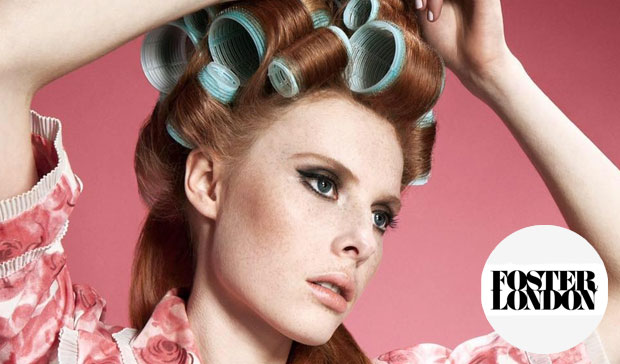 ---
Tori Harris
Tori Harris and her pro-team have got to be some of the most precise wedding hair stylists in the country judging by their picture perfect "do's" whether that's a crisp, clean and classic bun or an (intentionally) messy up-do for a more rustic wedding. But what makes her styles really stand out are just how personal they are for the wearer, with each design perfectly suiting the bride.
Just breath-taking.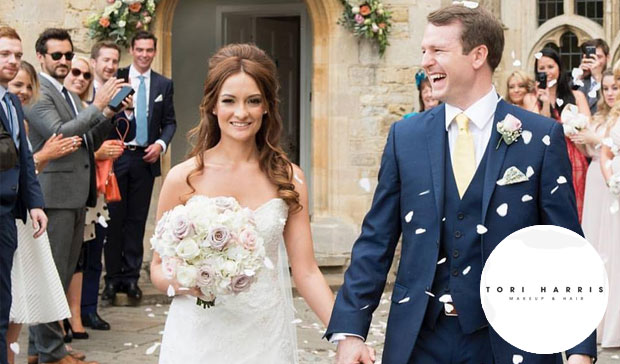 ---
Vicki Lord
As a multi-award-winning stylist and hairdresser to the stars, Vicki Lord is one of the best wedding hair experts in the country and can turn your sometimes-stressful tresses into a weave worthy of a Disney princess. Classic bridal styles are a favourite of Vicki's but if you're looking for something a little more "out there" then she can put her Balmain certified talents to work and design a totally unique look just for you.