Scotland
Laura Gray
Laura Gray's portfolio ranges from classic, sleek up-do's to glamorous and contemporary styles for the alternative very-nearly-wed. There's genuinely no bridal hairstyle that Laura hasn't attempted, perfected and enhanced, knowing when to arrange your tresses and when to let your locks flow freely, allowing your natural beauty to shine through.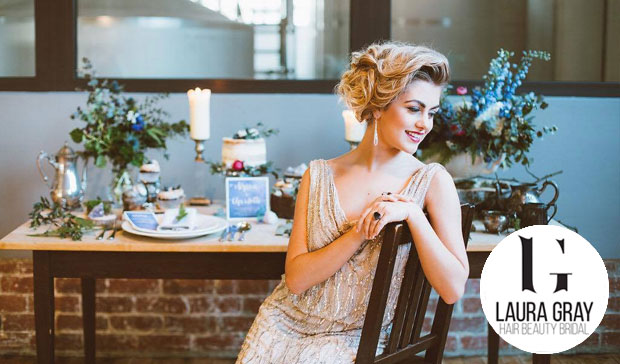 ---
AMM Hair & Make Up Team
Founded by the award-winning hair stylist, Anne Marie McElroy, this team is made up of Scotland's best hair and make-up artists with the sole purpose of making you look as stunning as possible for your once-in-a-lifetime walk down the aisle. But what will really surprise you about Anne and her team is just how personal a service this is. They'll lend advice, help you into your dress and, of course, pour the all-important bubbly. Cheers!
Website | Facebook | Twitter | Pinterest | Instagram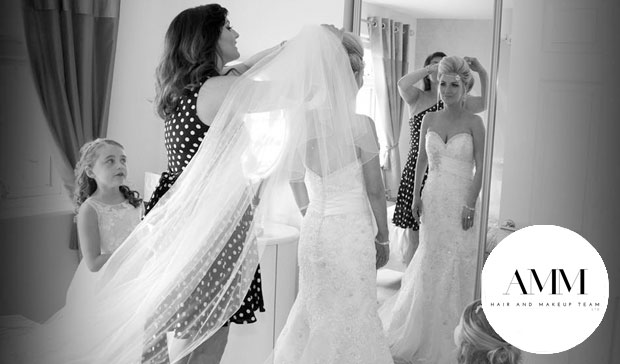 ---
Asteria Bridal
As one half of one of Scotland's hottest wedding stylist duos, Pamela Docherty creates some amazing hairstyles that range from the take-your-breath-away to the how-did-you-do-that-I-want-her-hair-right-now. Whether it's a simple up-do to allow for a few bridal adornments or a show-stealing arrangement of plaits and braids, Asteria Bridal will transform your look into something simply unforgettable.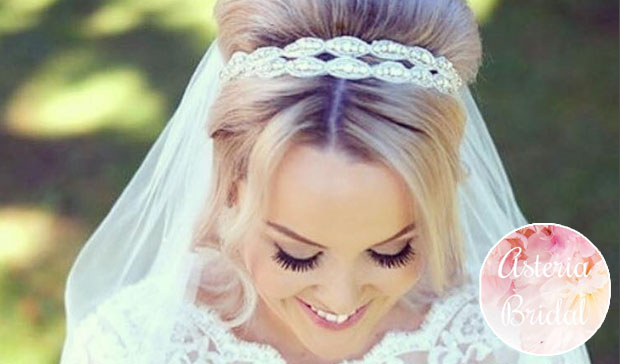 ---
Cameo Bridal Styling
Allow this fabulous service to make a cameo (sorry, we'll show ourselves the door) on your wedding morning and, judging by their stunning portfolio, you can practically guarantee you'll be turning heads all the way from your doorstep to the wedding venue. Leading lady Lana has only been styling professionally since 2013, but in 4 short years she's already showing a depth of skill that's way beyond her years of experience. An essential addition to any West Coast wedding.
Website | Facebook | Instagram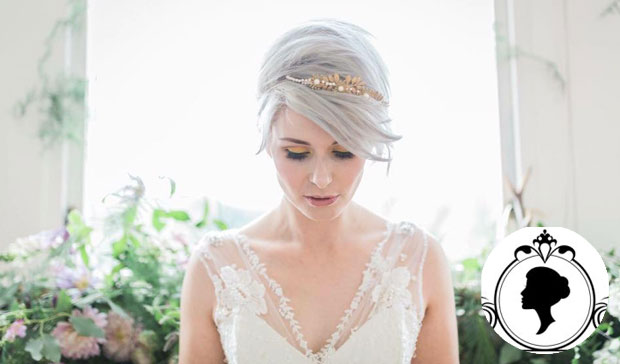 ---
Pin Up Hair
Gillian Cleminson, the face behind Pin Up Hair knows that how you wear your locks on your special day is just as important a part of your wedding outfit as the shoes and the dress. Seeing hair as an essential part of the big picture gives Gillian's designs a real sense of place and purpose, bringing out the best of your natural looks and perfectly complimenting your chosen style no matter how rustic or glamorous.
Facebook | Twitter | Pinterest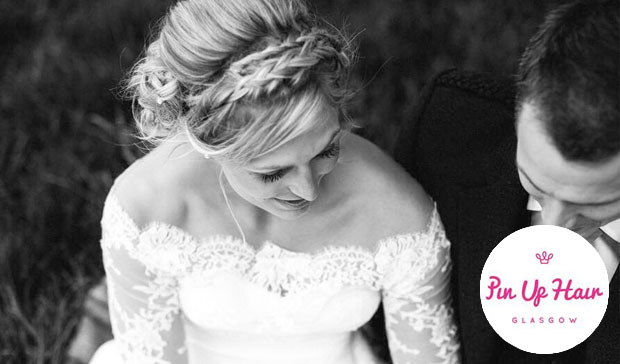 ---
MHM Styling
You've got enough to worry about on the morning of your wedding so skip the salon trip and let Melanie Herriot come to you and show off her immense beautifying talents in the comfort of your own home. Whether you're aiming for a bouncy blow out or an intentionally messy, rustic bun, Melanie can make your sartorial fantasies into gorgeous realities for the happiest day of the rest of your life.
Website | Facebook | Twitter | Instagram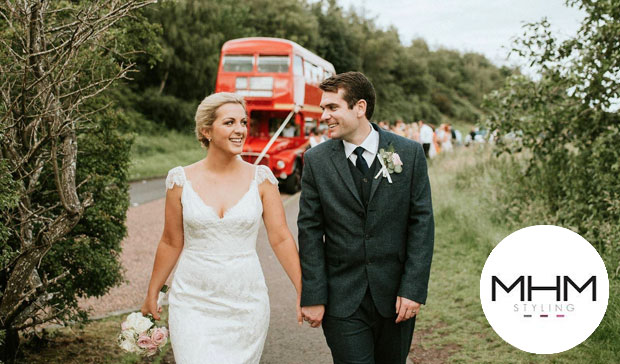 ---
Get it Glam
If you're convinced it's time to give your "do" a total overhaul then maybe it's time to Get it Glam. These fabulous stylists are experts in LA Weave Hair Extensions which add length, thickness and make your locks look especially luscious and healthy for your big day. Although that being said, Get it Glam are also especially talented when it comes to reinvigorating your own hair, doing things with your tresses that you didn't even know was possible.