Wedding Venues
Country House Weddings | Pinterest
Country House Weddings' Pinterest is the perfect place to start planning your bridal escape to the country with whole boards devoted to a range of stunning rural venues including elegant halls, peaceful priories and entire castles… 'weddings are coming!'
You can also find Country House Weddings on Facebook, Twitter & Instagram.
---
Truly Quirky Wedding Venues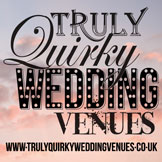 Say goodbye to wedding venues as you've known them before. If this Facebook page shows us anything, it's that anywhere (even the National Space Centre) can be transformed into an unforgettable event space with all the quirks of the happy couple.
You can also find Truly Quirky Wedding Venues on Twitter & Pinterest.
---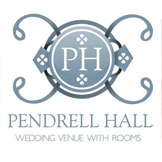 Pendrell Hall is the ideal venue for a quintessentially English wedding with a landscaped garden, bandstand and country views that you can pin to your hearts content on the Hall's gorgeous Pinterest page.
You can also find Pendrell Hall on Facebook, Twitter, YouTube.
---
Blenheim Palace | Twitter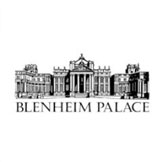 Blenheim Palace's Twitter is the quickest and easiest way to discover this fairy tale wedding venue with tweets and photos covering its rich history and some of the most beautiful weddings imaginable.
You can also find Blenheim Palace on Facebook & Instagram.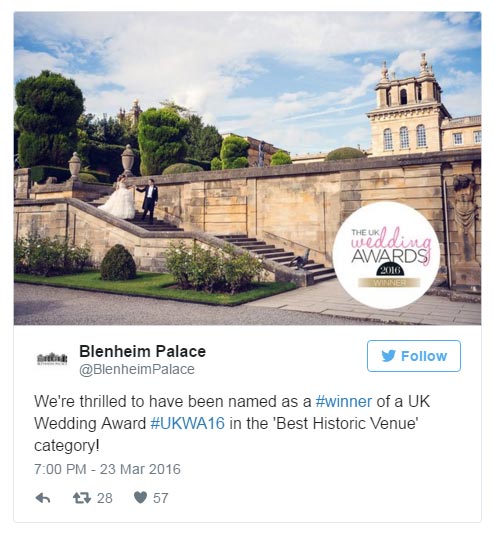 ---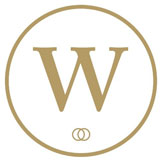 This 19th century house has been lovingly renovated into a modern wedding venue with a few throwbacks to its storied past. Follow on Facebook for beautiful photos of real weddings and more snaps of this simply stunning property.
You can also find Warwick House on Twitter, Pinterest & Instagram.
---

---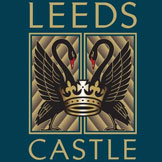 If you dream of a fairy tale wedding then Leeds Castle can show you just how it's done. While you might not be able to afford a complete castle of your own there's plenty of tips and inspiration to be found as well as news of special events.
You can also find Leeds Castle on Twitter, Pinterest, Instagram, YouTube.
---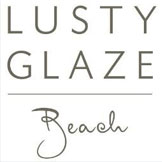 Can you really have a beach wedding in the UK? Yep, we think you can and these gorgeous shots of the Newquay coastline as well as some of the chic weddings that've taken place in this stunning location prove it.
You can also find Lusty Glaze on Twitter.
---
Aviator by Tag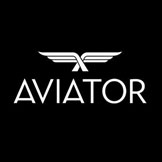 This stunning hotel is a gorgeous wedding backdrop for a fashionable couple in search of an unforgettable base for the big day. Discover noir photos, delicious food snaps and whole albums of real weddings to share (or hoard) on your own social pages.