Cake Designers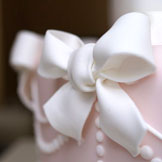 Fill your timeline with edible flights of fancy by following Hall of Cakes. Nicola Hall's amazing cake company make some of the prettiest wedding bakes in the country, and this is the perfect way to find sweet tooth inspiration, or if you're lucky you can get them to create your own cake.
You can also find Hall of Cakes on Twitter.
---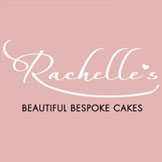 Owner Rachel produces some amazing wedding designs that will make you look at your lunch time carrot sticks with even more despair. Her cakes are real food porn but don't despair, save the calories for the big day and keep remembering the dress.
You can also find Rachelles on Twitter & Pinterest.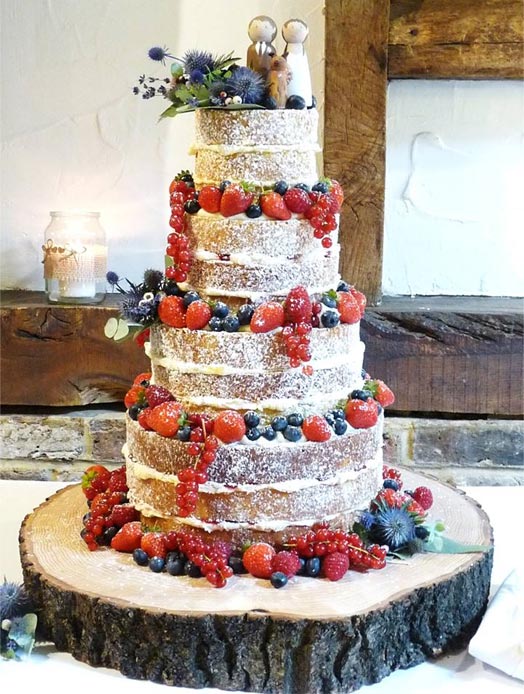 ---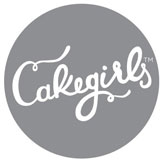 The Cake Girls have an eclectic collection of Pinterest boards to inspire a chic alternative to a traditional wedding bake. Be warned, extensive pinning sessions have been known to cause salivating and an intense sugar craving!
You can also find The Cake Girls on Facebook & Twitter.
---
Amy Swann Cakes | Facebook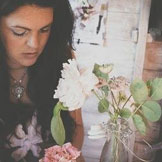 Who knew that a rustic style could work so well on a wedding cake? Amy Swann's Facebook timeline showcases pristine tiers covered with stylish garnishes of wild flowers and blossoming sugar petals which you'll gladly share with your fellow hens, unlike the cakes themselves.
You can also find Amy Swann Cakes on Twitter.
---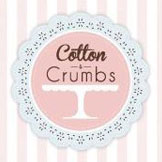 Tracy James creates amazing cakes and then has the good sense to share them with all of us on Instagram. There's no other Instagram account has the power to make us feel quite this hungry and so ready for elevenses.
You can also find Cotton & Crumbs on Facebook.
---
Olofson Design | Facebook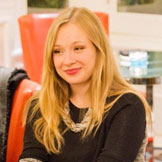 If you're a little stuck for ideas when it comes to your wedding cake, then Ceri Olofson's Facebook page will show you that baking doesn't always have to be traditional to have style. You'll find unique designs, chic pictures to share with friends and brilliant blog posts.
You can also find Olofson Design on Pinterest.
---

---
Elizabeth's Cake Emporium | Pinterest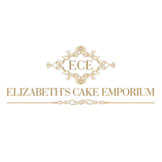 Find the best of Elizabeth's Cake Emporium in one place by following their stylish Pinterest page. Elizabeth Solaru's elegant designs all feature and she's also been kind enough to create boards about wedding flowers, themes and even Mad Max? You've got to love it!
You can also find Elizabeth's Cake Emporium on Facebook & Twitter.
---
Rosalind Miller | Facebook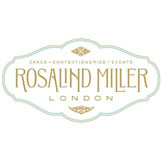 Inject your Facebook timeline with a little sugary goodness by following Rosalind Miller. Her daily posts of mouth-watering wedding cakes are sure to inspire and let's be honest, you don't need much of an excuse to browse through baking this beautiful.
You can also find Rosalind Miller on Twitter, Pinterest & Instagram.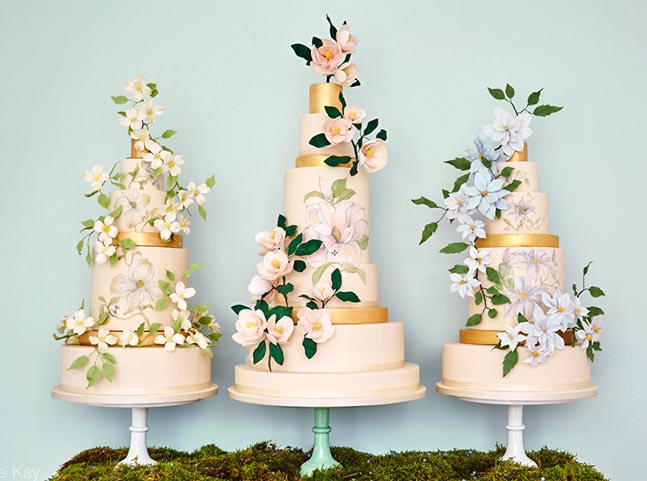 ---
Bath Cake Company | Facebook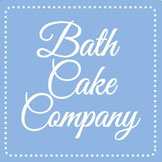 Our fellow Bathonians have a fabulous page showcasing the best of their boutique wedding bakes with some seriously pretty sugar pasting. Believe us when we say that there's plenty of inspiration to be taken from this wonderful studio.
You can also find The Bath Cake Company on Twitter, Pinterest & Instagram.
---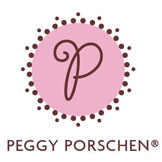 It's all too easy to spend hour after hour pinning away with such gorgeous pictures of Peggy Porschen's award-winning cakes. This is a page that you'll want to come back to again and again whether you're lucky enough to be dealing with Peggy herself or you're just looking for freshly baked ideas for the big day.
You can also find Peggy Porschen on Facebook, Twitter & Instagram.
---
Cakes by Samantha | Facebook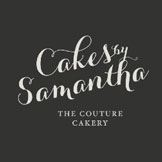 Samantha Butt's beautiful baking is worth admiring both before and even after your wedding day. Her towering tiers are expertly decorated, and she's even created a cake in the shape of a Louboutin shoebox… It's all our favourite things in one!
You can also find Cakes by Samantha on Facebook, Twitter & Pinterest.