Flower Designers
Jay Archer Floral Design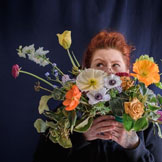 If you're ever in doubt that there's a bridal bouquet for all seasons, then look no further than Jay Archer's Instagram feed. You'll see beautiful blossoms, hand-picked bunches of wild flowers and before and afters of wedding venues once Jay's worked her green-fingered magic.
You can also find Jay Archer Floral Design on Facebook & Pinterest.
---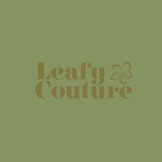 While she creates stunning wedding arrangements by day, Sarah Richardson also curates a gorgeous Pinterest page featuring her own bridal flowers as well as floral inspiration from all around the world if you're stuck for ideas.
You can also find Leafy Couture on Facebook, Twitter & Instagram.
---
Tineke Floral Design | Twitter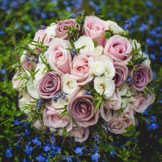 Having won numerous awards and turning the heads of celeb clients such as British Olympian Becky Adlington, Tineke's floral designs make a great addition to your daily timeline with gorgeous floral pics and tips a plenty.
You can also find Tineke Floral Design on Facebook, Pinterest & Instagram.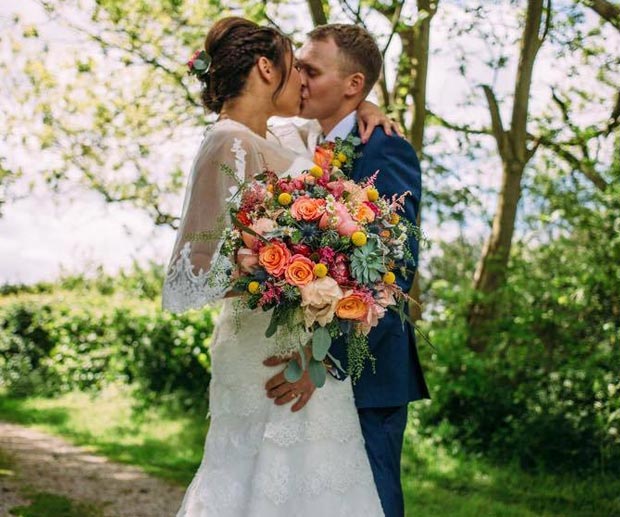 ---
Lucy MacNicoll | Facebook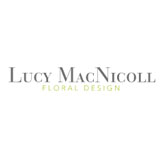 Give your timeline a dose of flower power by 'liking' Lucy and her floral photography on Facebook. Whether you thought you knew the exact blooms that'll be decorating your wedding venue or you're feeling completely clueless, you'll leave Lucy's page feeling inspired.
You can also find Lucy MacNicoll on Twitter, Pinterest & Instagram.
---

---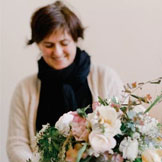 Tammy Hall's gorgeous blooms are on full display throughout this stunning Instagram account alongside rustic photos of Wild Bunch's family-run farm and the weddings that their colourful flowers provide for.