Bridal Fashion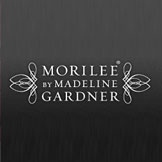 Keep in touch with Mori Lee's gorgeous dress designs to suit all seasons, whether you're planning for an autumnal wedding or a summery bridal fiesta, there's a wide selection of designs that'll have you saying 'Yes' to the Dress.
---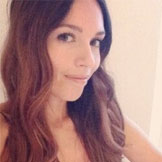 Rose Murphy shows off her beautiful wedding stationary with daily posts on her gorgeous Instagram filled with floral colours and a hint of 'out-there' bridal style. Her dog Willa also features as a regular guest!
You can also find Rose and Ruby on Facebook, Twitter & Pinterest.
---
Benjamin Roberts | Facebook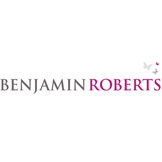 Picking the perfect wedding dress can be a tricky business but clicking the 'follow' button on Benjamin Roberts Facebook page will make a real difference. See the dresses in action with stunning photos of real brides that you'll soon be sharing with your maid of honour.
---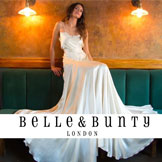 Whether you're dead set on a certain type of dress or you've no idea what you'll be wearing down the aisle, the fashionistas behind Belle & Bunty's Instagram account are constantly finding the most wonderful dresses whatever your style or theme of your big day.
You can also find Belle & Bunty on Facebook, Twitter, Pinterest & YouTube.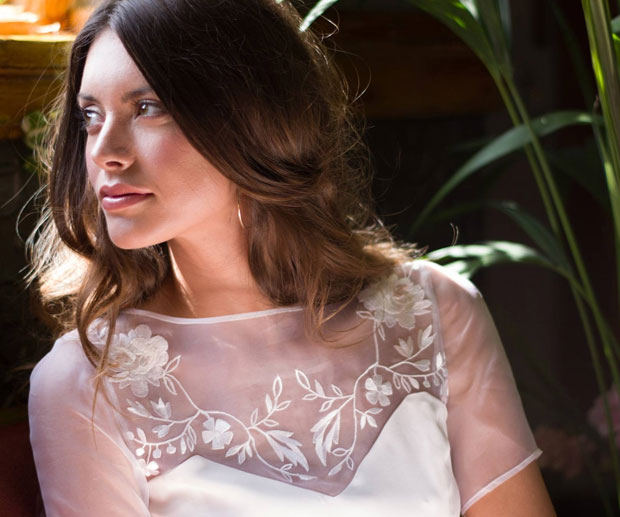 ---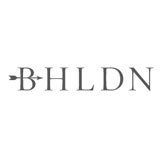 Vintage-loving brides-to-be will adore BHLDN's retro-chic style. There's gorgeous dresses, rustic wedding venues and best of all an entire board devoted to in-vogue hairstyles with a healthy amount of BHLDN's beautiful accessories thrown in for good measure.
You can also find BHLDN on Facebook, Twitter & Instagram.
---
Sassi Holford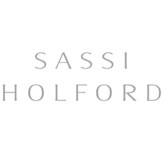 Sassi Holford has designed dresses for the rich and famous (Emily MacDonagh) and it's not hard to see why; her delightful gowns are so beautiful that seeing them pop up on your Facebook account feels like little pre-wedding presents.
You can also find Sassi Holford on Twitter.
---

---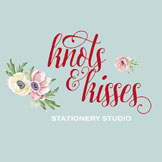 Wedding stationary? Knots & Kisses have got it covered. You can have a total pin-fest as you check out not just their own products but also some of the their fantastic mood and inspiration boards.
You can also find Knots & Kisses on Twitter & Instagram.
---
Suzanne Neville | Twitter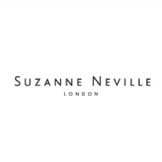 Suzanne Neville's Twitter feed takes window shopping for wedding dresses to new levels as you'll be able to gawp at her gorgeous designs whenever you like with just a quick follow.
You can also find Suzanne Neville on Instagram & YouTube.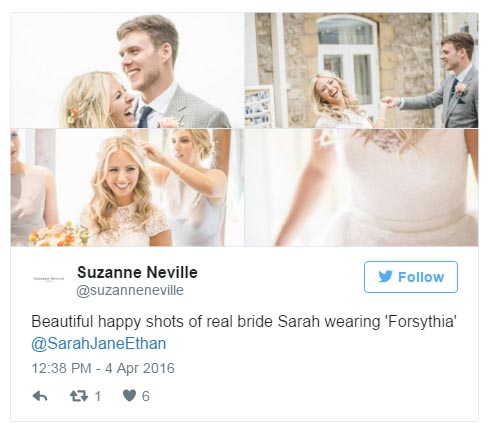 ---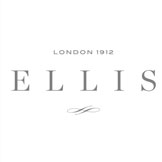 While Ellis Bridals have been making gorgeous wedding dresses for over 100 years, their Instagram is effortlessly stylish with a classic feel. This is what romance looks like.
You can also find Ellis Bridals on Facebook, Twitter & Pinterest
---
Stephanie Allin | Twitter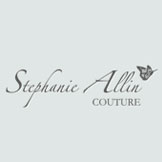 Make no mistake, Stephanie Allin's dress designs are classy; but they also have a slightly untraditional feel that makes them the ideal choice for a bride-to-be who doesn't always play by the rules.
You can also find Stephanie Allin on Facebook, Pinterest, Instagram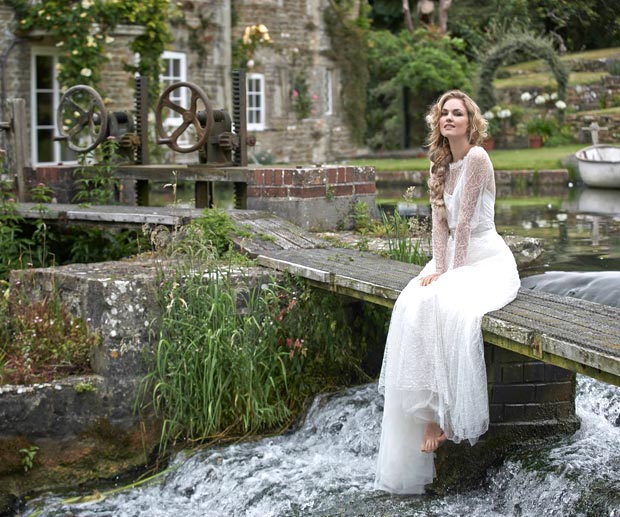 ---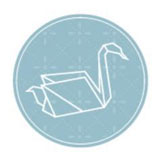 Seven Swans Pinterest page comes to you straight from Cape Town, South Africa, providing a chic and unique look at the most amazing weddings south of the equator. You'd certainly struggle to find a 'jungle wedding' in England…
You can also find Seven Swans on Facebook.
---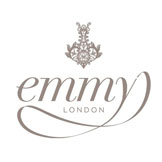 If you thought finding the right dress was hard, wait until you have to look for shoes. Luckily, Emmy Scarterfield's gorgeous Instagram makes the whole process way easier. Also, who doesn't love staring at heels they can't afford? Time to make room in the budget…
You can also find Emmy London on Twitter.
---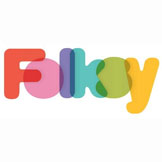 Folksy is the UK's leading supplier of handmade craft goods, so naturally their Pinterest is absolutely amazing. Here you'll find beautiful wedding gifts and handmade accessories that really lend themselves to a DIY wedding.
You can also find Folksy on Facebook, Twitter, Instagram & Tumblr.