Make Up Artists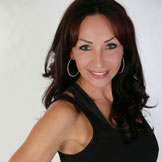 Sarah Brock is one of the country's leading make-up artists with even Vogue describing her as the 'go-to makeup artist for award-winning bridal makeup'. Follow her on Facebook for tips, tricks and the latest bridal styles. Hey, if It's good enough for Wonder Woman…
You can also find Sarah Brock on Twitter & Instagram.
---

---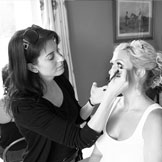 If you're feeling unsure about how your make-up should look on your big day, then simply head over to Sally Orchard's Facebook page. Her brides are always gorgeous and her before/after photography shows you exactly how she uses make-up to bring out the best of your natural looks.
You can also find Sally Orchard on Twitter.
---
Make Up by Jenni | Instagram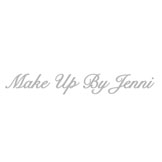 Jenni's style is subtle, classy and effortlessly stylish. You can see the best of her work on her Instagram page that's brimming with beautiful brides that just might help you find your own look for the big day.
You can also find Make Up by Jenni on Facebook & Twitter.