Wales
Eve Francesca Designs – Wedding Florists in Swansea
We feel as if the name of this magnificent florists deserves an extension – Eve Francesca Designs… Some of the Most Spectacular Bridal Bouquets We've Ever Laid Eyes On! – OK, maybe it's a bit wordy, but you'll get where we're coming from when you have a glance at the gorgeous gallery on her website. Words could never do her creations justice, so we implore you to check them out for yourselves.
Website | Facebook | Instagram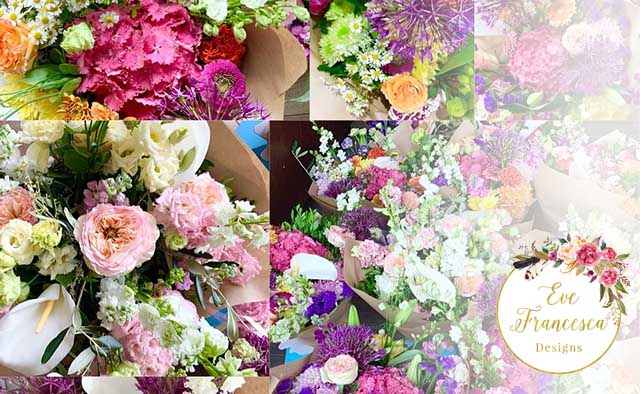 ---
Petal Power – Wedding Florists in Cardiff
When you read about Anne-Marie's passion for flowers, you understand that this is so much more than a job. It's a lifelong passion coming to the fore, and it shows in her sublime creations. She believes flowers possess a magical quality and who are we to argue when her arrangements look so divine. Impressive doesn't even begin to describe it!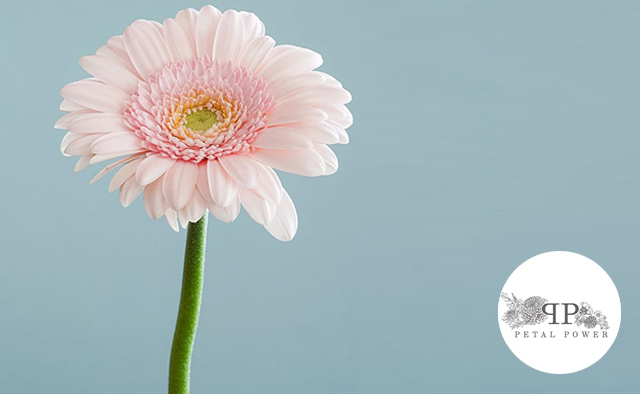 ---
Flower Lodge – Wedding Florists in Cardiff
The Flower Lodge has been a mainstay in the Welsh capital since 1972, and we can't imagine just how many weddings they've catered for in that time, but it's undoubtedly a lot. Fresh, vibrant and truly beautiful, it's glaringly obvious why they've been around so long – they are insanely good at what they do. We're green with envy at their talents… and we're sure they could make us a fitting bouquet to compliment it!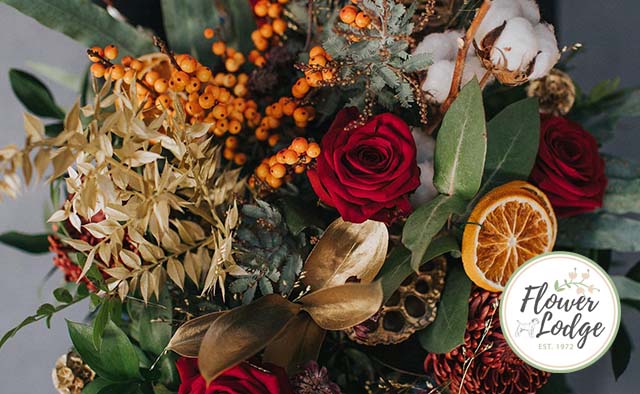 ---
Roots Flowers – Wedding Florists in Rhondda
With thirty years of experience, you'd have thought that Roots Flowers had seen and done it all. However, they'd be the first to admit they haven't as this is not possible. Why? Because no two weddings are the same and they understand this better than anyone. They start from scratch with each couple and get to know their vision and thoughts before applying their creative talents and putting together a jaw-dropping display.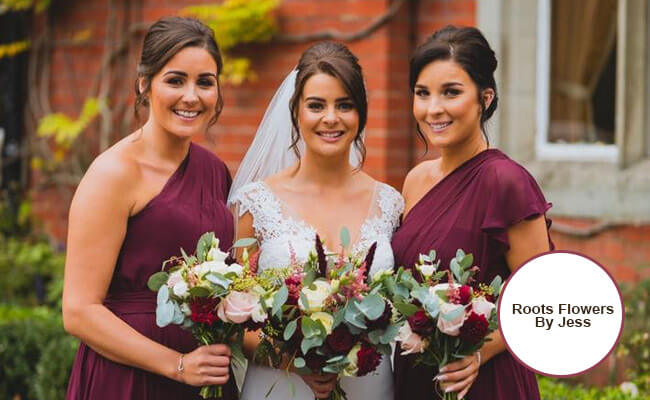 ---
Flowers by Quita Jenkins – Wedding Florists in Pembroke
From simple and classy to showy and spectacular, Quita Jenkins has the whole bridal bouquet range in her repertoire, so whatever you've been dreaming of can become a reality thanks to her unquestionable talents. If you're in any doubt, just check out the reams of 5* reviews on her Facebook page and you'll get an idea of exactly what we're talking about.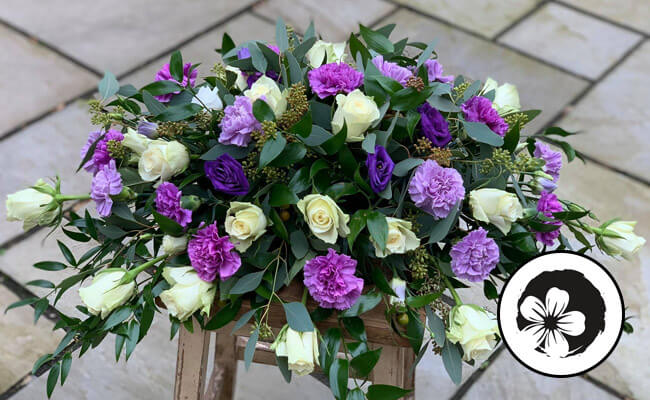 ---
Petals Florist – Wedding Florists in Llandudn
'A friendly, fun and relaxed approach to wedding flowers' – James, James, James, you are far too modest. Yes, we agree these are key attributes anyone would want in a wedding florist, but they also need to be incredibly good at what they do to achieve the dream look their clients ask for. And one look at the Petals Florist portfolio shows James goes above and beyond expectations.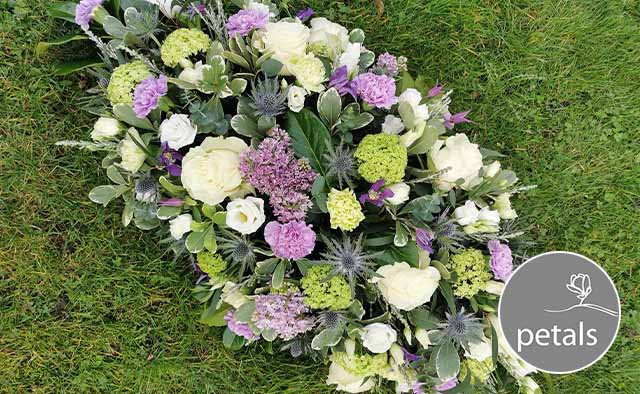 ---