Plans and Presents
– Alison Tinlin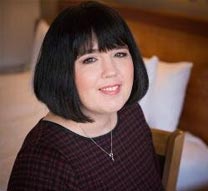 In each one of her featured real weddings, Alison takes the time to tell the story of the happy couple from the bride's dress, the groom's suit, the chosen venue… You really get a sense of every detail of the big days featured which makes it a brilliant blog for ideas and inspiration for your own wedding. The attention to detail if wonderful. Plans and Presents is packed with ideas for a range of themes and styles making this the perfect stop if you're not quite sure what you're after.
Facebook | Twitter | Pinterest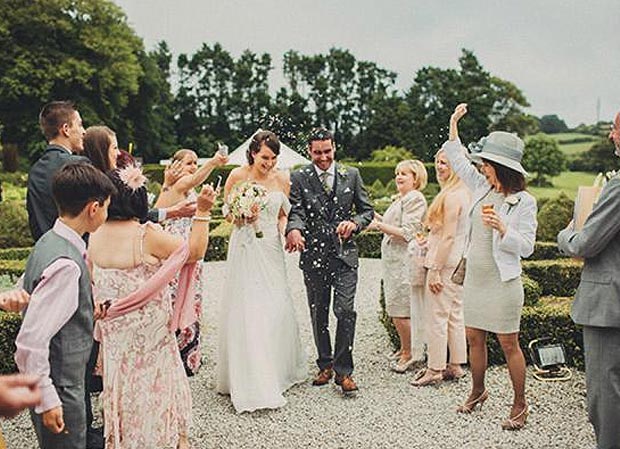 © Plans and Presents
---
Love My Dress
– Annabel Beeforth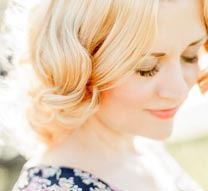 Annabel Beeforth's love for all things wedding dress related shines through in her drop-dead gorgeous blog Love My Dress. Since 2009, Annabel has been sharing some of the most elegant and inspired dresses in the country and has become one of the most successful and influential UK wedding bloggers on the web. Not bad considering she only began writing as a hobby!
Facebook | Twitter | Pinterest | Instagram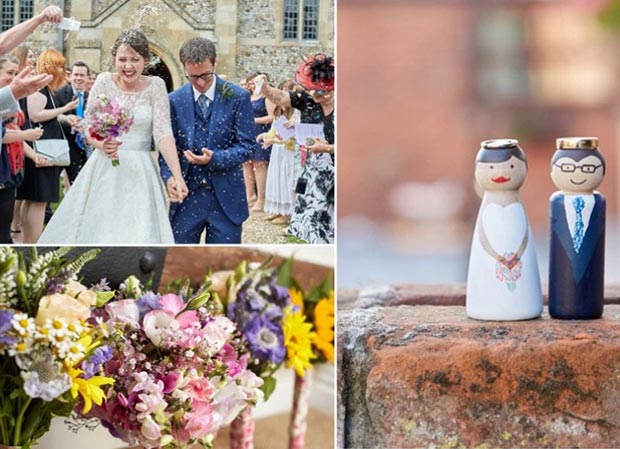 © Love My Dress
---
We Fell in Love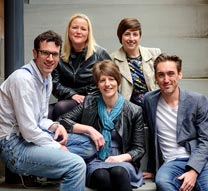 We Fell in Love is a Scottish bride's stylish home of the best venues and wedding suppliers in the country. This team of creatives wants to inspire and help you along the journey to your big day, and with stunning images, useful tips and real weddings showing you exactly how amazing it can be when everything comes together perfectly, we aren't going to argue that they're exactly the right people for the job.
Facebook | Twitter | Pinterest | Instagram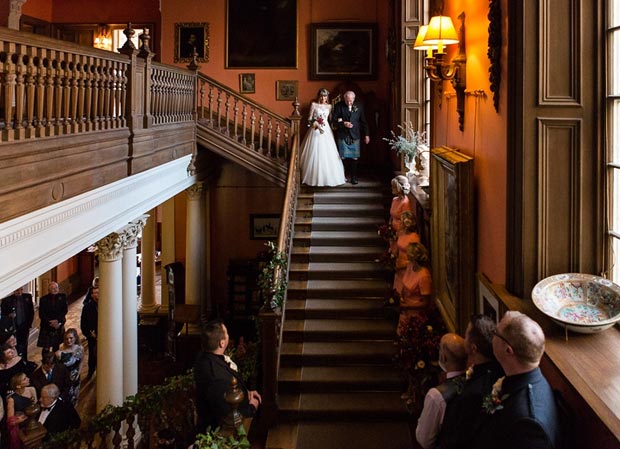 © We Fell in Love
---
Belle Amour
– Debbie Slater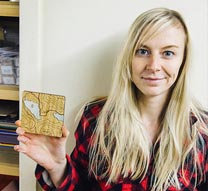 If you're planning your special day then you can bet that Debbie Slater, the blogger behind Belle Amour is as wedding obsessed as you are. Having recently planned her own wedding, Debbie's musings are very relatable for the typical stressed-out bride-to-be and if it's inspiration you're after then Belle Amour's fabulous photography will make for a fine addition to any bridal scrapbooks.
Website | Facebook | Pinterest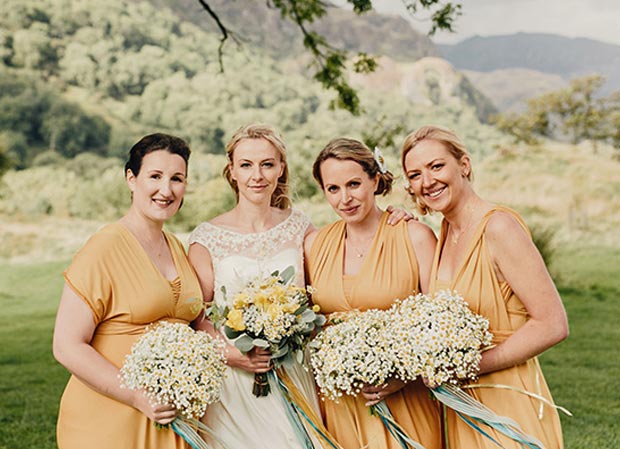 © Belle Amour
---
Style & The Bride
– Marina Licht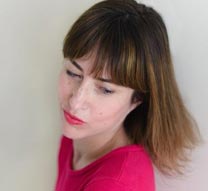 For a chic bride-to-be, Marina Licht's informed and frankly jaw-dropping images and posts on the most stylist wedding suppliers out there are simply priceless. Some of her featured weddings look as if they appeared on a TV show rather than real life and her top tips for a fashion conscious nearly-wed will totally transform the way you look at your big day.
Facebook | Twitter | Pinterest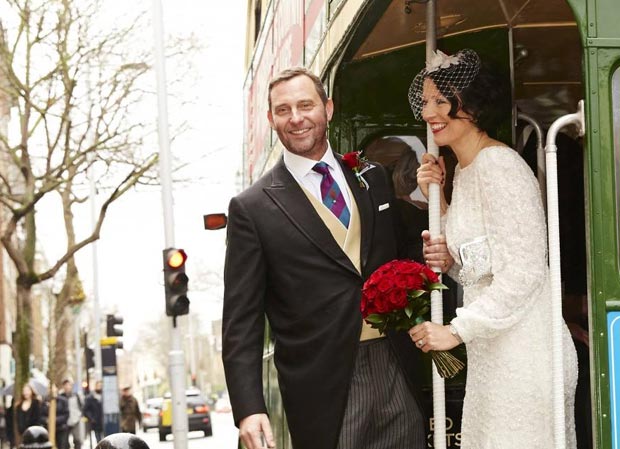 © Style & The Bride
---

---
Wedding Tattle
– Naomi Gale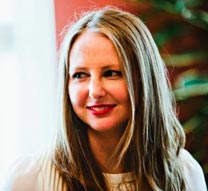 Naomi Gale's Wedding Tattle just goes to show that you don't need to break the bank for an incredibly pretty day of love and romance. Naomi's thrifty ideas will more often than not leave you thinking outside the box while between blogging she makes alternative and eye-catching D.I.Y wedding accessories to add a unique touch of character to your special day.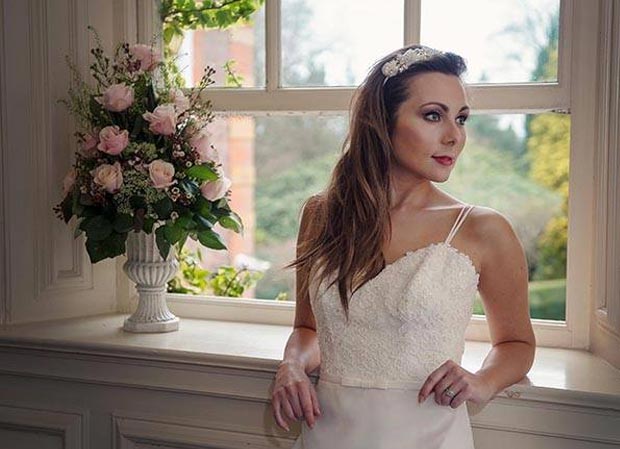 © Wedding Tattle
---
Way Out Wedding
– Erin Balfour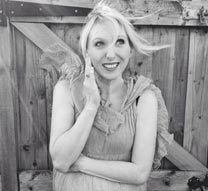 Way Out Wedding, the wonderful brainchild of Erin Balfour has a range of original ideas for a bride-to-be looking for something that little bit different for her special day. The stunning photoshoots will quickly populate your Pinterest boards and her themed wedding concepts are the kind of Don't Tell the Bride style ideas that we wouldn't throttle our other halves for. Pride, Prejudice and Zombies, anybody?
Website | Facebook | Twitter | Pinterest | Instagram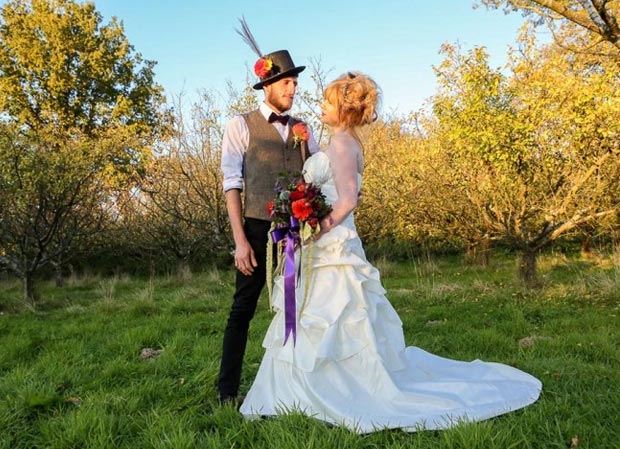 © Way Out Wedding
---
Wedding Sparrow
– Sara Russell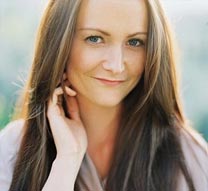 Wedding Sparrow may have begun as a one-woman blog but it's since taken flight and blossomed into an international celebration of all things bride and beautiful. A fine art aesthetic captures the best bits of a special day (as well as hearts and imaginations) and Wedding Sparrow is the only blog on this list that features engagement photos as gorgeous as the ones taken on the big day.
Website | Facebook | Twitter | Pinterest | Instagram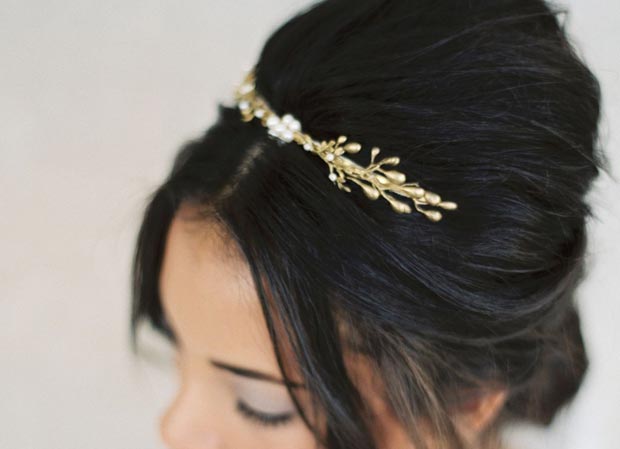 © Wedding Sparrow
---
Nu Bride
– Nova Reid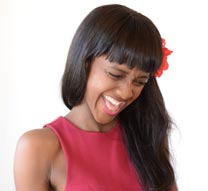 Nu Bride is a diverse collection of wedding tips, tricks and anecdotes to really inspire as you plan your bridal celebrations. Having been a over-excitable nearly-wed herself, Nova Reid's award winning blog details the emotional as well as the practical elements of planning a wedding with some stunning images along the way.
Facebook | Twitter | Pinterest | Instagram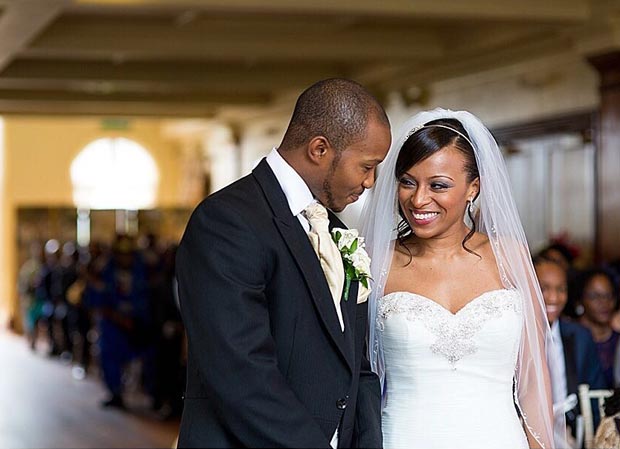 © Jennifer Bedlow
---
London Bride
– Charley Beard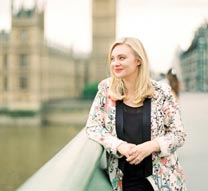 Charley Beard helped shaped the current face of wedding blogs back in 2009 when she founded London Bride. Now, 7 years later, the blog has earned her several awards and has inspired countless weddings (as well as other wedding bloggers) with a beautiful curation of special days of all themes and styles. Whether you're planning on getting married in the city or in a rustic countryside location, Charley's stunning portfolio will have you browsing for hours.
Website | Facebook | Twitter | Pinterest | Instagram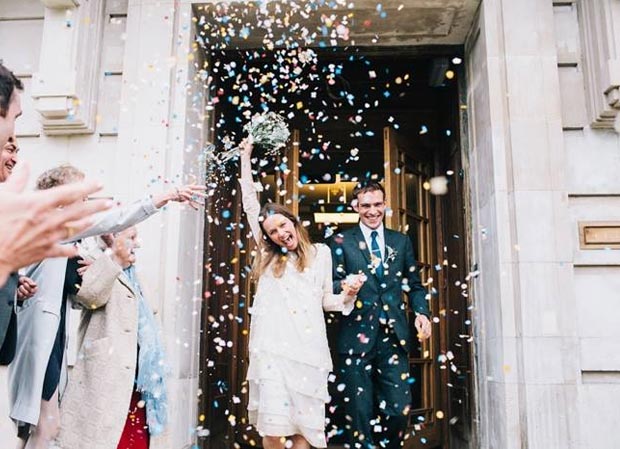 © London Bride