Wales
Greazy Vegan – Cardiff
Junk food that's good for the soul? Welcome to the Greazy Vegan. Unapologetically filthy this is food for bad girls. 100% vegan and totally crammed with flavour, it tastes like it should be bad for you: greasy dogs, smokin' hot wings, burgers, kebabs, curry and chips, you really won't believe they're anywhere near as healthy as they are.
📍 47-49 Castle Arcade, Cardiff, CF10 1BW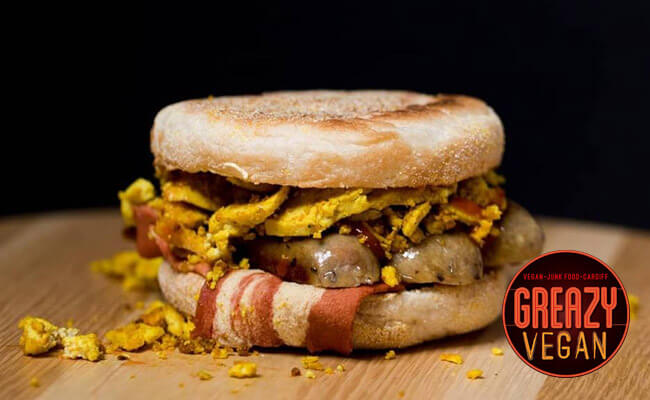 ---
Anna Loka – Cardiff
The basis of the name 'Anna Loka' comes from Sanskrit and means food/health/earth planet. That, in essence, is the mission of this amazing eatery created and run by a Hare Krishna monk, to help find the balance for the body and the planet through better food. The fact it all tastes so darn good is one big fat burger of a benefit!
📍 114 Albany Rd, Cardiff, CF24 3RU
Website | Facebook | Instagram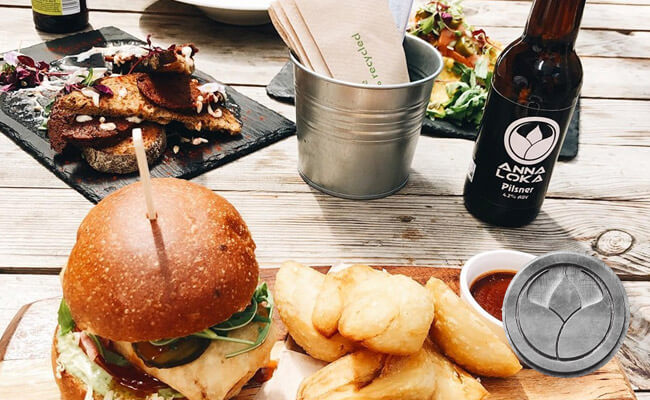 ---
The Vegan Box Limited – Caerphilly
'Peace, love and plants' that's what you get from The Vegan Box Limited, along with 'bangin' flavours and superb, wholesome dining. Animal and cruelty-free food is at the centre of it all, made with love, and served at their friendly café. Vegan sausage rolls and delicious extras served with a brilliant main concept which is original, fun and tasty. You can even order in advance.
📍 5 Pentrebane Street, Caerphilly, Caerphilly, CF83 1FR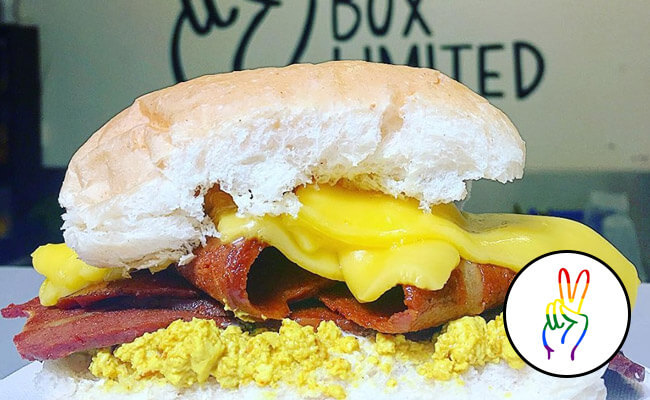 ---
Le Pub – Newport
More than just amazing food (although amazing it is), this is a live music and event venue that serves healthy vegan food for people who want to rock! Burgers and sides along with desserts and shakes all add to the brilliant atmosphere and all-round goodness of Newport's No.1 vegan eatery.
📍 14 High Street, Newport, NP20 1FW