North East
Humpit – Newcastle
In the beginning was the word and the word was hummus. One of the most delicious and underrated of snacks, Humpit have taken the concept and run with it. Creating wholesome, healthy fast food, they have now opened branches across the UK and they are simply brilliant. If you haven't found one yet, you really should!
📍 King's Road, Newcastle, NE1 8QB
Website | Facebook | Instagram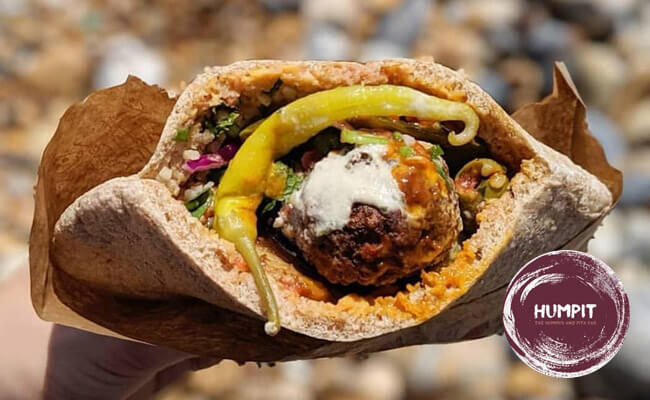 ---
Junk It Up – Newcastle
A vegan fast food bar for those who don't want to compromise on flavour and also enjoy a beverage or two with a fully licensed bar and cocktails (don't mind if we do). Bourbon BBQ sources, Tex-Mex flavours, hot dogs, slaws, pizzas, wings, nachos, this is soul food with vegan and ethical credentials. Yeehaw!
📍 Unit 41, the Stack, Pilgrim Street, Newcastle, NE1 6QG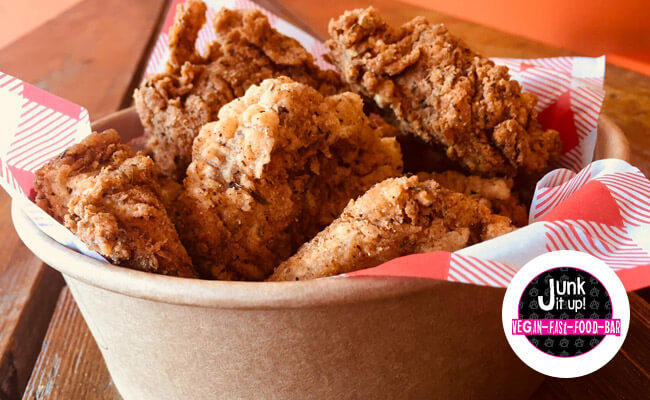 ---
Grumpy Panda – Gateshead
A meat-free diner that cooks grilled burgers and big fat burritos! That's what you'll get from the cuddly team at Grumpy Panda. It's bowlfuls of flavour from things like San Fran Garlic Fries, Philly Cheesecake, Chili Cheese Dog all with their own top-secret recipes. It's also just a great place to hang out and enjoy a drink.
📍 14 Regent Terrace, Gateshead, NE8 1LU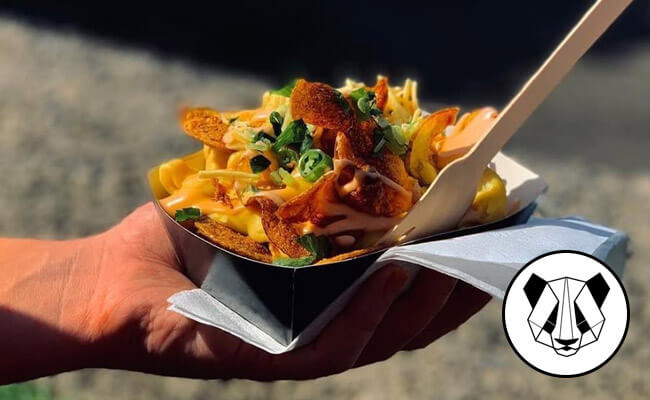 ---
The Old Red Bus Station – Leeds
Bursting onto the scene is Leeds' first all-vegan eatery, the Cantina has been making waves and turning heads ever since. As well as some of the best vegan grub all served with a smile (like Cheesus Christ, Piggy Azalea and Holy Shitake), they have a happy hour Tuesday to Thursday and amazing vegan beverages. Cheers!
📍 104 Vicar Lane, Leeds, LS2 7NL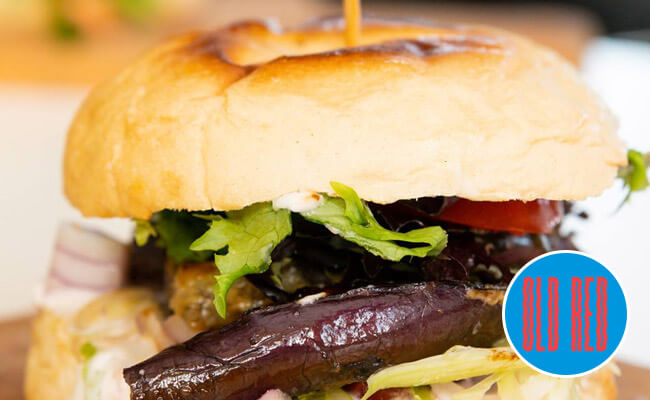 ---
Church – Sheffield
This isn't just about food, The Church is one of the coolest spaces we've seen (and we see thousands of bars and diners). It's packed with iconography, arcade games, old school games, Playstations, pool table, on top of all that it serves vegan drinks and cocktails and an exceptionally good menu. One of our favourite venues of the decade!
📍 4a Rutland Way, Sheffield, S3 8DG
Website | Facebook | Instagram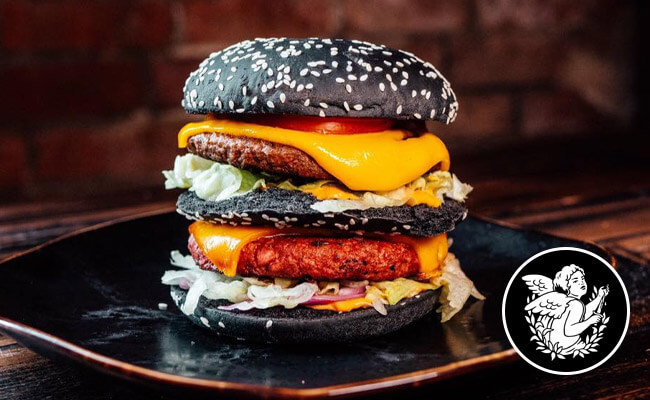 ---
Café Shanti – Lincoln
Proudly standing as Lincoln's only vegan diner, Café Shanti serves Nepalese and British cuisine in a relaxed, friendly and informal setting. With a fantastic range of breakfast and lunches to set you up for the day, if we were to recommend one thing from the menu then grab a plateful of Banana Korma and feel the love people!
📍 6 Clasketgate, Lincoln, LN2 1JS