South East
Happy Maki – Brighton
Wrap it, I'll take it! If you're looking for a filling, healthy and absolutely delicious lunch while hitting the seaside then let Happy Maki put a smile on your face. Bursting with flavour and best served with their ridiculously good mylkshakes, for every wrap sold maki make a donation to Mary's Meals to feed children in Africa and plant trees.
📍 8 Pool Valley, Brighton, BN1 1NJ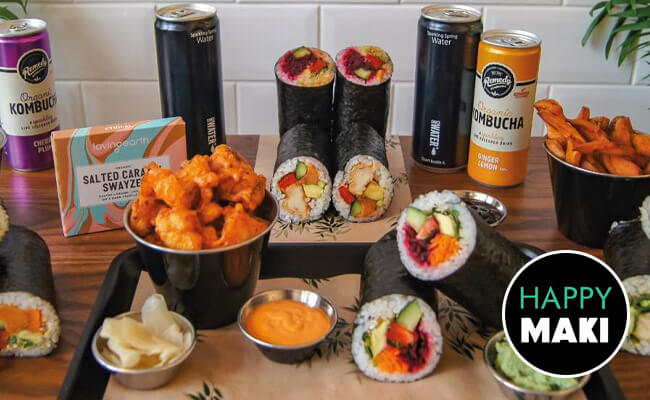 ---
Purezza – Brighton
The choice to go vegan does come with sacrifice, waving goodbye to good, tasty pizza is one particular blow… but not anymore! Vegan pizza can be delicious. Thanks to Purezza you don't have to settle for second best, their Italian owners make authentic pizza even going as far as creating their own vegan cheese for the best taste. Bravissimo!
📍 12 St James's Street, Brighton, BN2 1R
Website | Facebook | Instagram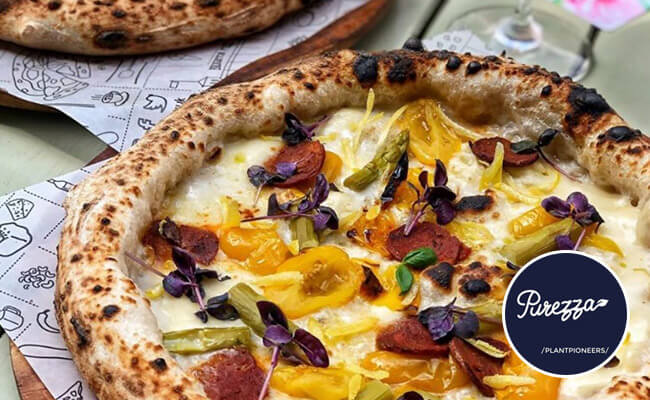 ---
Vegan Antics – Gravesend
Yes, mild cake obsession, guilty as charged but thanks to Vegan Antics we've found the perfect outlet to feed our habit (literally). Special occasions can now be even more happy thanks to their catalogue of cakey goodness. With a huge selection of flavours and styles to choose from, there is something for every party. Or just invent a party for more cake!
📍 70 High Street, Gravesend, DA11 0BH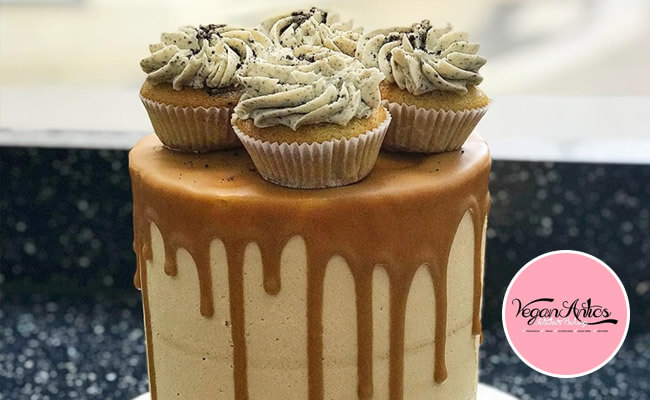 ---
Café Thrive – Southampton
100% plant-based, with non-gluten and soya free options, Café Thrive produce hearty, wholesome and quite frankly spectacular plates that also happen to be Fairtrade. Open from 8.30am to 8pm you can get great food for every meal from a diner that cares as much about the environment as you do.
📍 18 Hanover Buildings, Southampton, SO14 1JX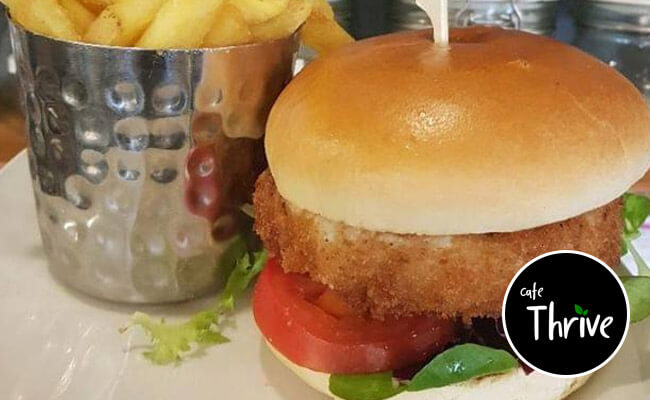 ---
Offbeet – New Forest
Tucked away in the delightful New Forest, Offbeet seem inspired and infused with their surroundings. Don't just take our word for it, the Sunday Telegraph awarded them 9/10 and it's easy to see why. As well as amazing food they also have a vegan cookery school where you can improve your own skills in a great setting.
📍 Sunnyfields Farm, Jacobs Gutter Lane, Totten, Southampton SO40 9FX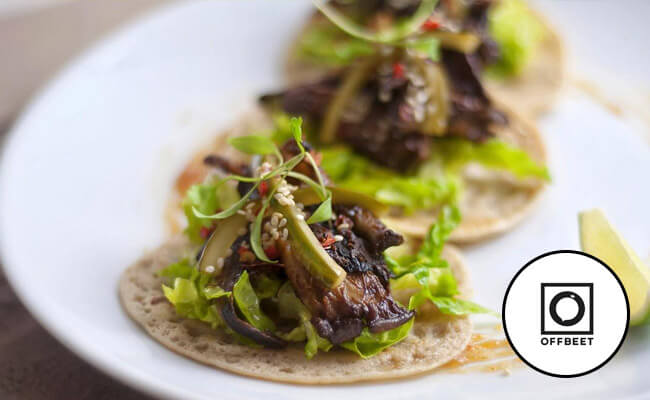 ---
Tansy's Pantry – Isle of Wight
Sometimes you want to give the healthy eating a miss and just get a bit saturated. At Tansy's Pantry, you can tuck into 100% plant-based grub that tastes like all the bad things, but is actually much healthier. Yes, it's vegan alchemy how they manage to pack burgers, curries, cakes, smoothies and more with so much flavour (psst, we think it might be witchcraft!).
📍 Church Hollow, Godshill, Isle of Wight, PO38 3HH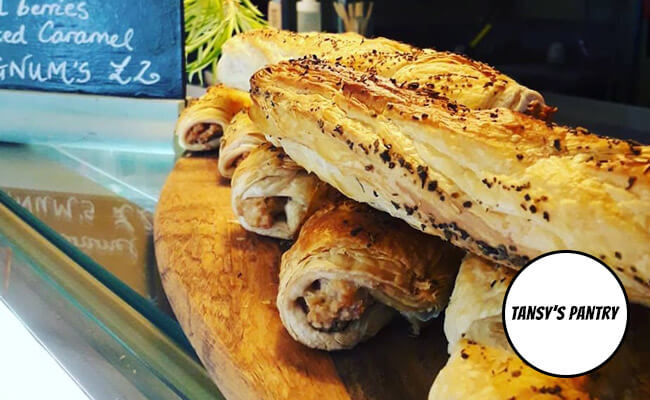 ---
Wild Thyme Wholefoods – Portsmouth
Primarily a co-operative, wholefood shop, where you can fill your own reusable containers with staples and treats, it's actually the deli/takeaway corner that is open 7 days a week serving cakes, soups, wraps hot meals and breads. A delightful place to shop where you can also enjoy a cake overload.
📍 102 Palmerston Road, Southsea, PO5 3PT