Scotland
Cakes-n-Crafts
The family-run team of June & Adam make every cake special and personal. Hanging cakes, floating cakes, multi-tiered towers and cheeky flights of fancy, filled with the personality and fun of the happy couple, the number of styles and incredible attention to detail lavished on every cake really did win us over this year. We can't wait to see what comes next.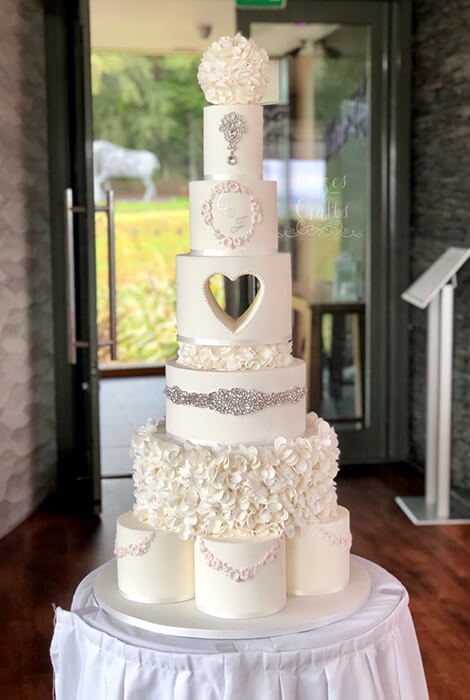 ---
Truly Scrumptious
Wonky cakes, diamantes and campervans to the impressive towering 'Angel' cake, there is a sense of real artistry and love in every cake. There's also a sense of fun and mischief often at play, too, from creative driving force Hilary and a wonderful team that has seen the company go from strength to strength over the past decade, becoming one of the UK's finest wedding cake designers.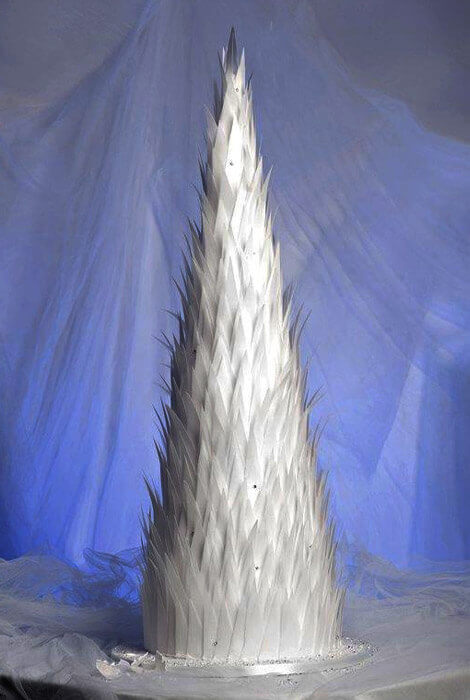 ---
Kimmy Cakes
No stranger to our Top 50, Kimmy Cakes is a multi-award winning team based just outside Glasgow, ably led by the incredibly talented hands of Kim. Her talents are such that her lucky clients need to grab her 12 months in advance. Often brave, with bold colours and lovely story-telling touches, follow them on Instagram for weekly inspiration.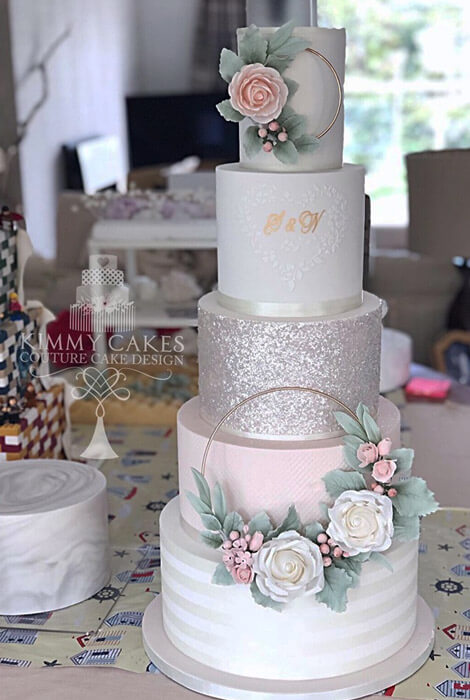 ---
Iggy Cake Company
2019 has seen more Scottish bakers grace our Top 50 than ever before thanks to brilliant talents such as the creative team at Iggy's. Stylish, elegant and really quite special, the growing reputation of some of Scotland's finest bakers has seen Iggy's grow, with two separate shops, such is the demand for their amazing bakes.
Website | Facebook | Instagram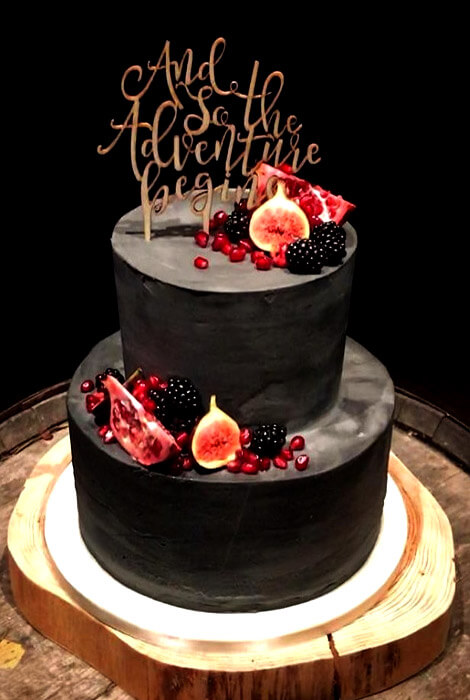 ---
I.J. Mellis
An absolute first in our Top 50 sees the cheese cakes of I.J. Mellis break the mould (pardon the pun). The Nae Blue Bell cheese wedding cake is something totally different for cheese lovers and those without a sweet tooth. Comprising of the best-handpicked cheeses and flavours from the UK and Europe they are a new and very worthy entry.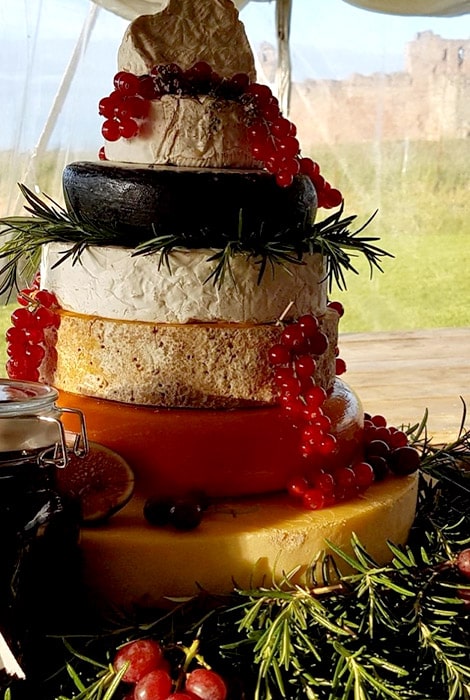 ---
Tilly Makes Cake
Self-taught, constantly evolving and leading the chase, Tilly and her team of cakey creatives have a wonderful selection of different bakes. Creating bespoke one-off designs with glitzy glamour as well as fun, often crowd-stopping touches, each cake is packed with personality and flavour using the finest local ingredients and eco-friendly resourcing.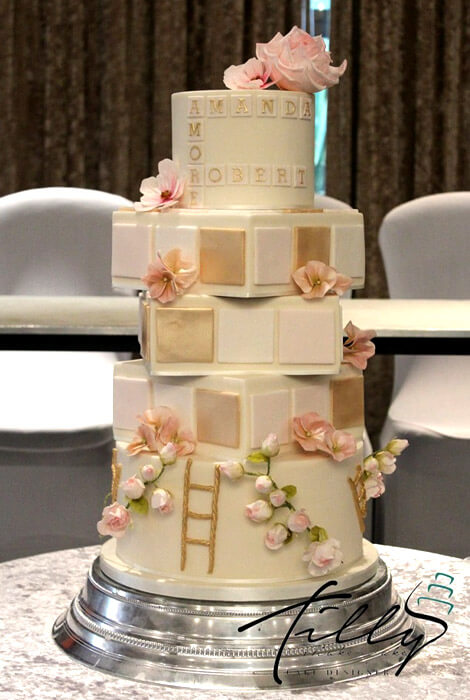 ---
Special Days Cakes
The sheer volume of amazing cakes the Special Days team have created is staggering, the wonderful novelty cakes, vintage cakes, Scottish themed designs, and so much more. Not to mention the bespoke designs which have one them so many fans and praise from happy couples as well as a number of industry awards.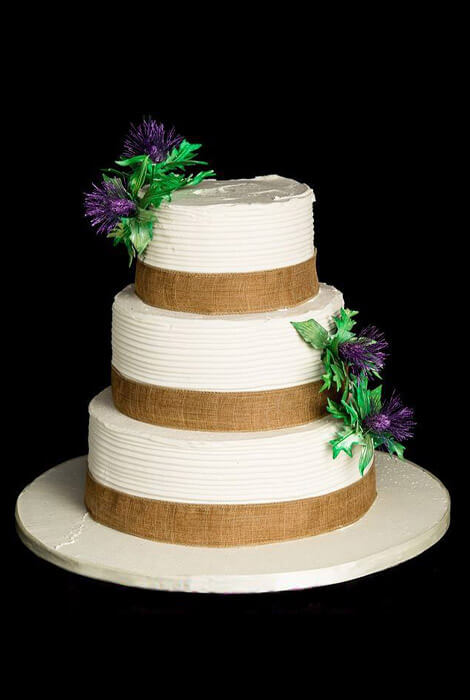 ---