Cake decoration and design has never been more in fashion, you might well be a keen student of Mary Berry and Paul Hollywood and all things icing, piping and baking yourself. Or if you are on the lookout for a beautiful, tasteful and unique centrepiece for your own wedding, finding an amazing new or more well established bakery is most likely right at the top of your list.
Many of the nations high streets have great artisan cafes and bakers which are great for a quick slice of cake and a cuppa with the girls but when it comes to your wedding day, we know that nothing less than the best will do because quality and expertise are key.
Luckily here at GoHen we've bravely put in the hard work for you (and become very, very hungry) searching high and low to find the UK's most picture perfect wedding cakes and the bakers behind the masterpieces. So whether you are looking to find the perfect cake designer for your wedding or simply want to gain a little inspiration, here's a list of 50 of the best bakers and wedding cake designers in the UK and links to see more of their sugar coated artistry.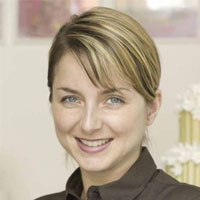 Peggy Porschen
Peggy Porschen is a highly successful London cake decorator with a flagship bakery in London's exclusive Belgravia. Her cakes are playful, stylish and quintessentially modern, featuring flowers, stripes and pastels fit to make any kitsch and cute loving bride blush! Past clients include Kate Moss, Stella McCartney and Madonna – so get in there quick to secure one of your own!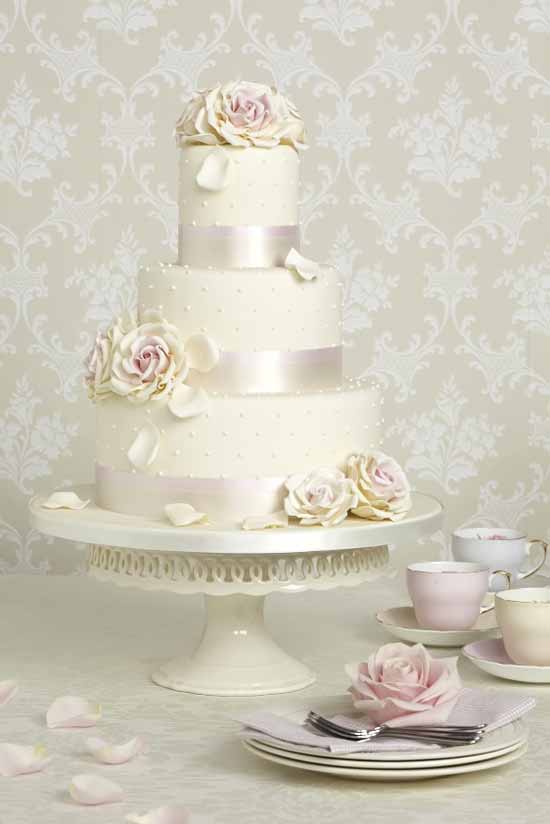 ---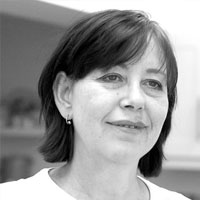 Rosalind Miller Cakes
With a strong background in art, Rosalind Miller's cakes are all absolute beauties! Her creations vary from the baroque all the way through to simple pastel designs and impressive sugar florals. Having won best wedding cake designer twice at the Wedding Industry Awards, she really is the best of the best.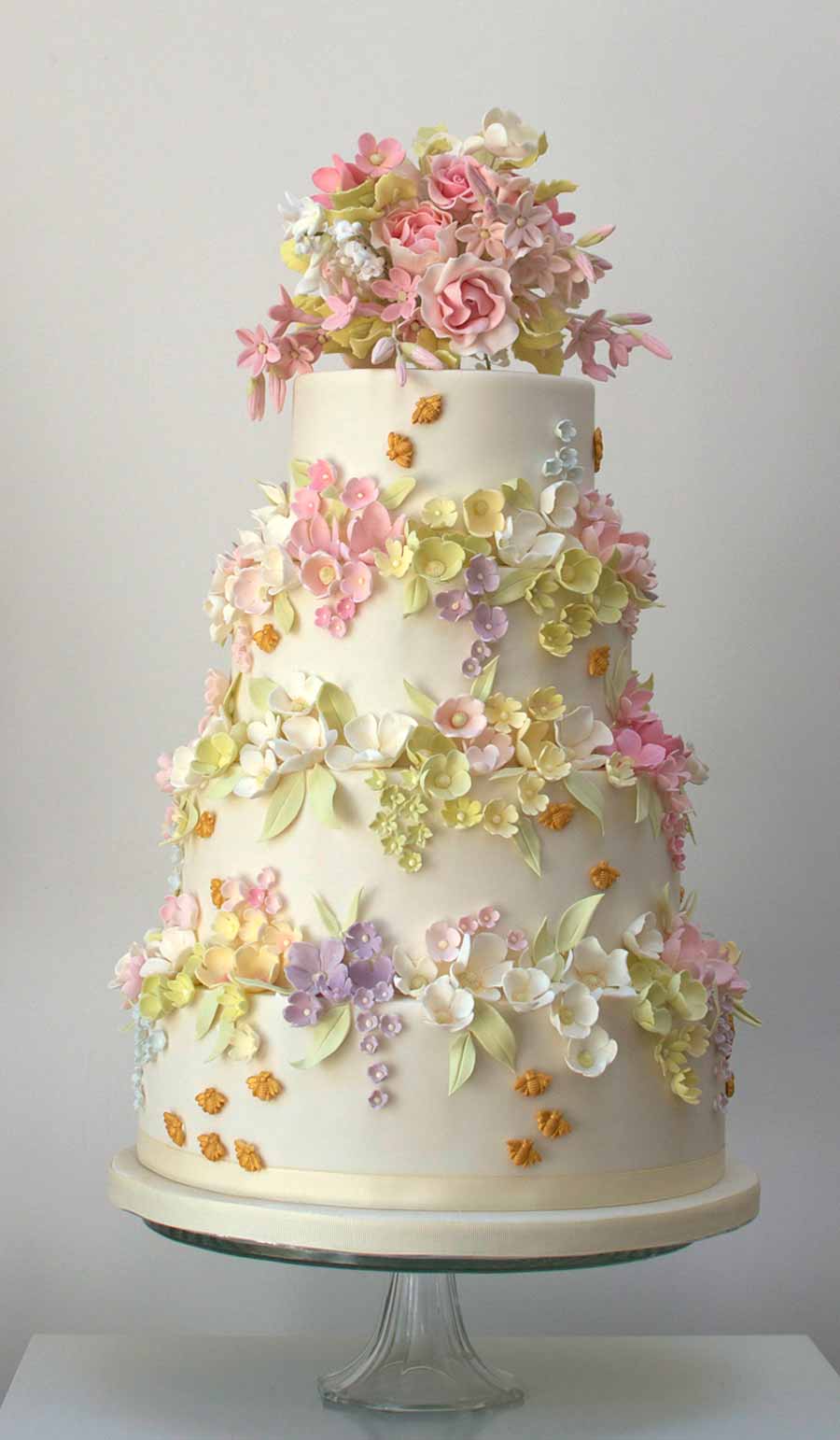 ---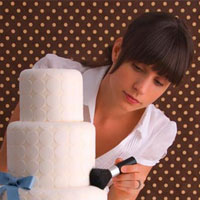 Maisie Fantaisie
Maisie's cakes are a mouthwatering explosion of colour, creamy pastels, flowers and creative shapes. Her work has been featured in a wide range of bridal magazine as well as on TV and are made using only the finest ingredients. Pretty sure we're in love…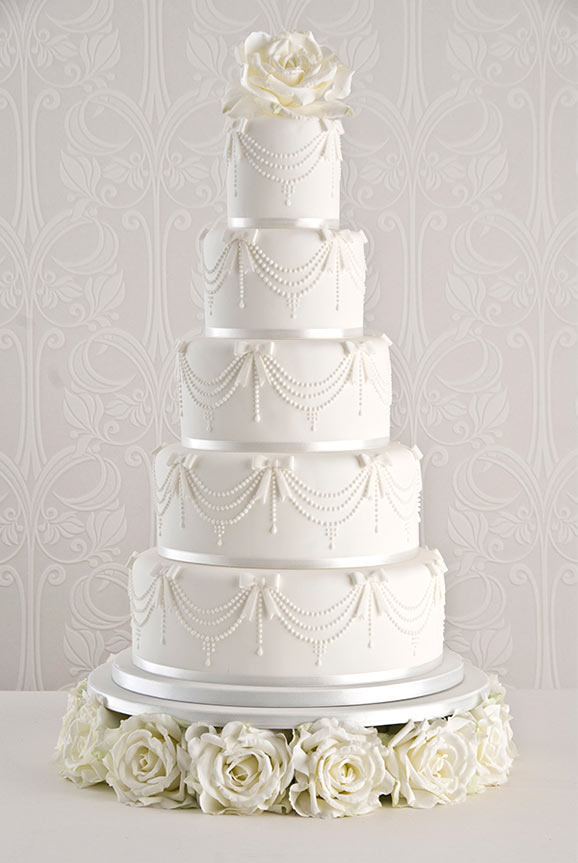 ---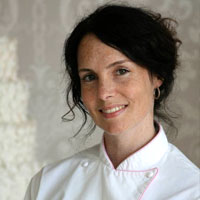 The Cake Parlour
Zoe Clark of The Cake Parlour runs an prestigious family business involving her husband and kids – but trust us, there's nothing rustic about these gorgeous bakes. Crafted mostly from pure, clean whites, Zoe's designs are accented with only the gentlest of pastels and ooze understated style.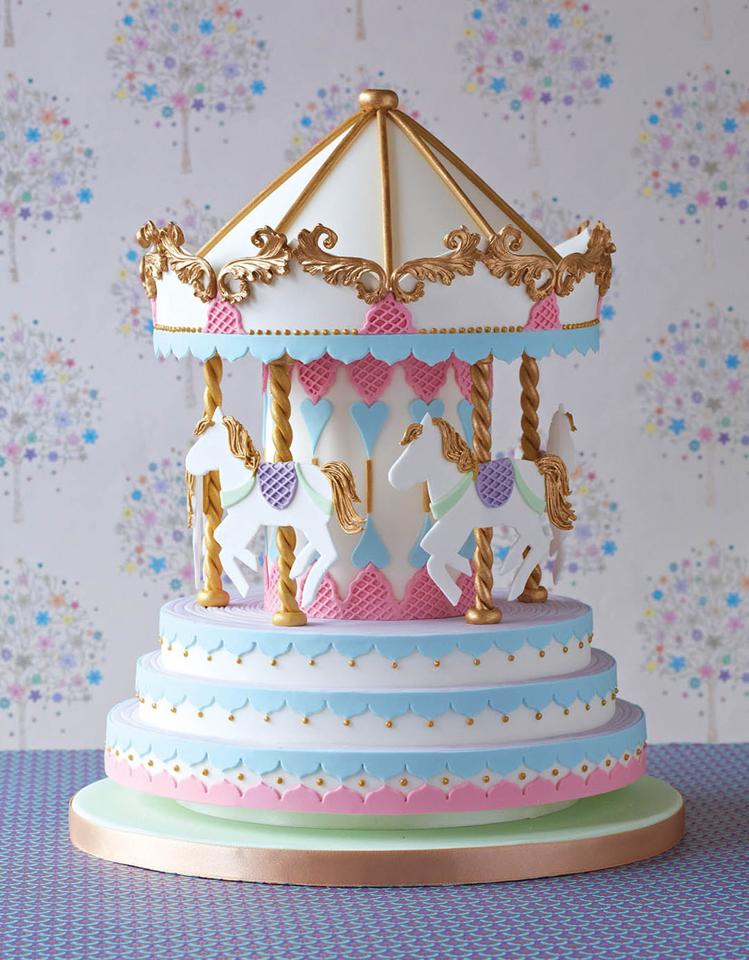 ---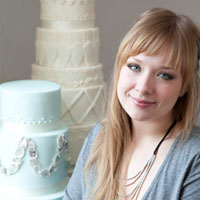 Olofson Design
With a background in art and design like many other modern bakers, Ceri Olofson makes incredible art inspired wedding cakes which explode with mind-blowing colour, panache, intricate details, gold leaf and of course taste. For a true show-stopper, Ceri's the girl for you.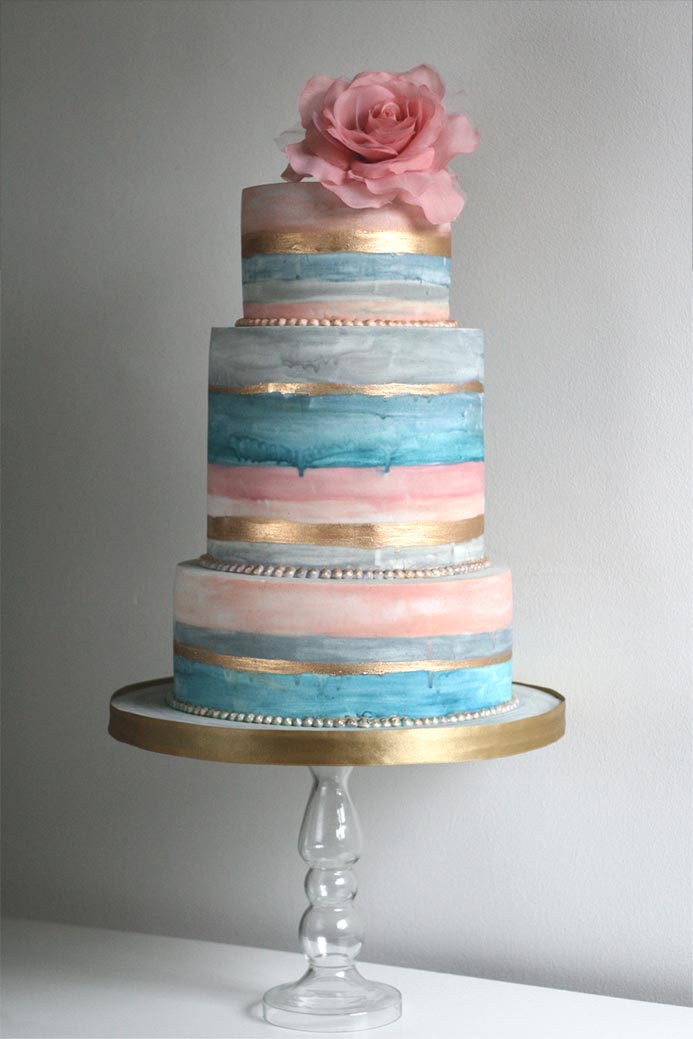 ---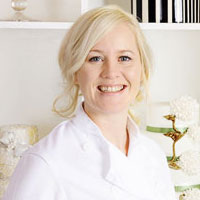 Love Candy Cakes
Located in the Peak District, appropriately named Candy Wilson whips up amazing bakes from pastel tied tiered cakes to exuberant floral designs. Her style is understated yet punchy and will make for a stylish centrepiece at any ceremony!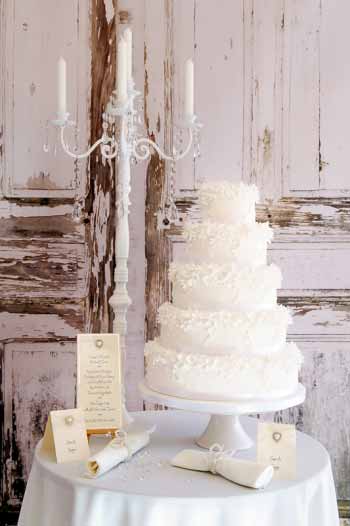 ---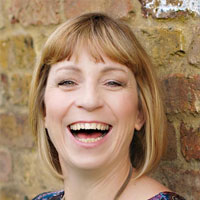 Bite Me Bakery
The proud owner of this cheekily named cake design company is a third generation baker! Creating gorgeously intricate whimsical designs with patterns, writing, characters and florals which look so realistic you'll struggle to believe they're edible, cakes from Bite Me Bakery are nothing short of breathtaking.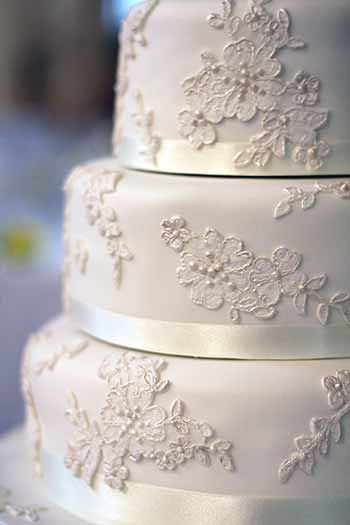 ---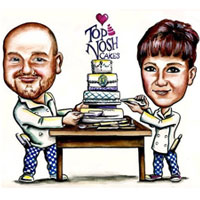 Top Nosh Cakes
Top Nosh Cakes is run by a crack husband and wife team. Designs are clean, crisp, classic and simple and can be made to your exact requirements to suit any theme or colour scheme imaginable.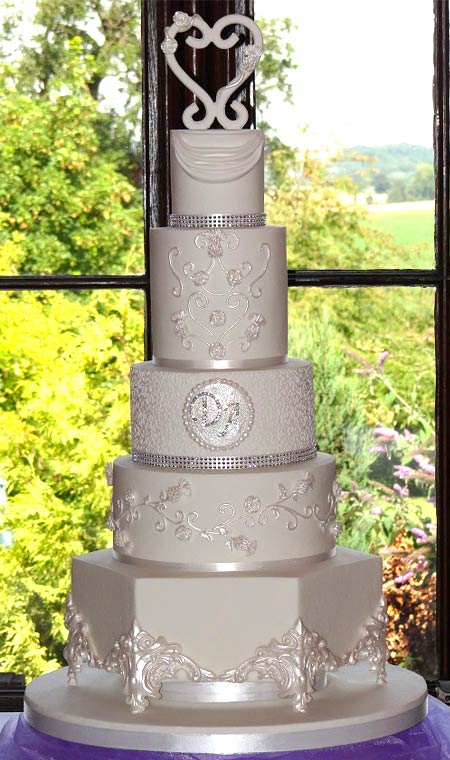 ---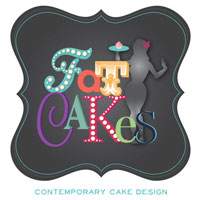 Fat Cakes Design
We love the quirky name – but not half as much as we love the cakes! Fat Cakes produces wonderfully flowery cakes in every colour of the rainbow which are classy, cool and perfect for those who are looking for something a little different.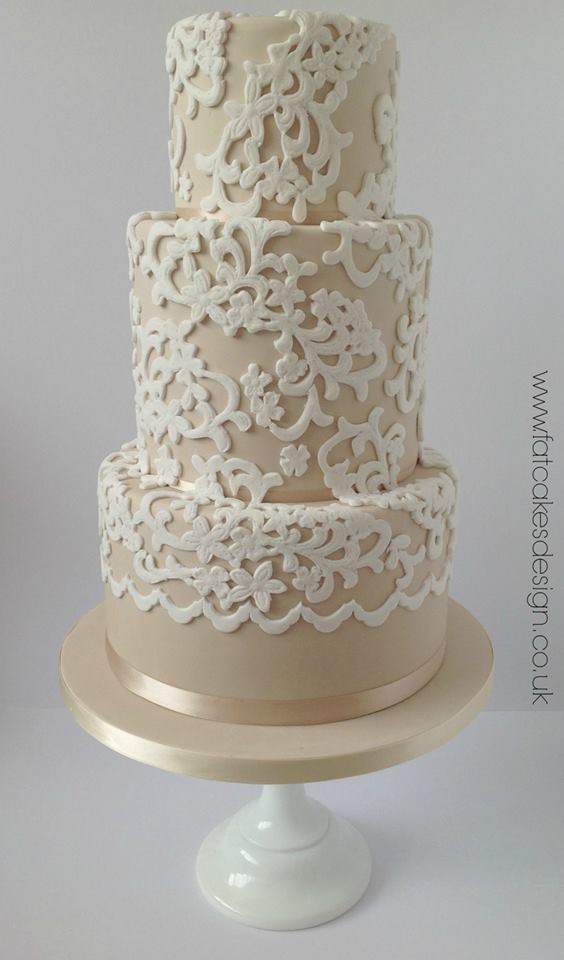 ---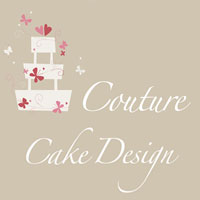 Couture Cake Design
The designers at Couture Cake Design are highly skilled sugar artists, which means that all piping, sugarpaste work and sugar flowers are absolutely impeccable. Offering everything from traditional designs through to totally modern 'naked' cakes, the bakes here in their Yorkshire bakery are totally lust-worthy…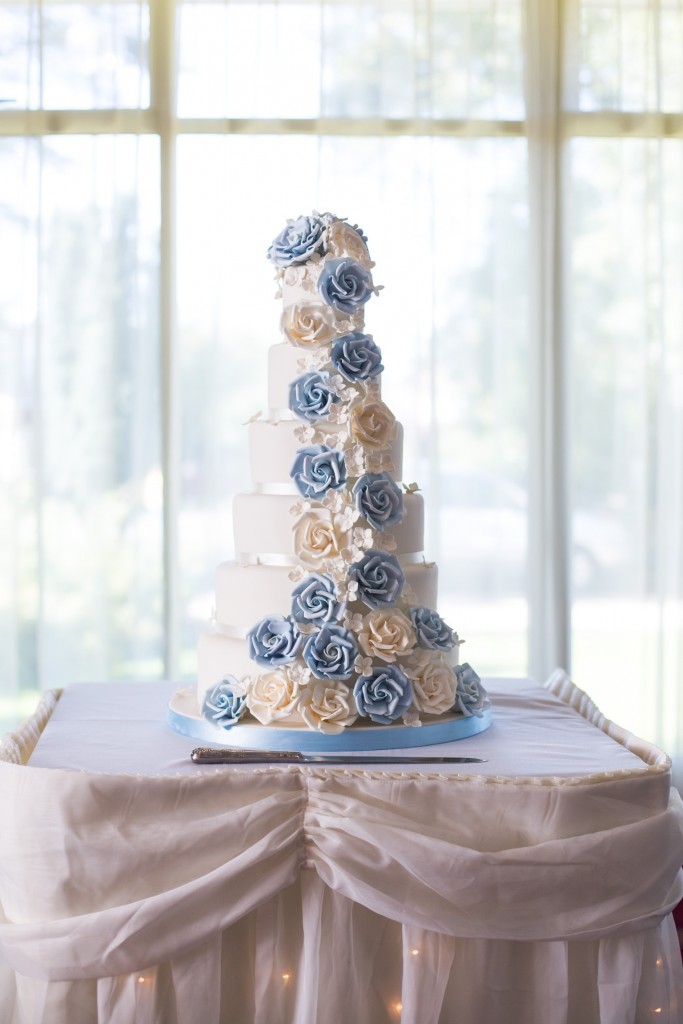 ---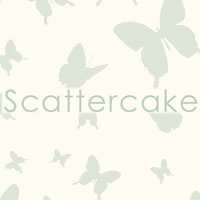 Scattercake
Annie Relph comes from a long line of professional bakers and when combined with her degree in fine arts, the cakes she creates are nothing short of breathtaking. Almost too good to eat – but luckily when you do, ingredients are only the best.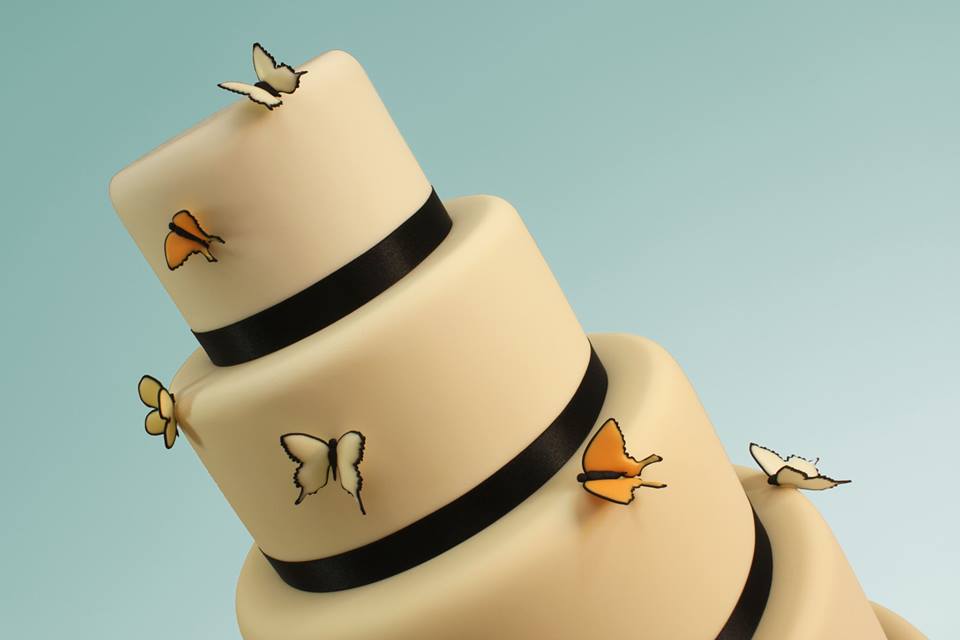 ---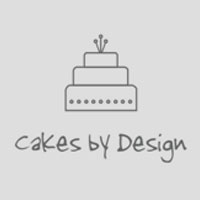 Aberdeen Wedding Cakes
Totally cute and girlie, there's something for every princess bride to pick out at Aberdeen Wedding Cakes. Flowers, simple pastels and cool clean designs stand out here, so for a totally modern wedding, this bakery is absolutely perfect.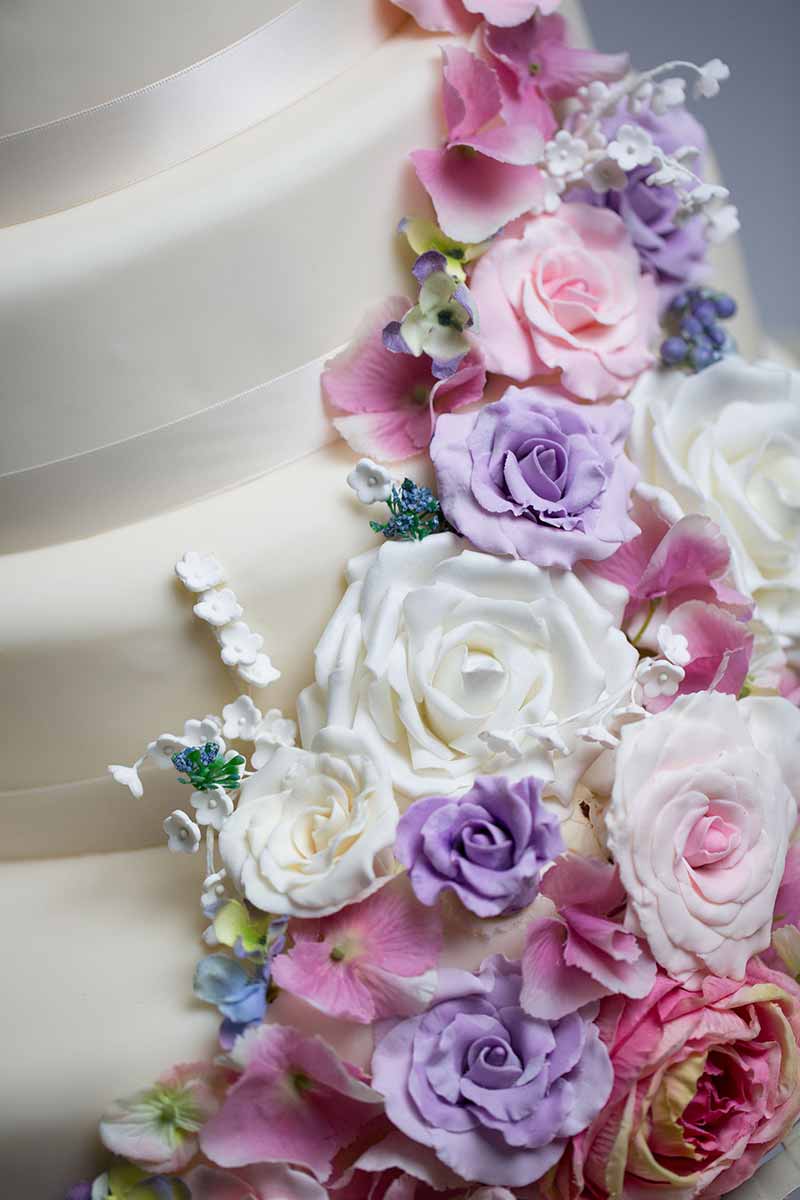 ---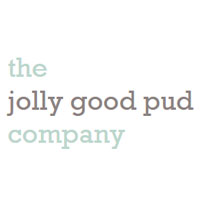 Jolly Good Pud
The name of this bakery might be lighthearted but take it from us, there's no messing around here! Unique but simple and classy wedding cake designs are pulled off effortlessly and seamlessly by founder Heidi Thompson in brights, pastels and creams and now it's official – we have serious cake envy…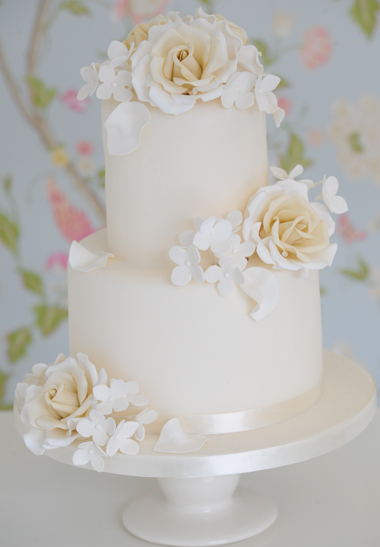 ---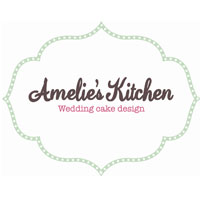 Amelie's Kitchen
Along with a little help from her daughter who leant the bakery its name, Amelie's Kitchen produces incredibly beautiful wedding and celebration cakes in sumptuous pastels with the kind of girlie details which would get any prospective bride all of a flutter! From cupcakes to gravity defying tiers, it's all here in Amelie's Kitchen including the award for Best Cake Designer at 2015 The Wedding Industry Awards!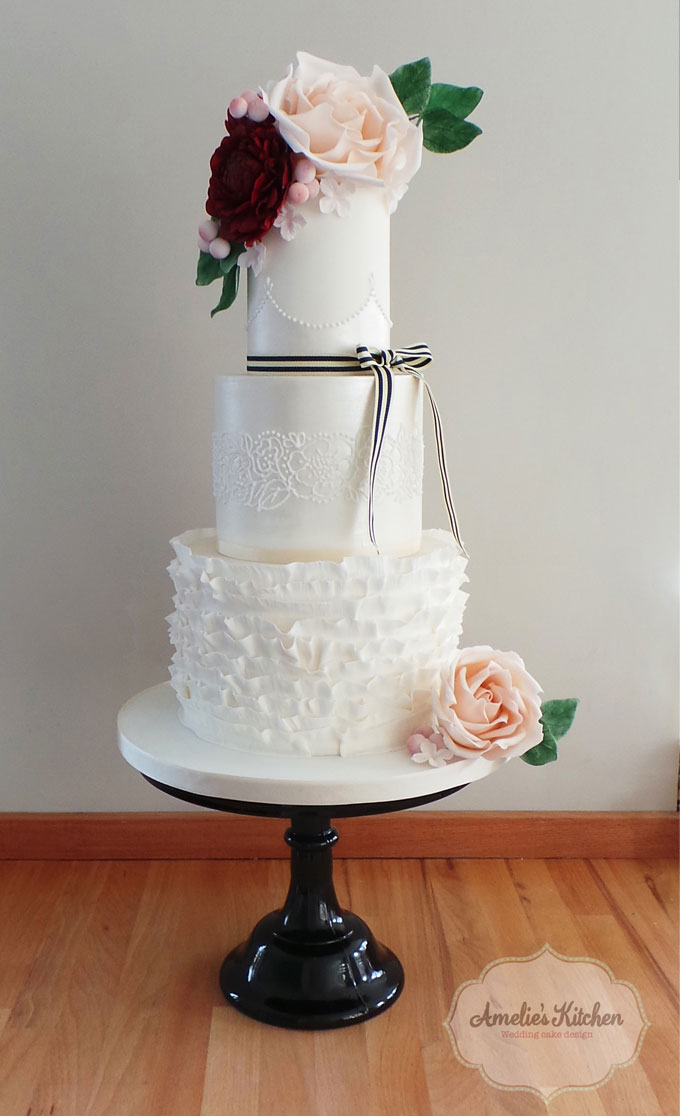 ---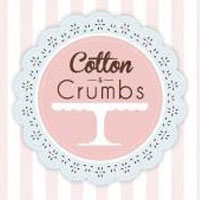 Cotton and Crumbs
Tracy James creates sumptuous, detailed and richly coloured wedding cakes which are absolutely amazing to look at. Everything glimmers with glitter and sheen, pearls and roses as well as birdcages, birds and intricate patterns. Absolutely stunning!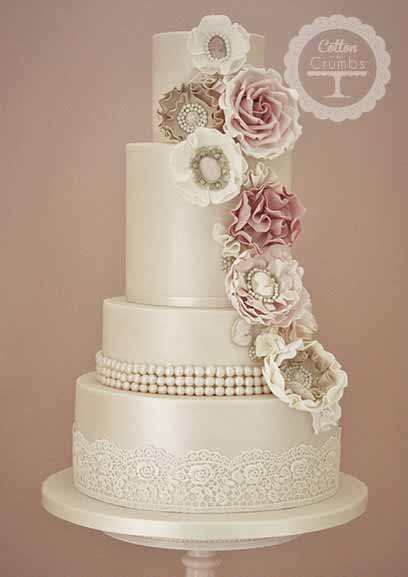 ---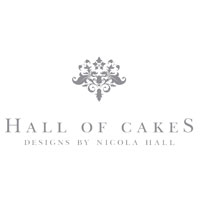 Hall of Cakes
Hall of Cakes are one of the leading cake makers in London. They specialise in the grander wedding cake. The most intricate piping detail, exquisite sugar flowers and an exceptional level of detail. All combined to create the most spectacular wedding cakes.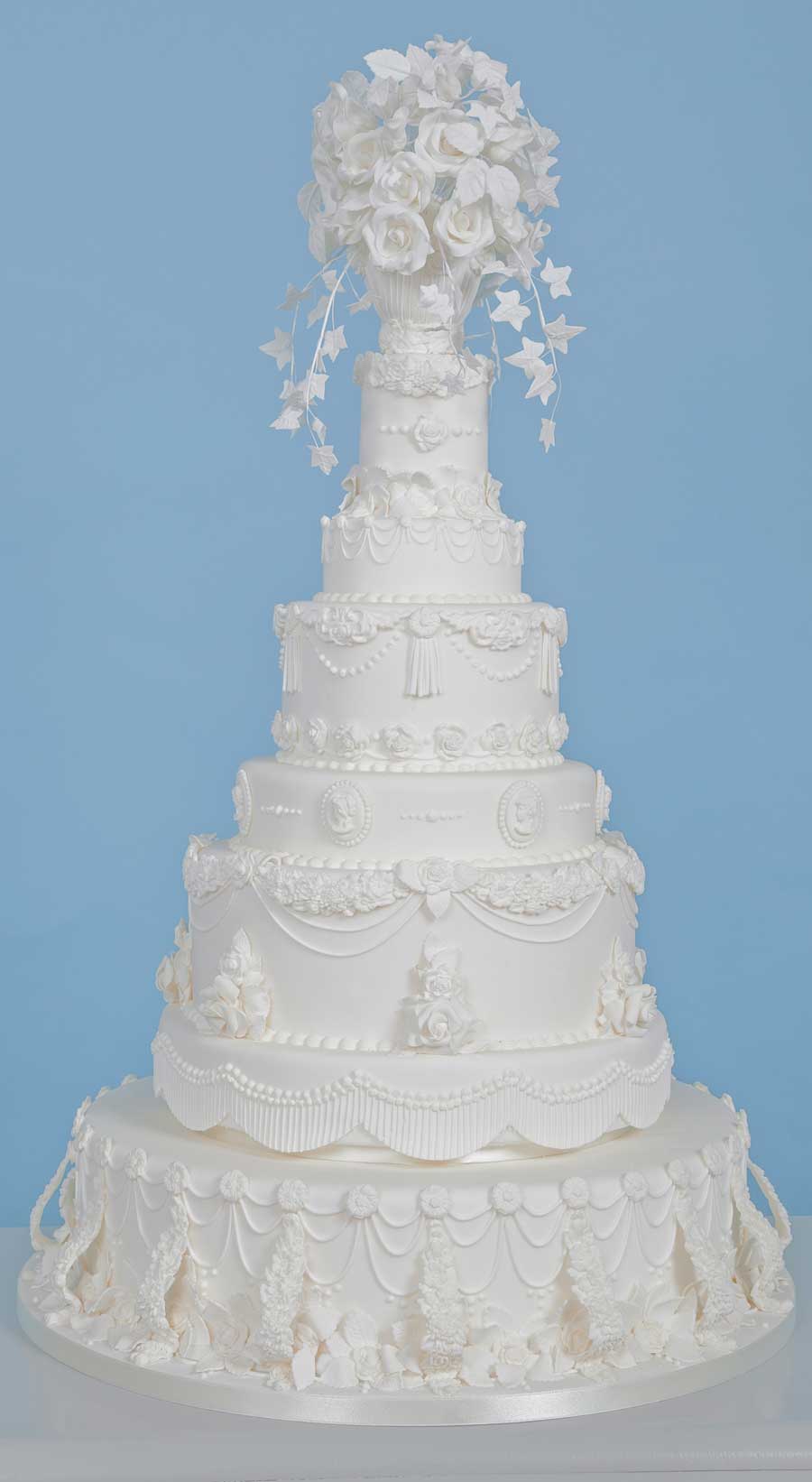 ---