Wedding Make-up
Holly Power
This year we celebrated the nation's best wedding make-up artists and Holly, with her Bond girl name, was one of the first on the list. So we're really pleased to also add her to our Bridal Heroes. We're now absolutely hooked on her before and after shots on her Instagram feed which is packed with many of her happy brides and her absolute wedding wizardry.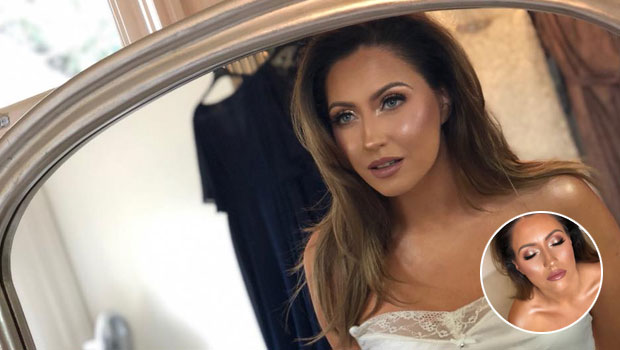 ---
Cathryn Kerwin-Rawlinson
Airbase genius and all round bridal hero Cathryn works to help calm the nerves while getting brides and bridal parties ready for the big event. Cathryn has already been voted one of Wedding Ideas top 40, a member of GoHen's Top 50 and has earned the gratitude and plaudits of hundreds of happy brides. Award winning wedding make-up in the North West and Wales.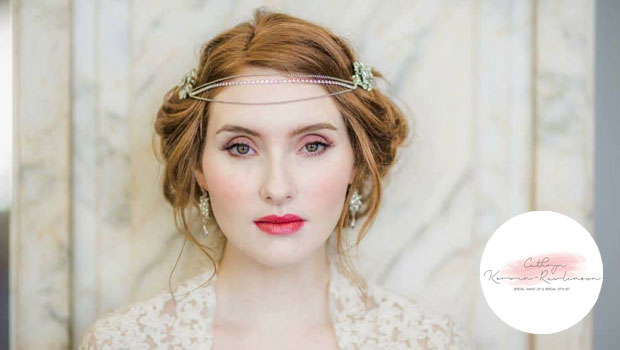 ---
Jenn Edwards & Co
A huge hero this year, Jenn and her team are experts at creating natural looking make-up for brides. If you're having a vintage, alternative, Boho type of day and want something different then get Jenn. But the real reason for her hero status is her bucking the trend of stinging brides with huge prices on their wedding day. We hope many other wedding suppliers follow in her footsteps.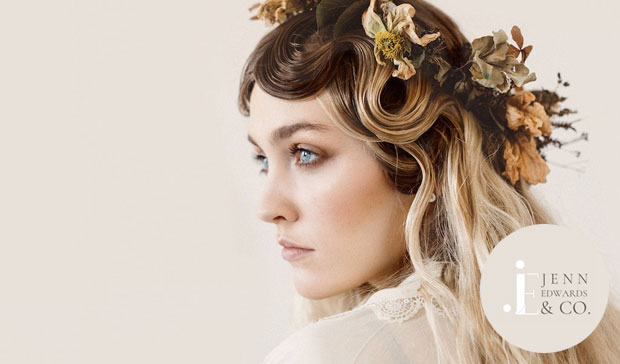 ---
Grace Kingsley
Grace Kingsley's CV is as extraordinary as her hands are steady, having worked for Vogue, Elle, Avon and even Aardman Animations (the makers of Wallace and Gromit and Chicken Run). She also has a background in fashion as well as TV and movies. From Milan to New York and London fashion weeks she's now working her magic on lucky brides in her native South West.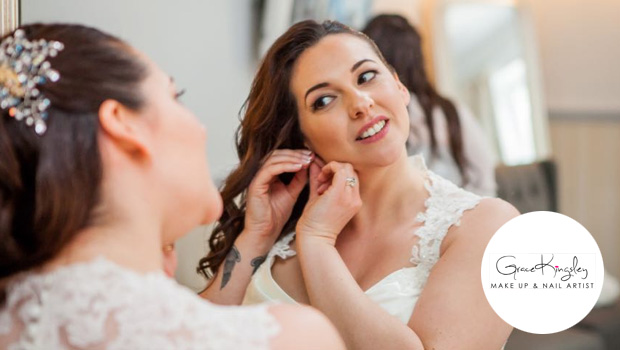 ---
Rebecca Saulters
Is it ok to say that Rebecca Saulters creates 'smoking hot' brides? Rebecca and her team won't settle for anything other than the "wow!" factor for all their brides. A real dedication to customer service and also an eye for detail, they truly know how to make women look and feel absolutely amazing on that most important day.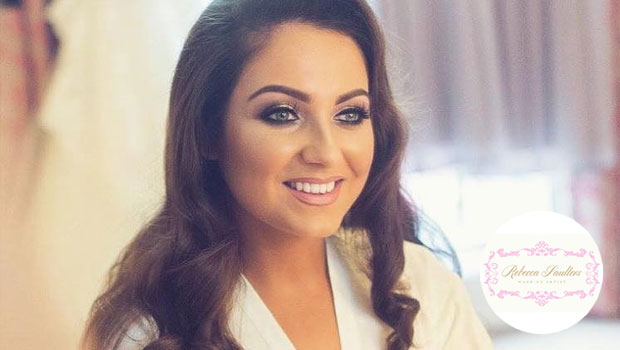 ---
Olivia Muldoon
The very best of you, that's what Olivia Muldoon is all about, making you feel and look like the very best version of you. It's this fantastic commitment to her brides that placed her in our Make-up Top 50 and elevates her into our Bridal Heroes. Absolutely gorgeous work which you can follow on her Instagram and Facebook feeds if you're looking for your own wedding ideas and make-up inspiration.