The North
Bels Flowers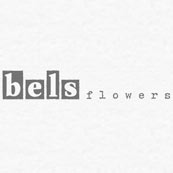 Helen and her team of oh-so-talented florists are some of Newcastle's most experienced floral designers with a particular flair for creating beautifully rustic bridal arrangements using handpicked wild flowers as well as chic, contemporary displays of cream petals mixed with sprigs of green. While Bels Flowers are keen to keep their eye on the latest trends, they're never afraid to march to the beat of their own drum, and we love them for it!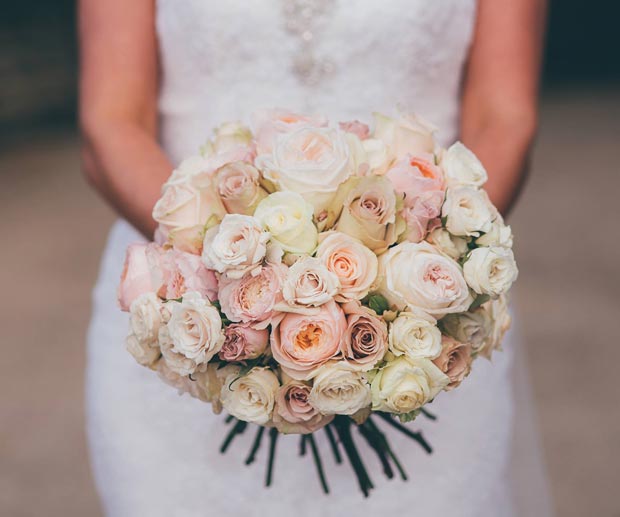 ---
Catkin Flowers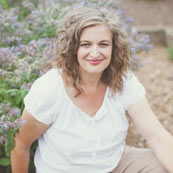 Dr Rachel Petheram, the talented green-fingers behind Catkin Flowers gorgeous botanic displays is a veritable expert on all things organic and beautiful. Rachel only works with the freshest, handpicked British blooms, so no matter the season you'll be able to fall in love with her minimalist, natural work again and again. As she says herself "I love to let the natural form of the seasonal flowers do the talking" … Hear, hear!
Website | Facebook | Twitter | Pinterest | Instagram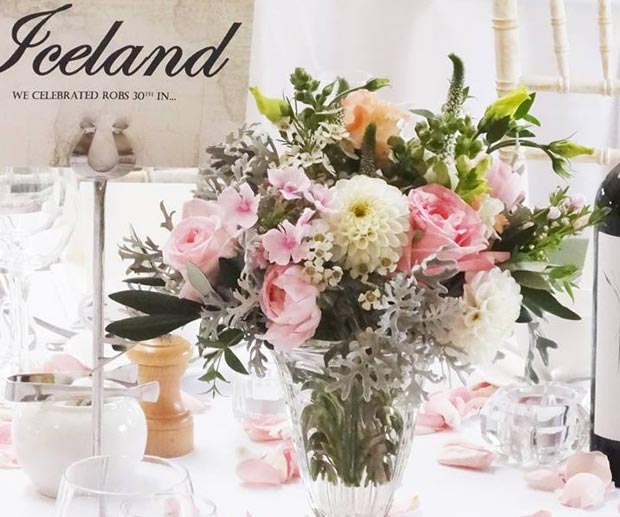 ---
Fleur Couture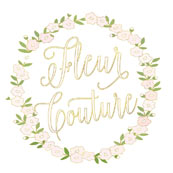 Hollie (the perfect name for a floral design expert) is the leading lady behind Fleur Couture, one of the North East's most stylish wedding florists. With their bride in mind, the team can create some beautifully unique arrangements of flowers using wild, striking blooms to crisp, white petals to finish off a timeless bridal look. With even prettier displays planned for 2017, Fleur Couture really are an easy pick for our top 50.
Website | Facebook | Twitter | Pinterest | Instagram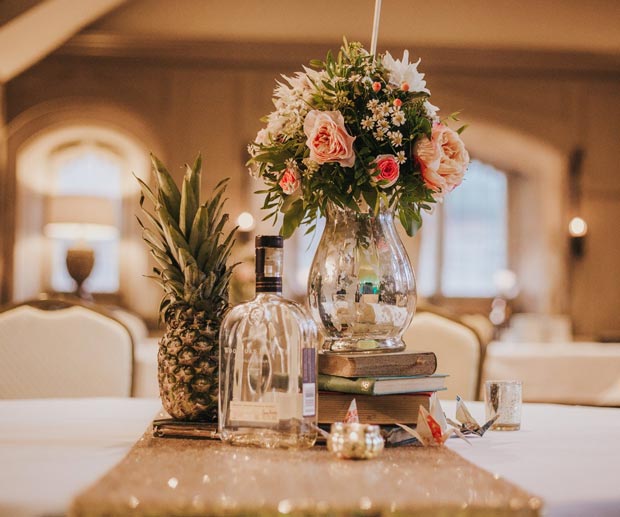 © Brook Rose Photography
---
Laurel Weddings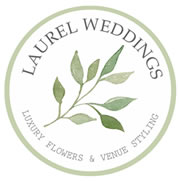 Here's a wedding florist that loves working for brides so much, she started a floristry just for them! And we thank our lucky four-leaf clovers that Laura did, otherwise we might never have seen the elegant bouquets, the amazing table decorations and the subtle, yet stunning finishing touches that give your special day a little something extra that only Laurel Weddings can give.
Website | Facebook | Twitter | Pinterest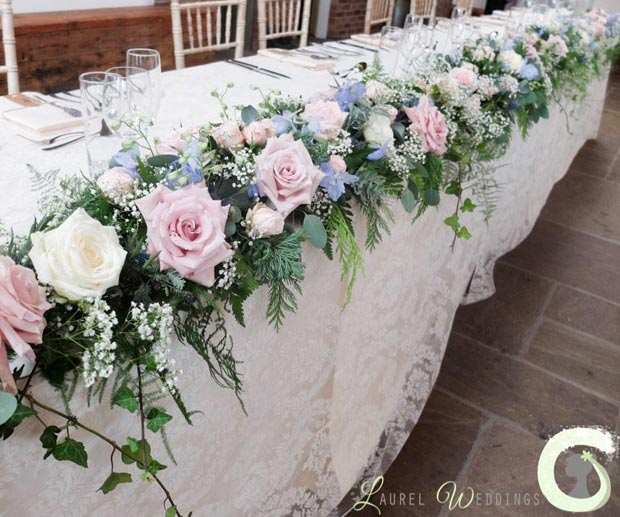 ---

---
The Flower Lounge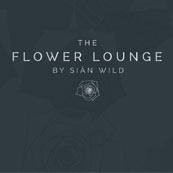 After winning the accolade of "National Wedding Florist of the Year" and "Best Wedding Florist in the North West" three years in a row at the Wedding Industry Awards, what's next for the critically acclaimed Flower Lounge? We can only assume even more beautiful displays of floral excellence, using the freshest flowers, the most colourful blooms arranged in truly unique and original ways.
Website | Facebook | Twitter | Pinterest | Instagram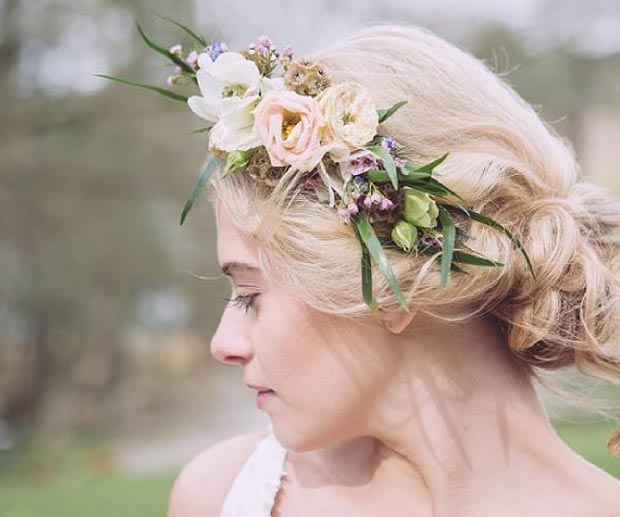 ---
Wild Willow Florists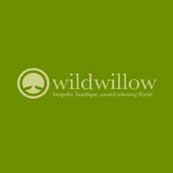 Karen Reynolds is the award-winning woman behind the amazing Wild Willow Florists and her beautiful blooms will transform your bridal celebrations. Her handtied bouquets are simply divine, whether they're dressing the dinner tables at your reception, detailing your wedding venue or adding a gorgeous finishing touch to your dress. Karen really is one of the North East's best floral talents.