Midlands
The Dressing Rooms

The proud owner of a prestigious Wedding Industry Award, The Dressing Rooms are the perfect team to invite into your bride squad if you can't quite decide on or find the wedding dress you're thinking of. They believe that you should be able to have your day, your way (a philosophy we wholeheartedly subscribe to) so will go that extra mile to make sure you're 100 percent happy with your bridal attire so you can be your glowing best when you say your 'I do's'.
Website | Facebook | Twitter | Instagram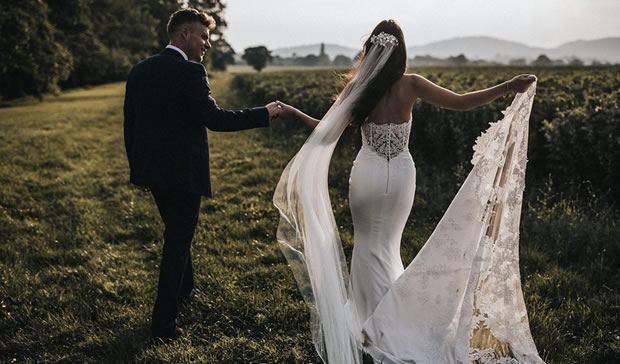 © The Dressing Rooms – Halesowen
---
Courtyard Bridal Boutique

The team at Courtyard Bridal Boutique are real life wedding superheroes! When they heard about a Northamptonshire woman who had nothing to wear for her big day because another boutique let her down, this expert mother-and-daughter company pulled together an amazing last-minute look for the bride-to-be in just a few hours. And if this is what they can do on short notice, imagine what they're able to create given the chance to really pay close attention to their creations? In fact, you don't have to, you can see it for yourself in the link below.
Website | Facebook | Twitter | Instagram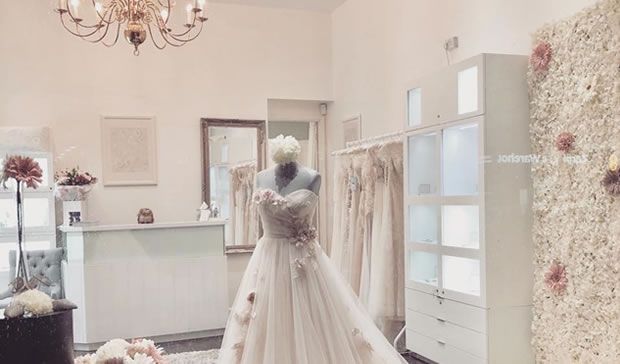 © Courtyard Bridal Boutique
---
Lula Ann Bridal
Set in bustling Birmingham, the stunning Lula Ann Bridal boutique stocks some of the world's most desired bridal designers and their expert team can't wait to help you discover the gown that'll be turning heads on your special day. And if the dress that just feels right doesn't quite fit perfectly then there's no need to go into 'Bridezilla' mode as Lula Ann even has a separate alterations studio to tailor your dream dress for your body shape.
Website | Facebook | Instagram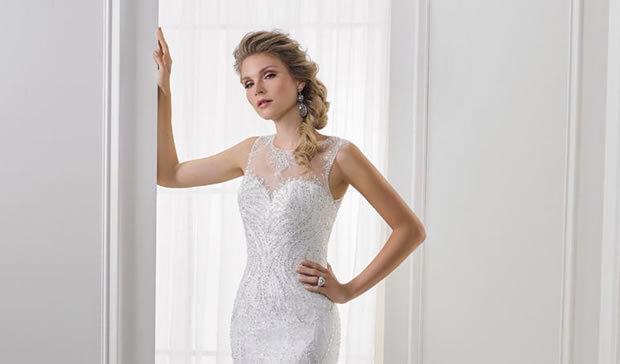 © Lula Ann Bridal
---
Rachel Ash Bridalwear

Listen closely and we're going to have to whisper this, not all wedding dresses are born equal. There, we said it. If you're looking for a gown to help you stand out from the crowd on your special day then Rachel Ash Bridalwear should be your first stop. This vibrant boutique is run by the team of Rachel and Ash (we know, spoiler alert!), two people who have a real passion for helping their brides discover that one amazing dress with the patience to let you discover what you like, at your pace.
Website | Facebook | Twitter | Instagram | Pinterest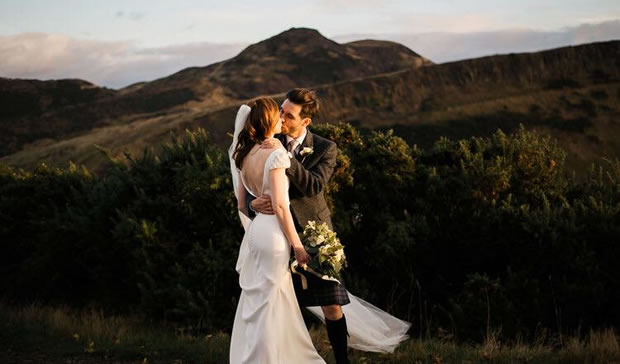 © Rachel Ash Bridalwear
---
Kula Tsurdiu

A truly inspirational wedding dress designer with her own beautiful flagship store in Nottingham's Lace Market, Kula Tsurdiu's creations have a certain something different about them that we can't quite put our finger on. It could be the slight touch of wild bohemia, the fantastically detailed lacework or the clear outside-the-box thinking that's gone into each and every design, but what we can put our finger on is the reason why. Kula is clearly incredibly talented and has a bright future ahead of her in the wedding industry.
Facebook | Twitter | Instagram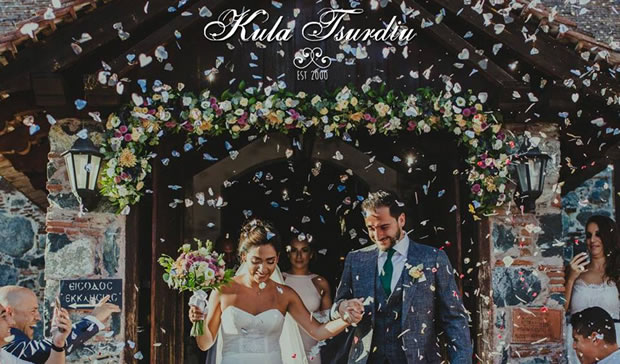 © Kula Tsurdiu