Wedding blogs can play a huge part in planning your special day, they're packed with jaw-dropping photoshoots, the latest styles, tips, advice and newest trends and services. With their fingers on the nuptial pulse, they are complete experts in all things bridal and their beautiful websites are jam-packed with free wedding ideas for your mood-boards and ring binders.
So, to help you find the best instigators of inspiration we humbly present The 50 Best UK Wedding Bloggers for 2017.
Brides Up North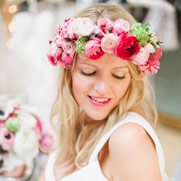 Focusing on celebrating all things bridal in the North of England, Julia Braime started a 7-year Northern revolution that's led her amazing blog from strength to strength showing no signs of slowing down any time soon! Her style is effortlessly readable, her pictures are immaculate and her featured real weddings are the stuff of our Pinterest fantasies #weddinggoals.
Website | Facebook | Twitter | Pinterest | Instagram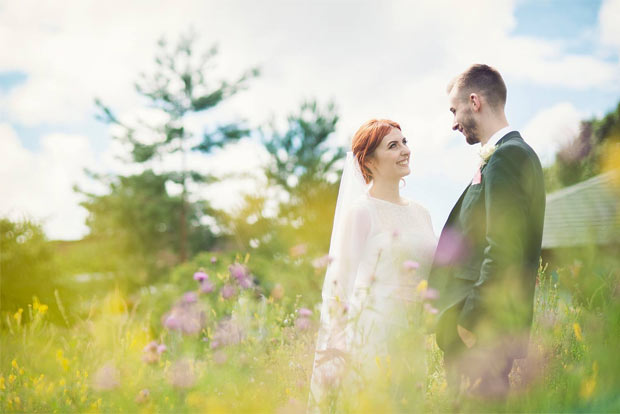 ---
Bespoke Bride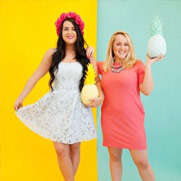 The lovechild of Emily Pettiford and Jessica Turley simply pops with colour and features some of the UK's most unique, different and inspiring weddings for you to ogle in the build up to your big day. What's more is that these cheeky girls are genuinely funny and provide just as much comic relief as they do new ideas for the wedding. So why be like everybody else when you can go Bespoke?
Website | Facebook | Twitter | Pinterest | Instagram | YouTube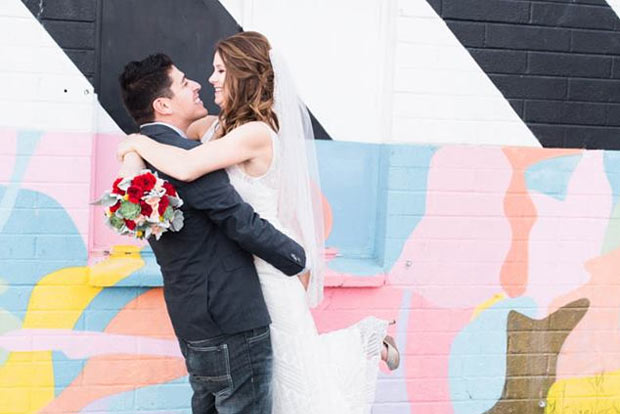 ---
Plans & Presents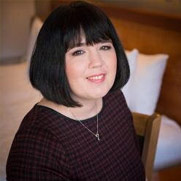 As a former wedding consultant, you'd think that Alison Tinlin, the leading lady behind Plans & Presents had seen it all, you'd think. That is until you visit her amazing blog, filled with incredible brides and grooms who decided to go their own way and create their dream wedding from the invites up. Camper vans, Austrian forests, Woodland lodges and Australian carnivals… We genuinely don't know where to look first, and we love it!
Facebook | Twitter | Pinterest | Instagram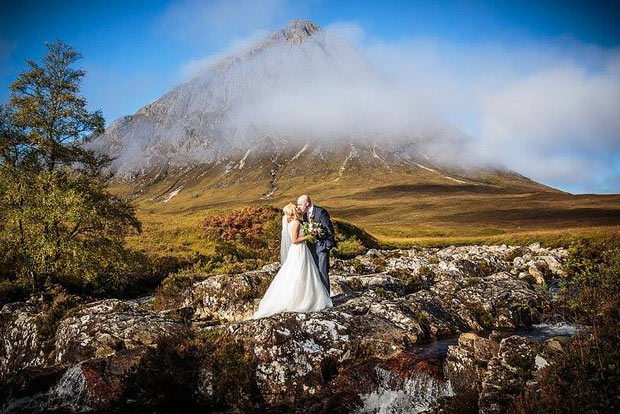 ---
The English Wedding Blog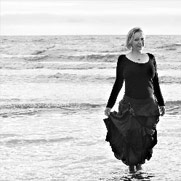 Wild bunches of handpicked flowers. Beautifully converted barns. Summery gazebos in sun-drenched fields… The English Wedding Blog has you covered with the UK's prettiest rustic "I do's". Claire Gould leads her readers on an inspiring journey through the different bridal styles while always keeping her focus on naturalistic celebrations and how you can have your big day in the countryside too, without betting the farm.
Website | Facebook | Twitter | Pinterest | Instagram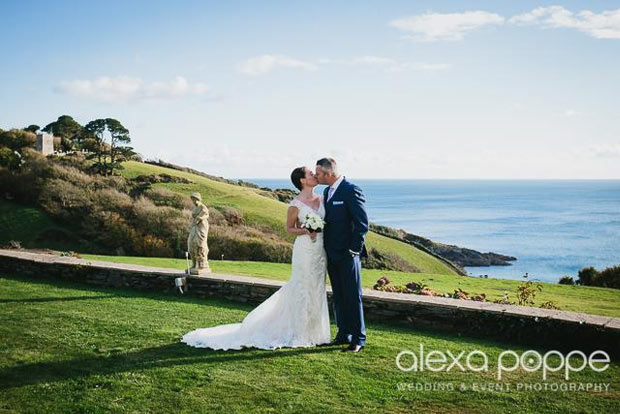 ---
Rock My Wedding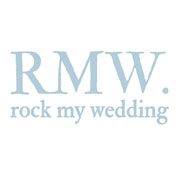 Unless you've been sleeping beneath a very thick, very fluffy, WiFi resistant duvet for the past 8 years, you've heard of Rock My Wedding. Charlotte O'Shea's world-famous, addictive online scrapbook has been an essential stop for over half a million brides-to-be on the road to the big day with some of the UK's most repinnable weddings as well as expertly curated look books, DIY tutorials and planning advice to have "your day your way".
Website | Facebook | Twitter | Pinterest | Instagram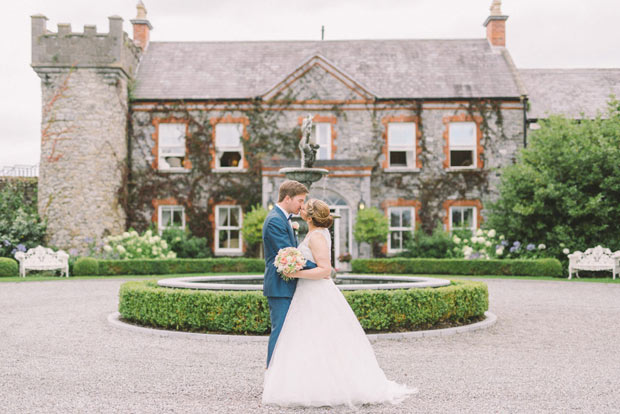 ---

---
Confetti.co.uk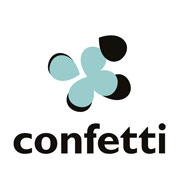 This is your one-stop-shop for all things wedding; whether that's the UK's most gorgeous venues, the best planning ideas as well as all the latest bridal fashions to admire in the lead up to your dream wedding. Add an oh-so-helpful budget planner, guest list maker, table planner and to-do list and you've got the ultimate wedding planning resource at your fingertips. Love your wedding? Love Confetti.
Website | Facebook | Twitter | Pinterest | Instagram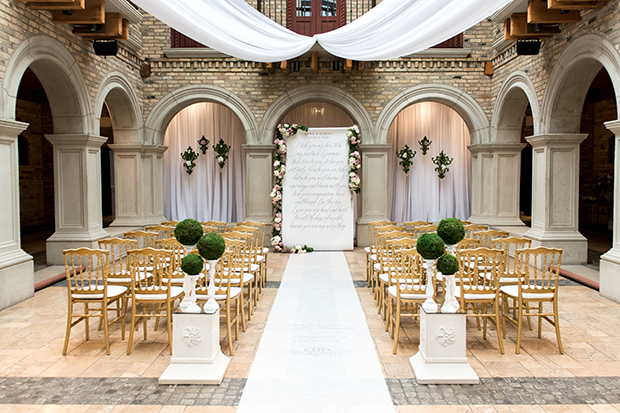 ---
Braw Brides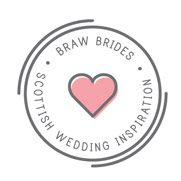 Eloping to Gretna Green might not be #trending in 2017 but judging by the gorgeous highland weddings on Braw Brides, Scottish "aye do's" could be about to experience a seriously stylish revival. The special days that leading lady Heather features are equal parts rustic, chic and most of all, inspiring.
Website | Facebook | Twitter | Pinterest | Instagram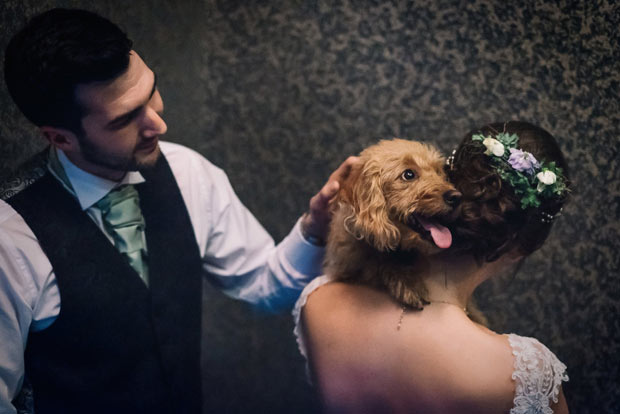 ---
Wedding Sparrow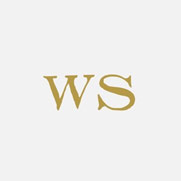 Sara Russell's luxurious award-winning, fine art Wedding Sparrow has plenty of pinch-yourself moments with featured weddings so gorgeous, so effortlessly romantic that you won't believe they're real. Spoiler alert: they are, they're stunning and some of them have to be seen to be believed, including a classic Paris wedding and a ceremony overlooking Canada's breath taking Squamish Valley. This is one bird worth singing for.
Website | Facebook | Twitter | Pinterest | Instagram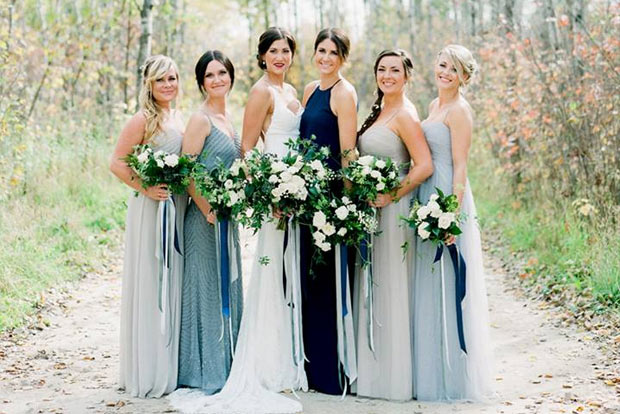 ---
The Natural Wedding Company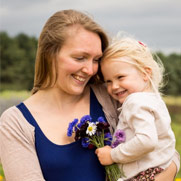 If this amazing rustic wedding directory is the perfect resource for finding the best suppliers to turn your ideas into realities, then their fabulous blog is the perfect collection of real weddings to inspire them. All with a generous side helping of flower guides, alternative wedding rings and even a few zany options to add to your gift list.
Facebook | Twitter | Pinterest | Instagram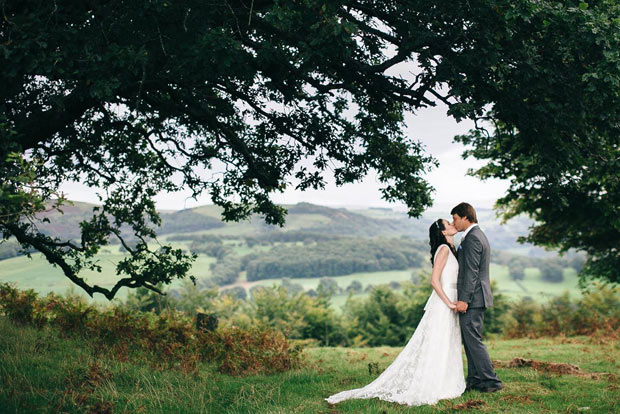 ---
Love Me, Love My Wedding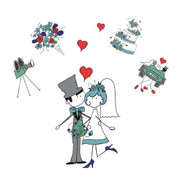 A genuinely helpful space to get all your best bridal ideas, dress inspiration and event styling options in one place. What's more is that Love Me, Love My Wedding is an honest take on the stresses of wedding planning with guides and advice written by brides who've been there, done that and got the ring to prove it!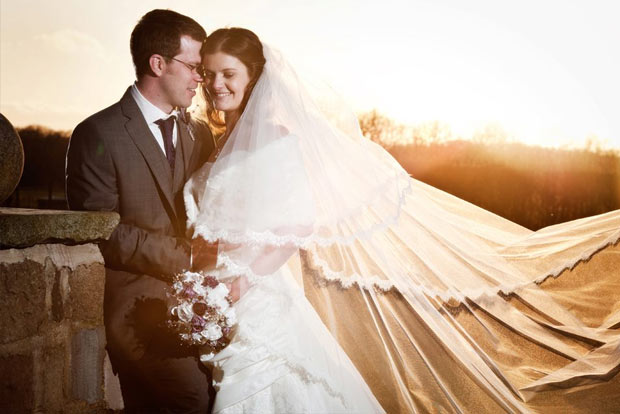 ---
Bridal Chic in the City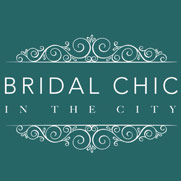 While more and more of us are choosing to tie the knot outside of town, Nicole & Rachael are more than happy to show us that there's plenty of Bridal Chic in the City with a focus on the most stylish, Pinterest friendly and quintessentially different weddings in the country. You'll also find a huge range of look books and pieces on everything from catering and photography all the way to your show stealing wedding dress.
Facebook | Twitter | Pinterest | Instagram | YouTube