Fun Boozy Ideas
If you're looking to switch up your usual hen do cocktails into something more creative, why not try some of these incredible boozy treats!
Boozy Gummies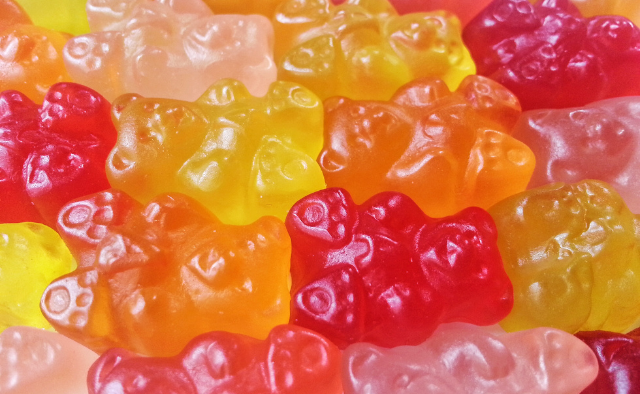 Ingredients
A pack of your favourite gummies
A spirit of your choice, we recommend either vodka or gin
Mix it up!
Fill a bowl with your chosen sweets
Completely cover with booze
Leave to soak for a few days before your celebrations
Drain away the excess liquid and serve
---
Watermelon Jelly Shots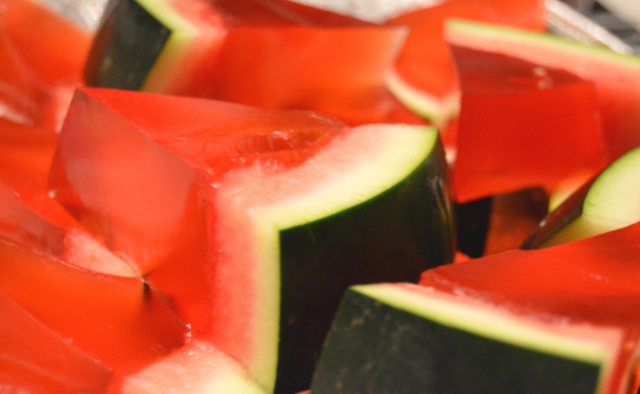 Ingredients
2kg Watermelon
50g Caster sugar
20 Gelatine sheets
300ml Vodka
Mix it up!
Leave the gelatine leaves to soak in some cold water
Cut your watermelon in half and scoop out the flesh of each
Strain the inside of the watermelon and save 800ml of the juice in a bowl
Pop your two watermelons 'bowls' into a secure tray to make life easier when you transfer them to the fridge
Pour 50ml of the juice into a saucepan and bring to the boil
Then add the caster sugar and wait for it to dissolve, then leave to cool for 2 minutes
Squeeze the water out of the soaked gelatine leaves and stir through the warm watermelon mixture until dissolved
Add in the rest of the watermelon juice and don't forget the vodka!!
Divide equally between the two watermelon halves and leave in the fridge until set
Use a serrated knife to cut the watermelon up into wedges and serve
---
Strawberry Fizz Ice Pops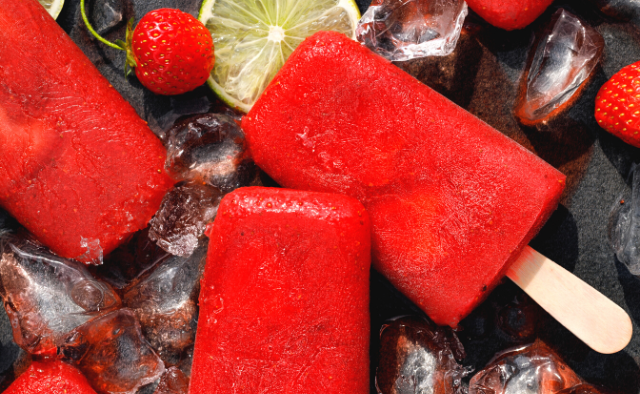 Ingredients
400g Strawberries
2tbsp Caster sugar
4tsp Elderflower cordial
2tsp Lime Juice
200ml Prosecco
Edible glitter (optional)
Mix it up!
Blend the strawberries, sugar, elderflower, and lime juice
Pass through a sieve and add the prosecco and edible glitter
Divide into the moulds leaving a 2cm gap at the top
Leave in the freezer for one hour or until the mixture can hold a lollipop stick upright
Put back into the freezer for another 4-6 hours
Pop the lollies out of the mould or dip them into warm water if they're a little tricky to get out
---