No hen celebration is complete without a cocktail or three! So, here at GoHen, we've done some "extensive research" (we drank a load of cocktails, OK?!) to find the easiest and tastiest hen party cocktails to make on the bride's big weekend away.
Whether you're planning a big night in or some fabulous pre-drinking fun before hitting the town, there's no better way to spice up your night.
Don't forget to check out our range of cocktail making masterclasses, too, if you feel you need the help of an expert mixologist to oversee your cocktail creation.
JUMP TO SECTION
Hen Do Cocktail Specials / The Classics / Mocktails / Fun Boozy Ideas
---
Hen Do Cocktail Specials
These tailor-made hen party cocktail ideas are the perfect addition to give the bride-to-be that perfect send-off!
Frozen Raspberry Daquiri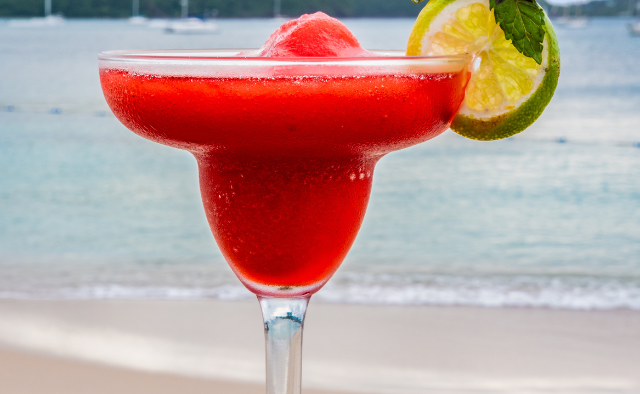 Ingredients
500g Raspberries
200g Ice
100ml Rum
Juice from half a lime
1tbsp sugar syrup
2 Lime wedges
Raspberries to garnish
2 Cocktail sticks
Mix it up!
Blend the raspberries and push through a sieve to remove the seeds
Once the seeds are removed, put the raspberries back into a blender along with the ice, rum, and sugar syrup
Blend!
Pour into a martini glass
Add the lime wedges and raspberries to garnish
---
Pink Negroni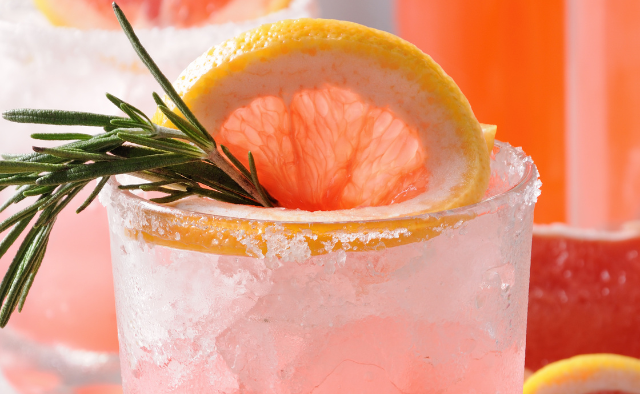 Ingredients
25ml Pink gin
25ml Sweet white vermouth
25ml Aperol
Grapefruit wedge
Mix it up!
Combine the gin, vermouth and Aperol in an old-fashioned glass with a handful of ice
Stir
Garnish with a grapefruit wedge
---
Blushing Bride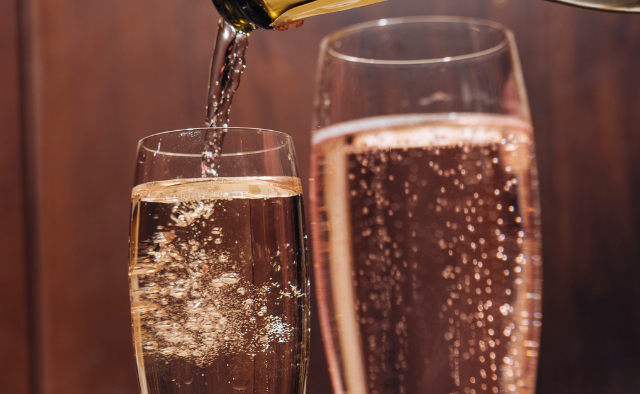 Ingredients
25ml Peach Schnapps
25ml Grenadine
75ml Champagne
Mix it up!
Pour the peach schnapps and grenadine into a champagne flute
Top up with prosecco
Lightly stir
---
Candy Floss Fizz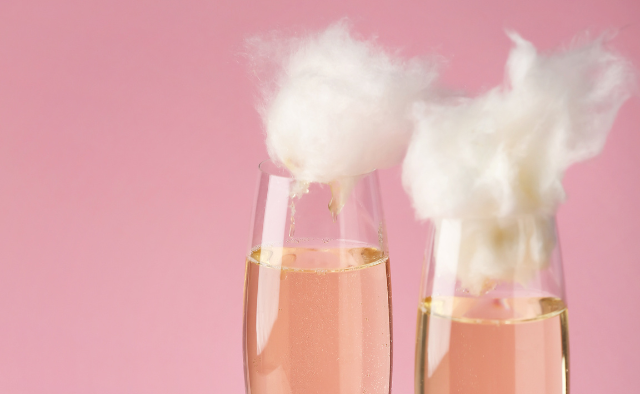 Ingredients
Candy floss in a colour of your choice (Match it to your theme!!)
Champagne/prosecco
Mix it up!
Put a small bit of candy floss into your glass
Pour over your fizz
Watch the cloud melt down into the bubbles
Take a sip!
---
Pink Gin Iced Tea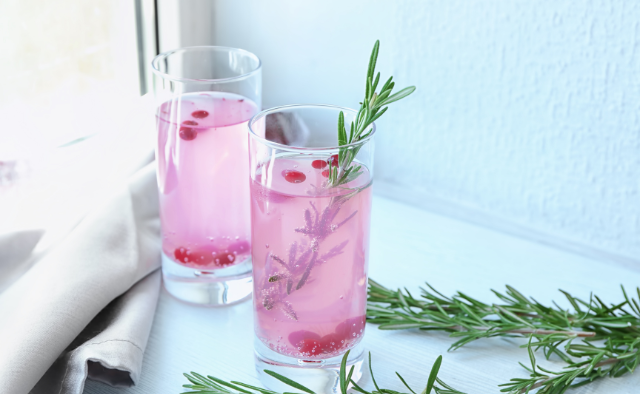 Ingredients
1 Chamomile tea bag
500ml Boiling water
100ml Pink gin
75ml Spiced rum
100ml Elderflower cordial
100ml Grapefruit juice
Rosemary sprigs to garnish
Mix it up!
Brew the chamomile tea bag for 3-4 minutes and allow the water to cool down once you have removed the tea bag
Fill a jug halfway with ice
Add the gin, rum, elderflower cordial and grapefruit juice into the jug
Once the tea has cooled, add to the mixture and stir
Add some rosemary sprigs to garnish
---