Photographers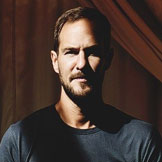 With colourful tones and striking contrasts, Ross Harvey's wedding photography is just sublime. He's won his fair share of awards and his Facebook page is well worth checking out for inspiration as you plan your special day.
You can also find Ross Harvey on Twitter & Instagram.
---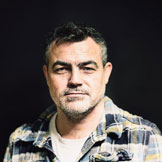 Kevin Mullins may blend seamlessly into your wedding day but his pictures stand out as some of the best around. In 2014, Kevin made GoHen's Top 50 UK Wedding Photographers and judging by his stunning Instagram, he's just getting better!
You can also find Kevin Mullins on Facebook & Twitter.
---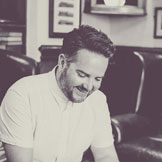 Jonny Draper expertly captures the happy atmosphere of his weddings while he's unafraid to shoot for some truly outlandish pictures involving bridal gowns and smokebombs… you have to see it to believe it.
You can also find Jonny Draper on Twitter, Pinterest
---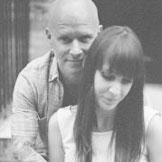 There aren't many Instagram profiles where you'll find gorgeous wedding photos side by side with pictures of live metal bands but that's exactly what makes Steve Gerrard so great. His relaxed style creates wonderfully natural shots whether you're a fan of weddings or 'Lamb of God'… rock on Steve!
You can also find Steve Gerrard on Facebook, Twitter & Pinterest.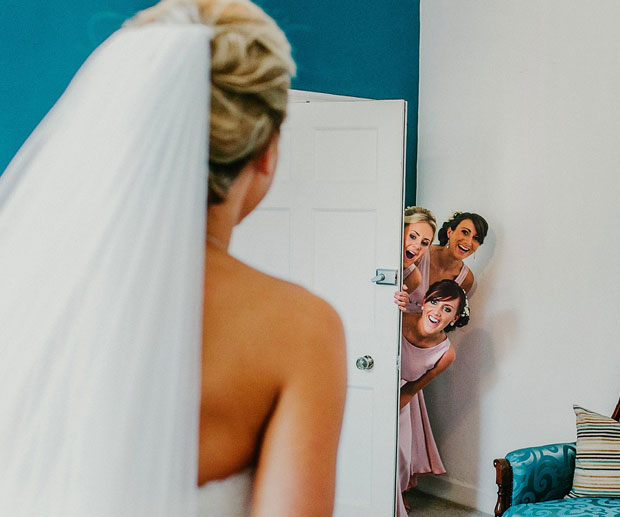 ---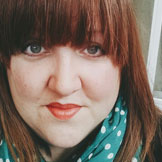 Claire Penn has the gift of capturing the whimsical happiness of your wedding with fantastic use of colour and careful editing for an honest and beautiful reflection of your big day. Follow Claire on Instagram for more stunning snaps!
You can also find Claire Penn on Facebook, Pinterest & Twitter.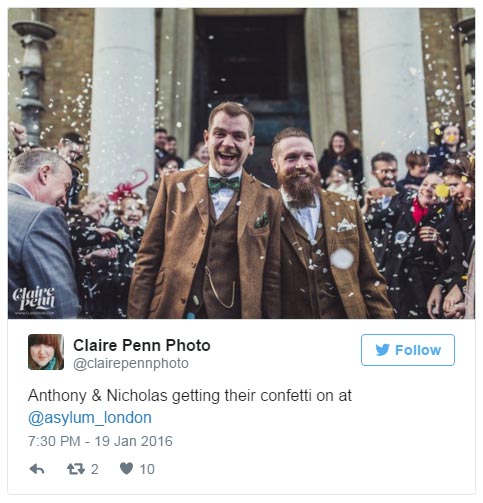 ---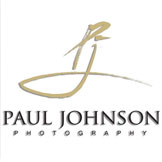 If you're wondering what your wedding photos should look like, then take a look at Paul Johnson's Pinterest. His portfolio is filled with amazing venues, gorgeous brides and personal pictures that really capture the individual quirks of the bride and groom.
You can also find Paul Johnson on Facebook & Twitter.
---
Gomes Photography | Facebook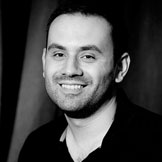 Iain Gomes' elegant photography is pretty, colourful and seriously dynamic. He's skilled with a camera, he's got a great sense of humour and if you like the sound of a Star Wars wedding photo then you should give his Facebook page a well-deserved like.
You can also find Gomes Photography on Pinterest & YouTube.
---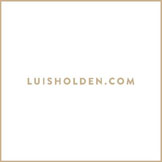 Sometimes, the best parts of a wedding day are the smallest. Luis Holden's authentic style captures these petite moments and brings them to the forefront for you to admire on his heart-warming Instagram page. We dare you not to smile!
You can also find Luis Holden on Facebook, Twitter & Pinterest.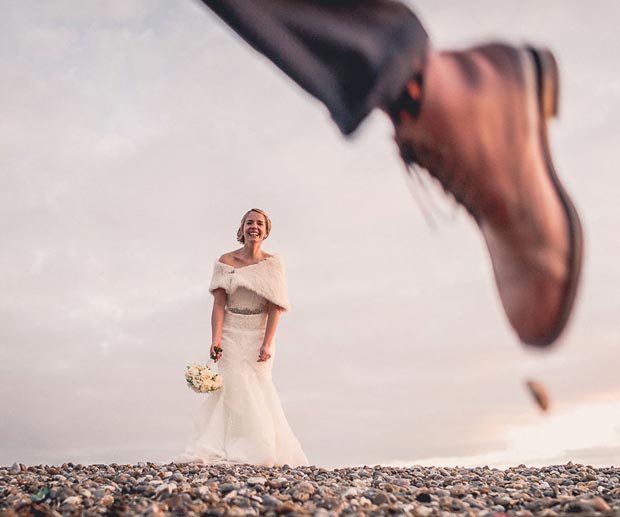 ---
S6 Photography | Facebook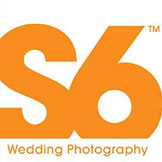 Jon Dennis began S6 Photography in Sheffield, but he's since taken his informal and relaxed style around the world to capture gorgeous weddings in some truly special destinations. On Jon's Facebook you'll find real weddings, chic photos and some fabulous blog posts.
You can also find S6 Photography on Twitter.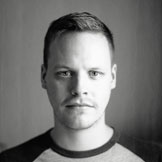 Having worked all over the world, Adam Johnson's Pinterest page is an eclectic selection of weddings from around the globe in unique locales like Hong Kong and Abu Dhabi. If you're looking for wedding photo inspiration, then you'll definitely find it here.
You can also find ARJ Photography on Facebook, Twitter & Instagram.