As many brides will confirm, planning a wedding can be an exhausting and at times stressful experience. But having the right team on your side or taking advice from wedding experts really can help avoid some of the planning pitfalls.
GoHen spoke to some of the best wedding professionals in the business for tips to help make your big day the dream wedding you've always wanted.
Wedding Photography
David Stubbs – David Stubbs Photography
Based in the North West, David is a highly respected, award winning wedding photographer who was approached to help document the 2012 London Olympic Games from a personal perspective.
What is your top tip for couples choosing a wedding photographer?
My top tip for couples choosing a wedding photographer is checking the photographer's body of work. You must see full weddings they have shot, and lots of them. A few wow photos presented in a slideshow does not show their standard of work, as anyone can pay to attend a training course and photograph models for their portfolio. Is this person a full time professional shooting weddings week in, week out? Can they show you wedding after wedding from start to finish? With digital technology becoming better and more affordable, you need to be wary of new comers with false portfolios.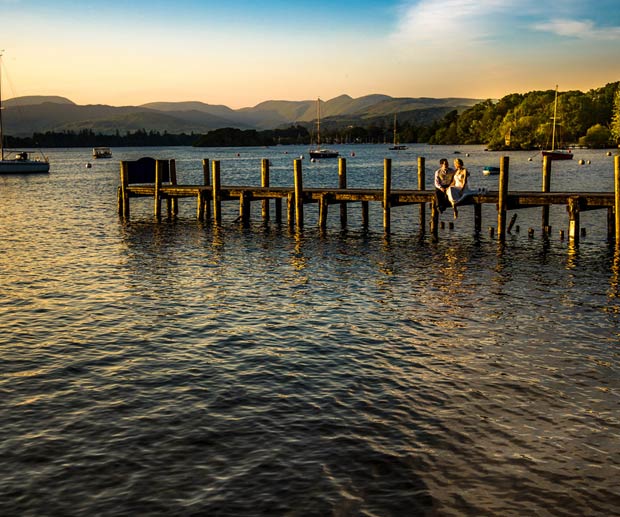 How much should people budget for a wedding photographer?
A tough question to answer. All I can say is don't skimp on your photography. Your photos are the only part of your day that you will keep and treasure for the rest of your lives. The chocolate fountain will impress for a moment, the band will get everyone dancing for an hour or two, your dress will be worn once, but in 35 years time when your grandchildren discover your photo album, it has now become a family heirloom and the source of all the wonderful memories of your day. If you value photography, good photography, then you need to pay for it.
What is the current trend in wedding photography?
I'm not sure if I really know the answer to this as I try not to keep up with wedding photography trends. I see trends come and go with the wedding themselves but my aim is to provide timeless wedding photography that will still look great many years from now, ignoring silly (trendy) tricks like spot colour and slanted shots.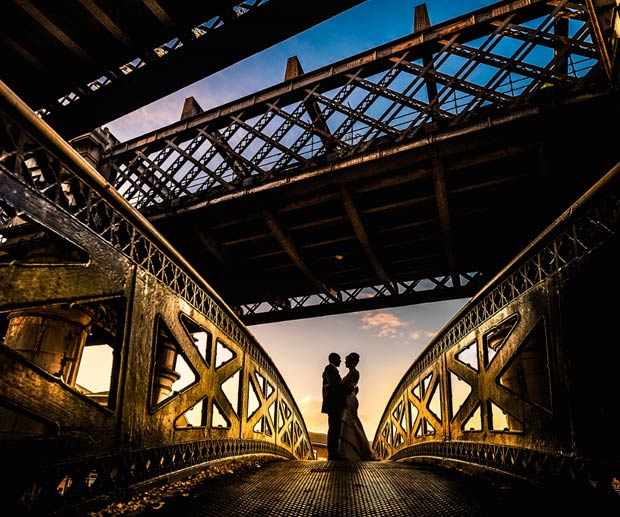 What is the one thing you've seen at a wedding that has really struck you as a great idea?
Booking a venue that has good inside spaces in case it rains and rains. I photographed 61 weddings in 2014 and for two it rained the entire day, and I mean non-stop! One was in July, the other August! It wasn't the weather either couple wished for but it didn't matter, everyone had an incredible time because both venues had spacious and beautiful inside spaces. Another top tip: buy a fancy umbrella, and if it's still raining at 10pm, go outside anyway with your photographer and create fun photos you'll treasure forever. Both my couples did and they don't regret it for a second.