On average, planning the happiest day of your lives takes around 300 hours*, that's a lot of time consumed by one event. So, it's no surprise that the process of planning a wedding, a job that should be filled with joy, smiles and fun, can sometimes lead to a little stress and a few bridezilla-esque wobbles.
That's where some of the UK's best wedding planners swoop in like event-rescuing superheroes. While the biggest day of your life is all new to you, the most experienced wedding planners have already tackled pretty much every obstacle that might trouble your trip down the aisle.
If you're looking for a calm, experienced head to help orchestrate your big day, then here at GoHen we've found the best wedding planners in the UK.
---
Jump to a region: North | Yorkshire & The Humber | Midlands | South East | South West | Scotland & Wales
---
North West
Cheshire
Better Together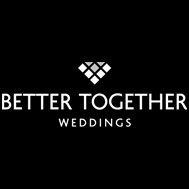 Debbie Rainford, the lady behind the award-winning Better Together weddings, has an infectious enthusiasm for wedding planning that'll make the long process of organizing yours less of a frustration and more of an exciting journey culminating in one of the happiest days of your lives.
---
Tracy Lavin Events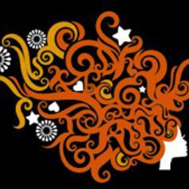 Tracy Lavin Events know how to mark your special occasion with colour, understated style or stand out glamour to make your big day as unforgettable as it should be. Tracy is an award winning wedding planner with a real eye for detail and a great calming influence for even the most flustered bride-to-be.
---
Cumbria
Sure to Surprise You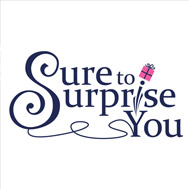 Amy Brunton, the lady behind Sure To Surprise You, is devoted to not just creating special days but helping her couples build special memories. Taking the time to really understand the couples vision and then helping transform it into something really special. It really is all in the name!
---
Weddings by Annabel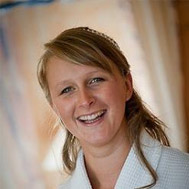 Weddings by Annabel provides a service that lasts from the 'will you marry me' to the 'I do's'. Working with the happy couple, they strive to make every aspect of the big day perfect for the bride and groom, from the ceremony venue to the final popping champagne bottle every aspect of the day is perfectly managed.
---

---
Lancashire
Passion 4 Events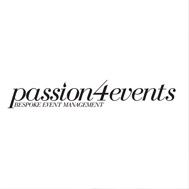 Mark Jackson's Passion 4 Events provides a planning service that encourages every soon-to-be husband and wife to take the fledgling ideas for their wedding to their full potential. Luxurious, fashionable and effortlessly stylish, Passion 4 Events can give you the day you've dreamt of.
Website | Facebook | Twitter | Pinterest
---
Pure Elegance Weddings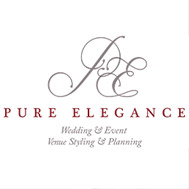 Donna Brown has enjoyed over 20 years in events management, and it's that seasoned touch which makes Pure Elegance's weddings so special. With the happy couple always in mind, Donna takes the best bridal elements and combines them to produce something magical.
---
Manchester
Qube Events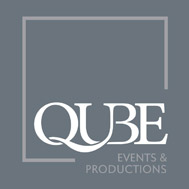 With a unique, creative approach, Qube Events makes the most of an extensive knowledge of aesthetics and events management to produce visually stunning weddings results that will both surprise and delight all the wedding party.
Website | Facebook | Twitter | Pinterest
---
Ladybelle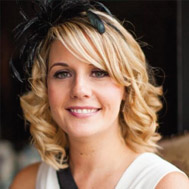 Michelle Healey has been working with weddings for over eight years and she utilizes that experience in all her beautiful events. With an expert flair for organization, Ladybelle provides a warm, personal service to relieve the nearly-wed stresses of the soon-to-be Mr and Mrs.
North East
Durham
Dawn Marie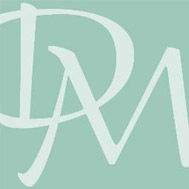 With nearly a decade of experience in running her own company, Dawn Marie is a highly motivated, organized wedding planner devoted to ensuring that yours is as flawless as the beautiful bride-to-be; Dawn takes care of the small, but important things, so that you can focus on the happiest day of your lives.
---
North East Wedding Planner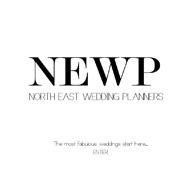 Donna Heartley-Redfearn is a calm, collected wedding planner with a passion for organisation and creativity, her wedding planning has even been featured on both BBC TV and Channel 4. For a truly creative display of event design, the North East Wedding Planner is the perfect solution for any bride and groom.