South West
Photobooth – Beach Hut Photobooth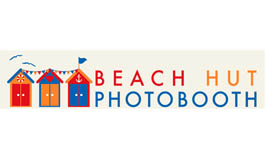 At GoHen we love a photobooth but this beach hut style booth has to be one of our favourites. They also have a very stylish open air photo booth. A really fun way to record your big day.
---
Close Up Magician – Roger Lapin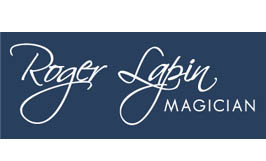 Utterly hilarious and wonderfully charming, Roger Lapin will provide fantastic entertainment to keep and your guests thrilled and enthralled in equal measure. Mind-blowing stuff!
---
Swing Band – The Hipcats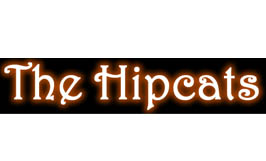 More than just a swing big band, The Hipcats take modern hits and give them a complete swing make-over. Undoubtedly one of the UK's best sing bands who really will get 'the joint jumping'.
---
Duo – The Moon Loungers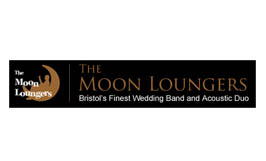 At GoHen we've been huge fans of the Moon Loungers since first spotted them on YouTube. As either a duo or a three piece they are simply sensational with a cheeky charm and fantastic voices. This award winning band are sure to prove a big hit.
Website | YouTube | Facebook | Twitter
---
Band – The Jacks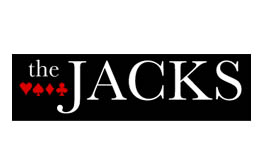 If these band were served in any other form they'd have to have a health warning! Quirky, kooky, brilliant, charming and ever so slightly bonkers their contemporary tunes and banter will pack any wedding dancefloor.
---
Strings Quartet – Ardeton Quartet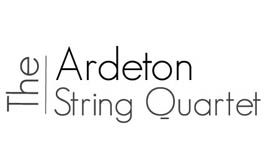 If you're looking for that little extra touch to your big day then imagine your guest taking their seats to the sound of a string quartet before the bride is played down the aisle. The perfect soundtrack to your wedding.
Website | YouTube | Facebook | Twitter
---
Wedding DJ – The Wedding Players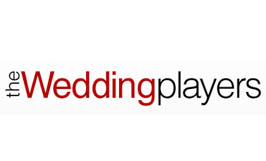 Award winning DJ's who have been keeping things wild in the South West since they bought their first decks. From the first dance to the evening's last floor filler, The Wedding Players will keep your party moving.
---
Wedding Singer – Sarah Haseler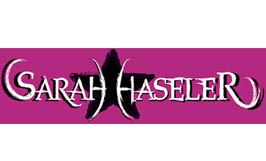 Live music really can make a wedding, and when it sounds as good as Sarah Haseler it's definitely worth it. From classic floor-fillers to the perfect ballad for your first dance, Sarah will work with you to create the perfect songlist.
Website | YouTube | Facebook | Twitter
---