Let's talk wedding flowers.
Whether you're dreaming of a big romantic display or a bold, colourful statement on your special day, GoHen have got you covered.
We've taken our hay fever tablets and embarked on our annual mission to bring you the best wedding florists for 2023.
From classic bouquets to unique installations, these florists will make your big day your dream day!
SOUTH WEST
Bearded Florista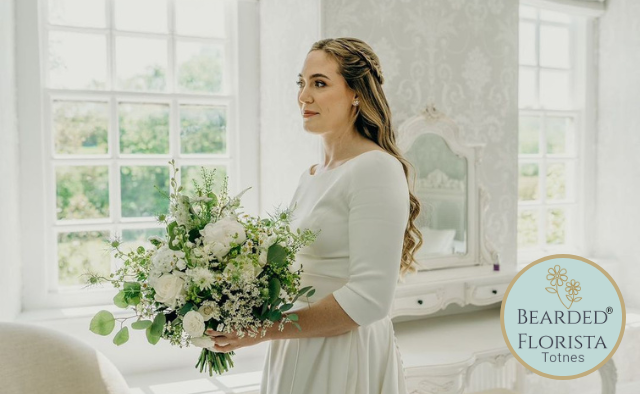 📍 Where: Devon
Get ready to be wowed by Bearded Florista! With over fifteen years of experience and incredible floral finesse, they create stunning arrangements with rich textures and natural tones. They've worked with the best of the best – from football players to royalty. Yes, these guys are the real deal!
Website | Instagram | Facebook
---
Bespoke Flower Company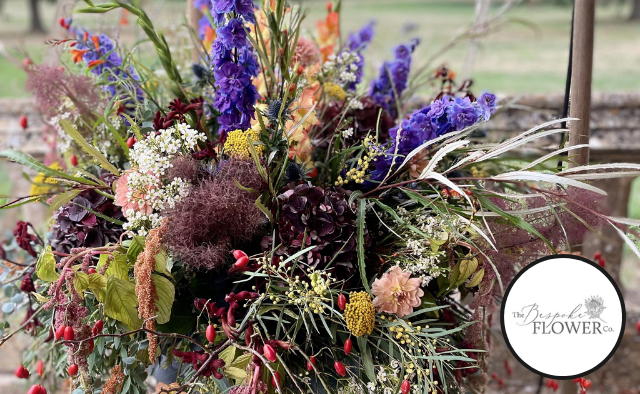 📍 Where: Cotswolds
If you're looking for an award-winning wedding florist with years of experience behind them, The Bespoke Flower Company is your go-to place! With a long list of recommended suppliers and stunning venues that they've worked with, you can rest easy knowing you're in safe hands.
Website | Instagram | Facebook
---
Bloom Bloom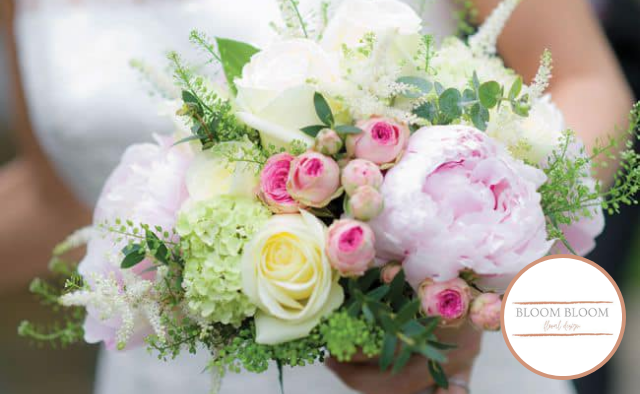 📍 Where: Exeter
Bloom Bloom's bespoke bouquets will beautifully capture your personality to make your big day super special to you and your partner. With a range of styles and flowers to choose from, you won't be short of options with Exeter's finest.
Website | Instagram | Facebook
---
Branch and Bloom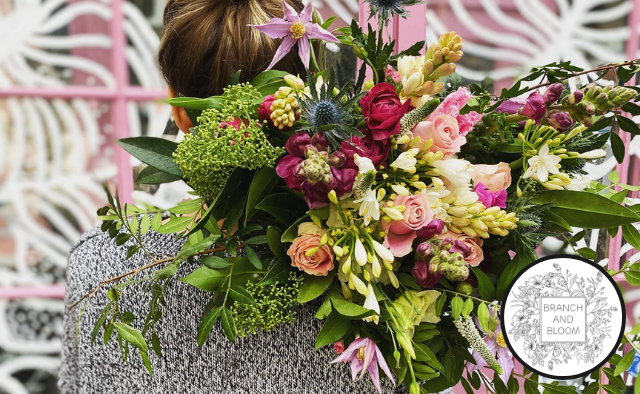 📍 Where: Wells
Inspired by nature and boasting a wild, rustic style, Branch and Bloom's arrangements are filled with gorgeous shades and textures. This team grow their own unique floral varieties from seed, so you won't find these blooms anywhere else. Sounds perfect, right?!
Website | Instagram | Facebook
---
Cotswold Blooms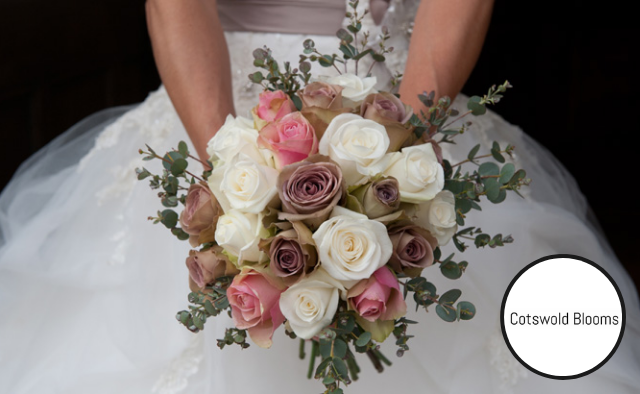 📍 Where: Cheltenham
Looking for jaw-dropping floral designs to wow your guests? By focusing on British flowers, their designs are not only stunning but sustainable, too! Based in Cheltenham, Cotswold Blooms is your go-to for a wedding that's good for the environment and truly beautiful.
Website | Instagram | Facebook
---
Crescent Flowers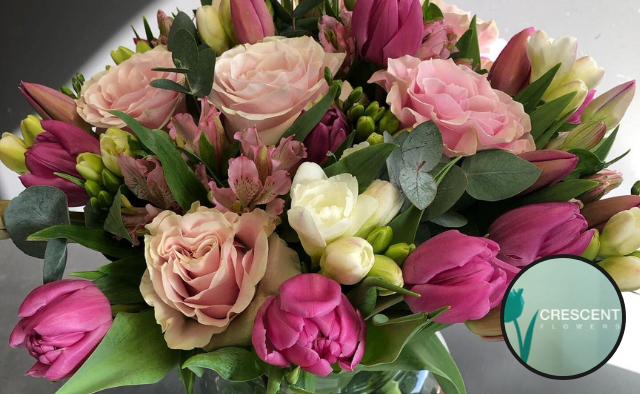 📍 Where: Bath
Established in 1998, Crescent Flowers have built up an incredible reputation for their top service and quality flowers. They're known for providing unique, exotic designs, so if you're hoping for memorable wedding flowers that have been designed by a talented team of friendly florists, you know where to go!
Website | Instagram | Facebook
---
Pulteney Bridge Flowers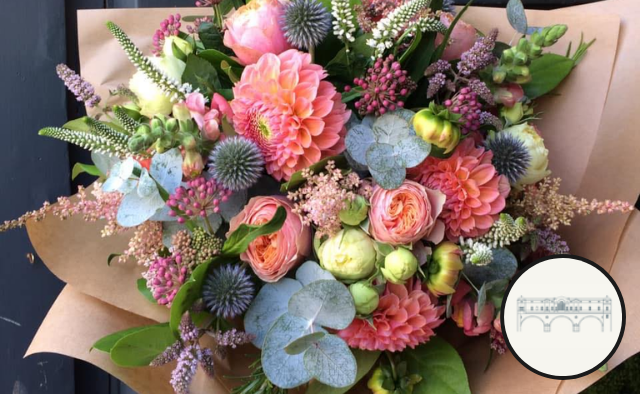 📍 Where: Bath
With over 30 years of experience, the team of professionals at Pulteney Bridge Flowers provide an enjoyable, stress-free experience for couples in the South West. Whether you're ordering a small bouquet for an intimate wedding or creating a larger design for a huge celebration, this talented team will be on hand every step of the way to offer their expert advice.
Website | Instagram | Facebook
---
The Rose Shed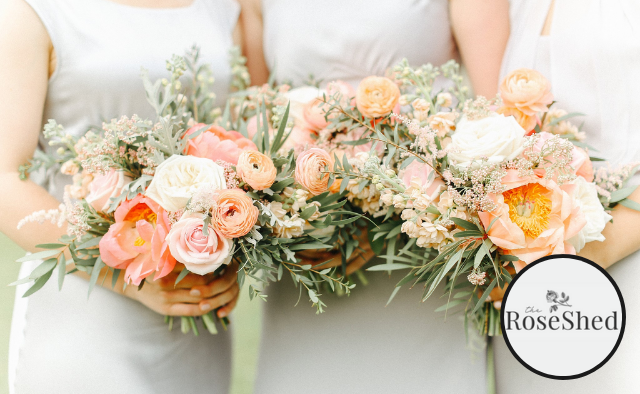 📍 Where: Devon
Get ready to see some unbelievable flowers at The Rose Shed! As the leading luxury wedding florist in the South West, they've designed and installed arrangements for high-end events throughout the area. There's nothing this team can't do! From simple classics to extravagant displays, they've got it all!
Website | Instagram | Facebook
---