South East
The Make Up Girl
A.K.A. Shahnaz Walford, The Make Up Girl trained at the London School of Beauty Therapy & Make Up, with the help of her team she has gone on to help transform hundreds of happy brides around Hertfordshire and London. She offers free consultations but quite rightly is in huge demand so book early.
Website | Facebook | Instagram
---
Totally Flawless
It's another year running in our top 50 for the lovely team at Totally Flawless. Offering the full hair and make-up package, they pride themselves on becoming an integral part of Team Bride on the big day. How good are they? Don't take our word for it, check out the amazing reviews Claire and her team have received.
Website | Facebook | Instagram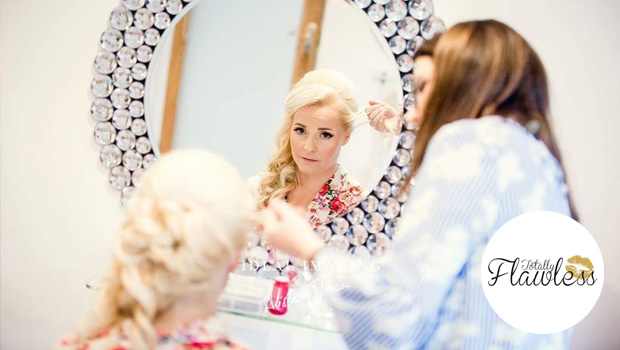 ---
Holly Hanrahan
Whether it's the bridesmaids, the mother of the bride or the star of the show herself, Holly Hanrahan has helped hundreds of women look their absolute best for the special day. Working hard to build a personal rapport helps Holly put everyone at ease and has built her growing reputation and an army of happy customers.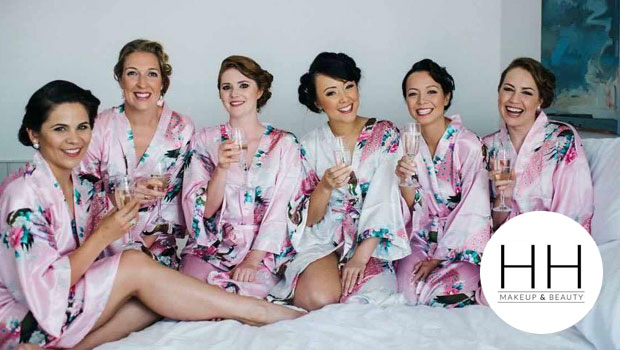 ---
Georgina Chambers
It's hard to ignore such fabulous luxury and Georgina's amazing salon has helped propel her into this year's top 50. It's certainly the ideal place for a bride-to-be and her bridesmaids to enjoy the build up to the big day with a little bit of 'we time'. Georgina's team will help the bride find the perfect look and make the trial a real occasion.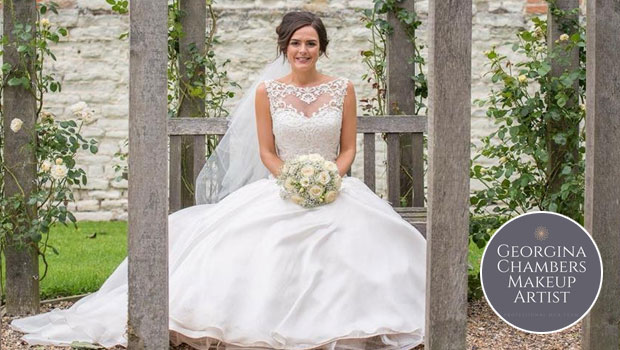 ---
Pretty Me Vintage
If you're going for that classic, timeless dress then let the brilliant team at Pretty Me Vintage complete your look. They specialise in recreating the styles yesteryear while having the talent to give it a subtle modern twist. Having worked on TV, photoshoots and a whole host of media they're also wizards with hair for a retro finish.
Website | Facebook | Instagram