Scotland
Laura Dawson
Having amassed nearly 20 years in the industry working with famous brands like Chanel and learning from celebrity stylists along the way, Laura Dawson is the perfect blusher-wielding woman to transform you on the happiest day of your life. With a team of equally talented bridal stylists behind her, Laura's responsible for some of Scotland's prettiest brides and with a bit of luck, you could be next.
Facebook | Twitter | Instagram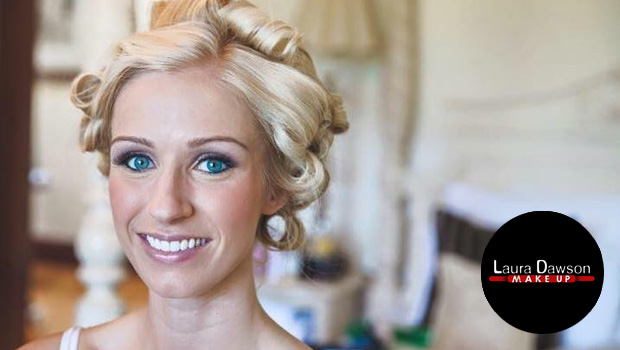 ---
Lyn McKenzie
A winner and multi-time finalist at The Scottish Wedding Awards, Lyn McKenzie is fantastically talented and can fill you with confidence for your happy day with her beautiful make-up stylings. She works closely with all her brides to find a look that they're both comfortable with and excited about, then Lyn can perform her magic and suddenly you're the picture-perfect bride that deep down, you always knew you could be. When it comes to Lyn, it's just that simple.
Website | Facebook | Twitter | Pinterest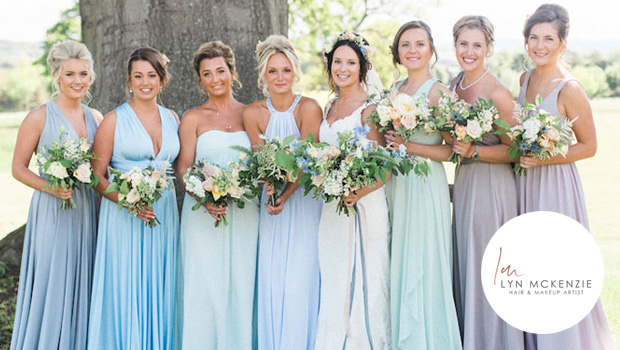 ---
Sophie Alexis Make Up
Sophie and her bridal team are the #girlsquad you need on the morning of the big day. Unlike some make-up artists, these girls specialise in weddings and this expertise reveals itself in each bride's stunning unique look. Instead of covering you up with make-up, Sophie and the team will instead focus on the real you, the natural you and, ultimately, the most beautiful you.
Website | Facebook | Pinterest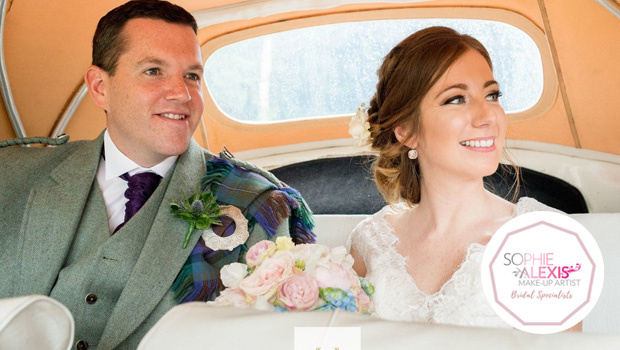 ---
Laura Gray
Starting out in 1998, Laura Gray has helped hundreds of brides and has seen all kinds of wedding trends come and go. But what does this mean for you? It means that Laura has mastered all manner of looks so whether you're searching for an artist to paint you into a classic pin-up or a boho princess with flowers in her hair, she's got the experience and most importantly the talent to transform your ideas into stylish realities.
Website | Facebook | Twitter | Instagram