London
Look Look – Wedding Photobooths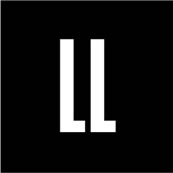 Wedding photobooths have never looked quite so modern as they do with Look Look. Featuring state-of-the-art beauty lighting to capture guests, some booths even use wind machines or for a seriously glam touch, hire a GIFGIF station to shoot some hilarious short videos to share on social media.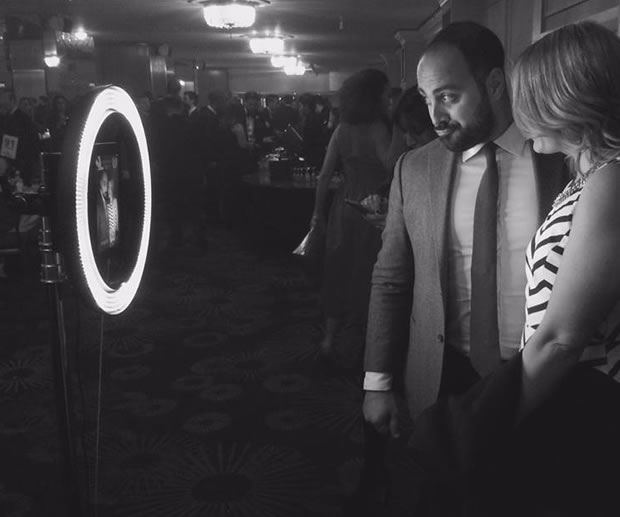 ---
The White Keys – Wedding Band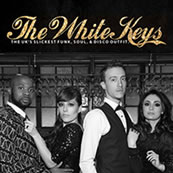 London's premiere wedding band have made a name for themselves with electric live shows and a swinging set list packed with soul, disco, Motown and modern hits so guests can just let loose and dance the night away.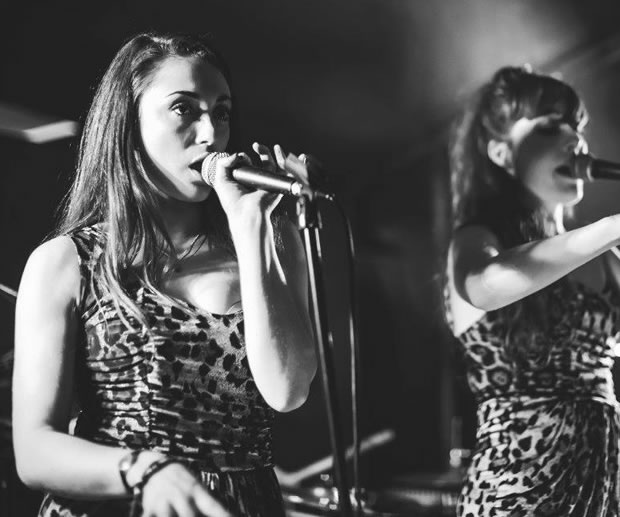 ---
Julius Dein – Wedding Magician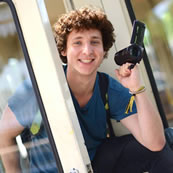 Acclaimed YouTuber and professional prankster Julius Dein is also an incredibly gifted magician and a member of the prestigious Magic Circle. He's got some mind bending tricks and twists to amaze your guests. Just imagine the shock when Julius mind reads your chief bridesmaids phone number!
Facebook | Instagram | YouTube