Let's make up for lost time…
Hen dos are back, baby!
As the country begins to click back into gear, here at GoHen, we've seen a surge in enquiries from hens looking to get back to partying.
We've seen a big spike in bookings for June 21st onwards as people look to make up for lost time and bounce back to normality.
But with overseas travel still up in the air, we've unearthed the answers to all the key questions:
What is everyone doing?
Where are they all heading?
What are people spending?
Let's dive on in and find out, shall we?
Hen Do Inspiration
Hen Do Stats for 2021
Where's the Party At?
Most enquired destinations in the UK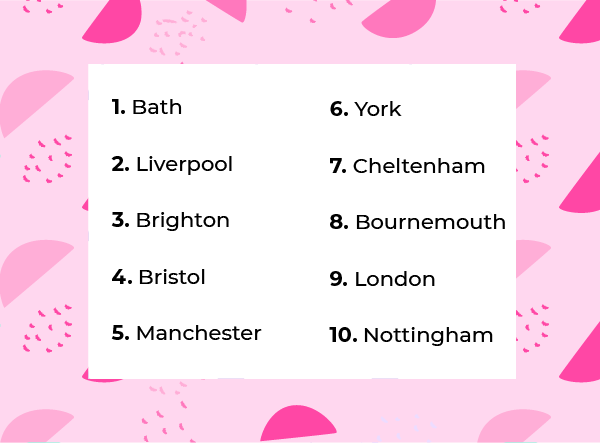 What's Everyone Doing?
Most popular activities for hens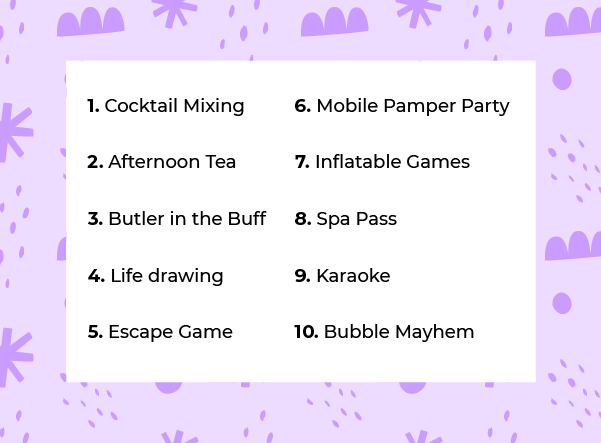 Who's the Biggest Party Animal?
Most popular name of people organising the hen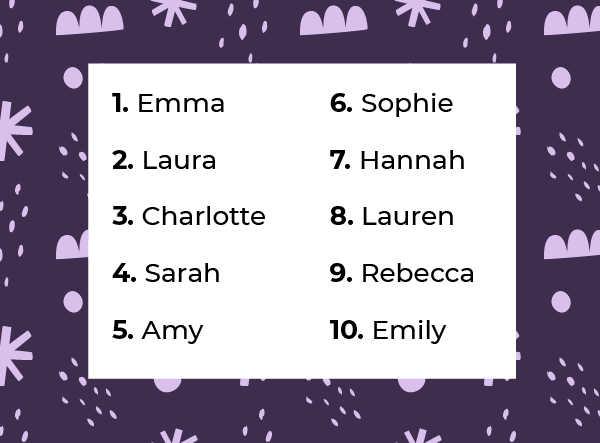 How Many Hens are Partying?
The most popular group size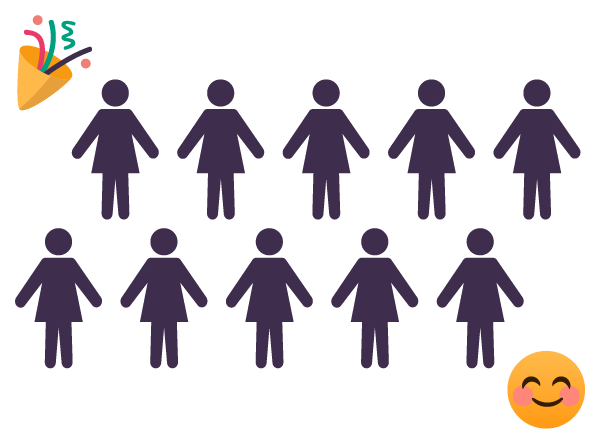 How Much Are People Spending?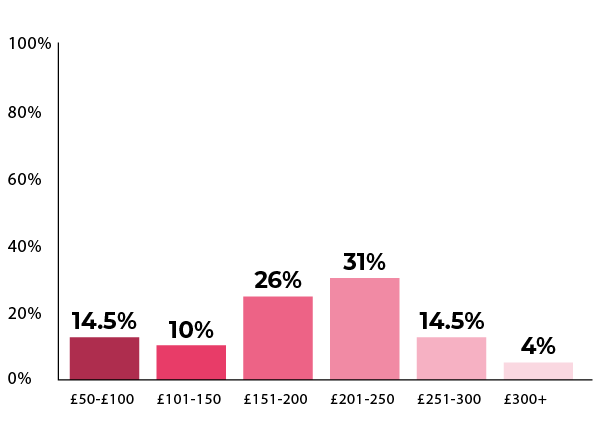 How Does That Compare to the Stags?